BB CREAM SPF20
GLOBAL SKIN CARE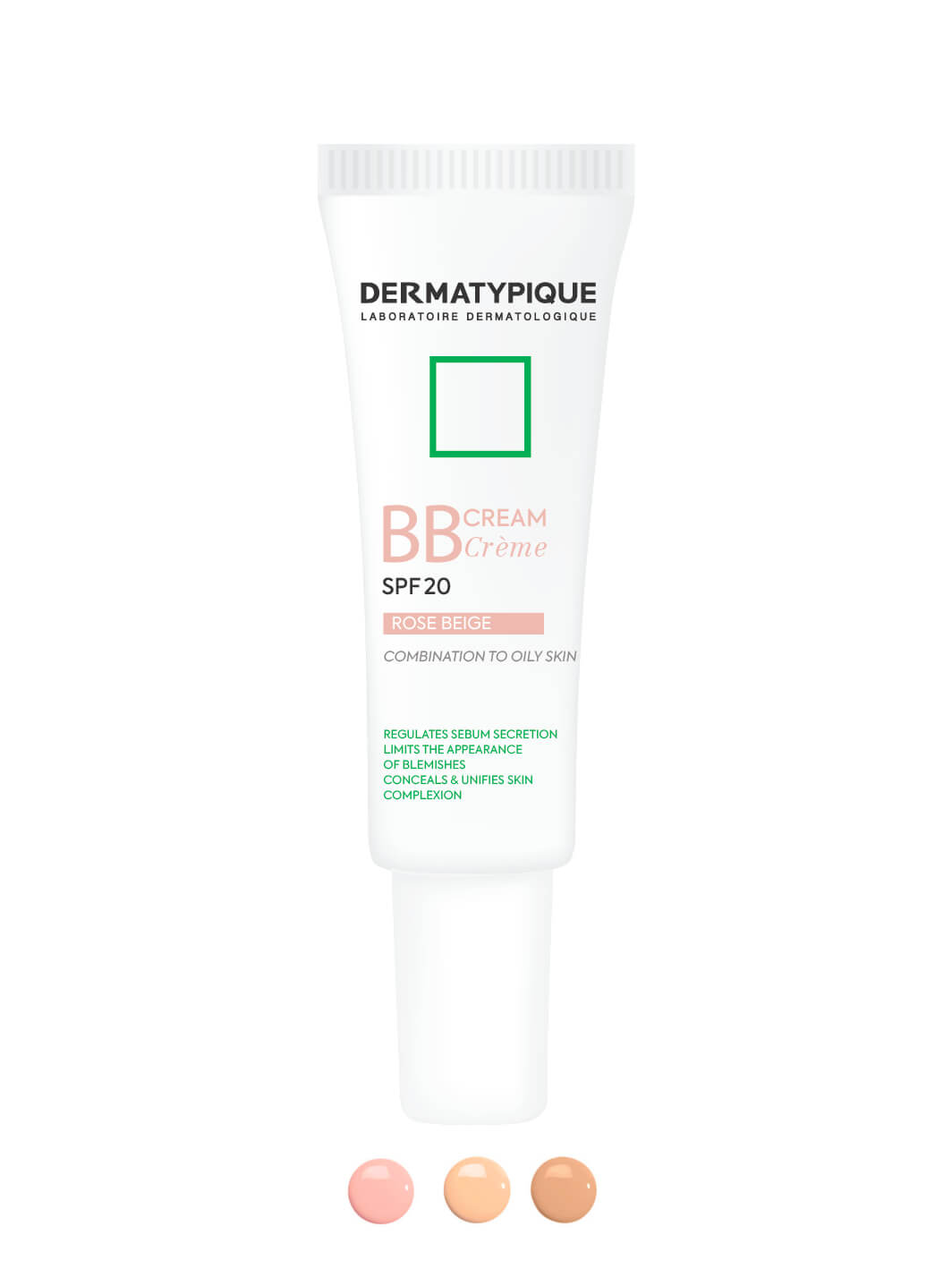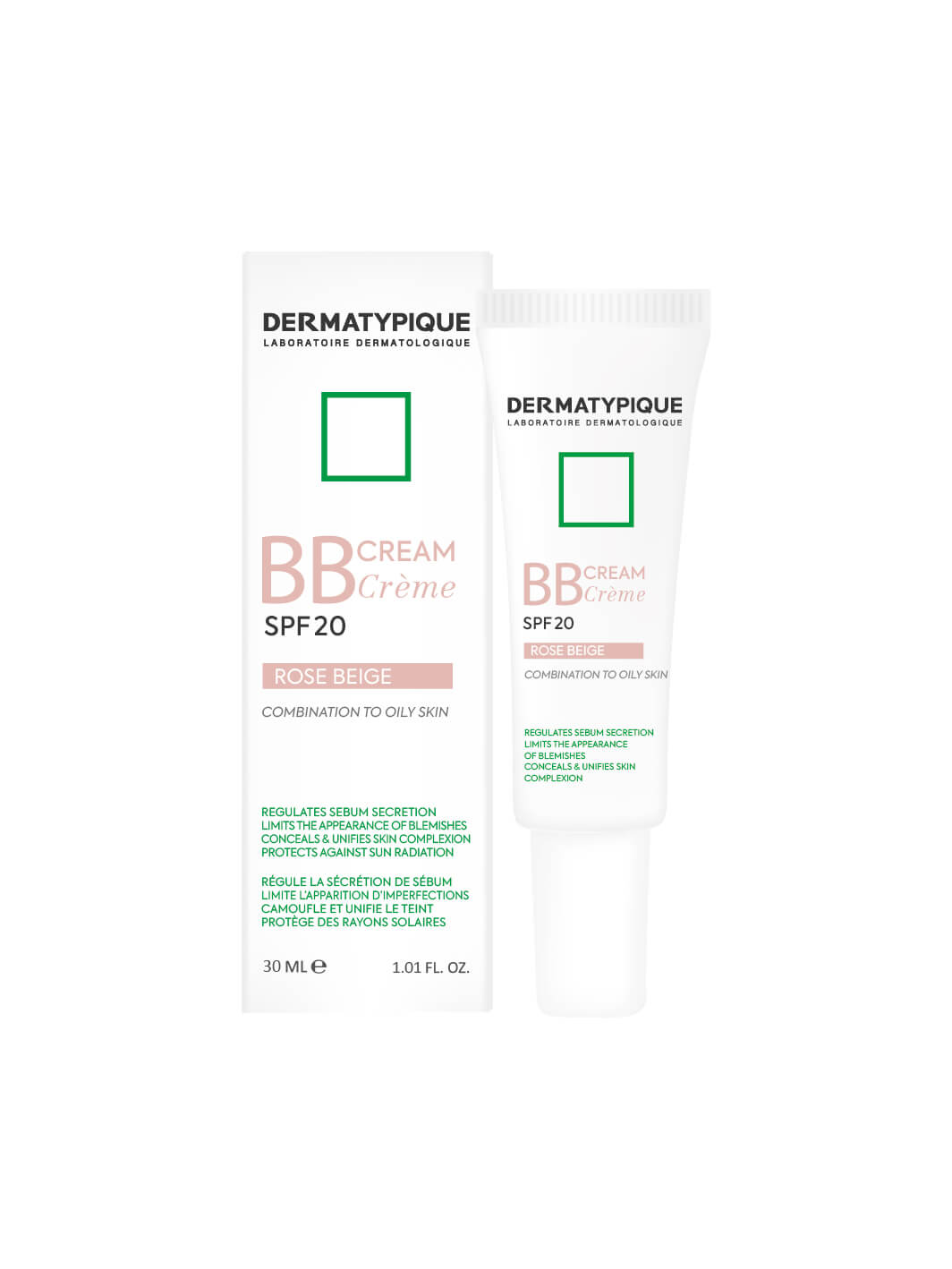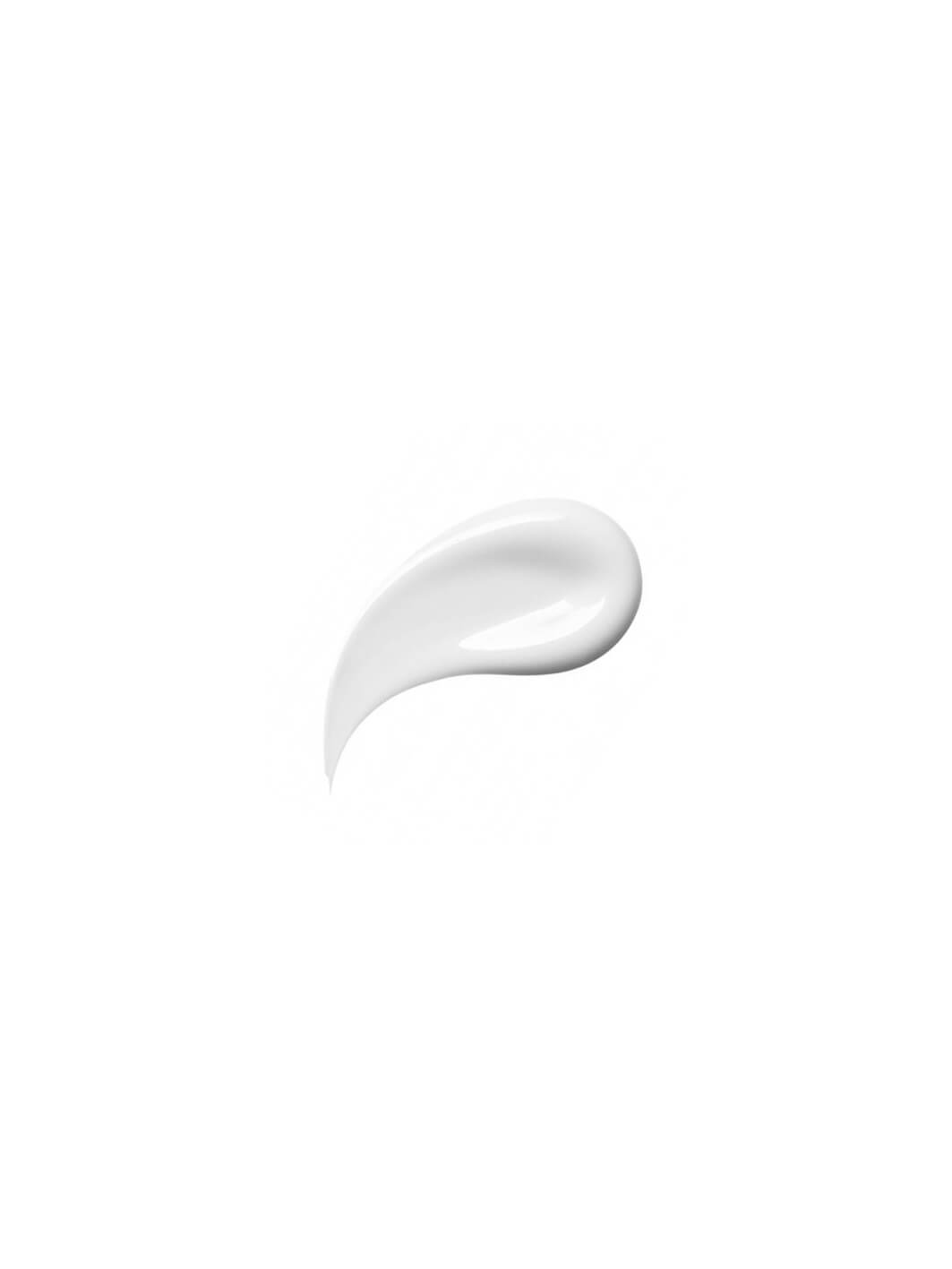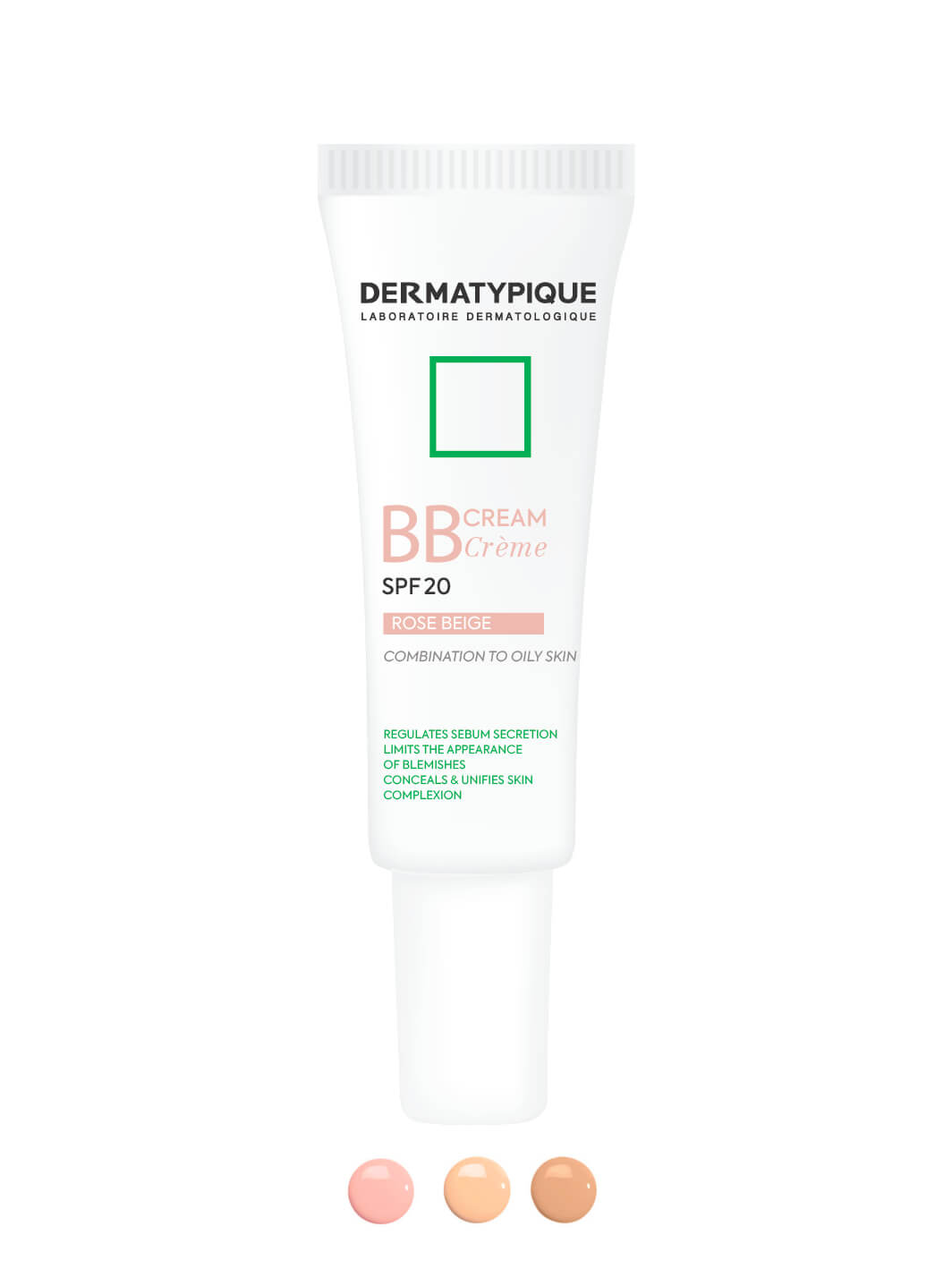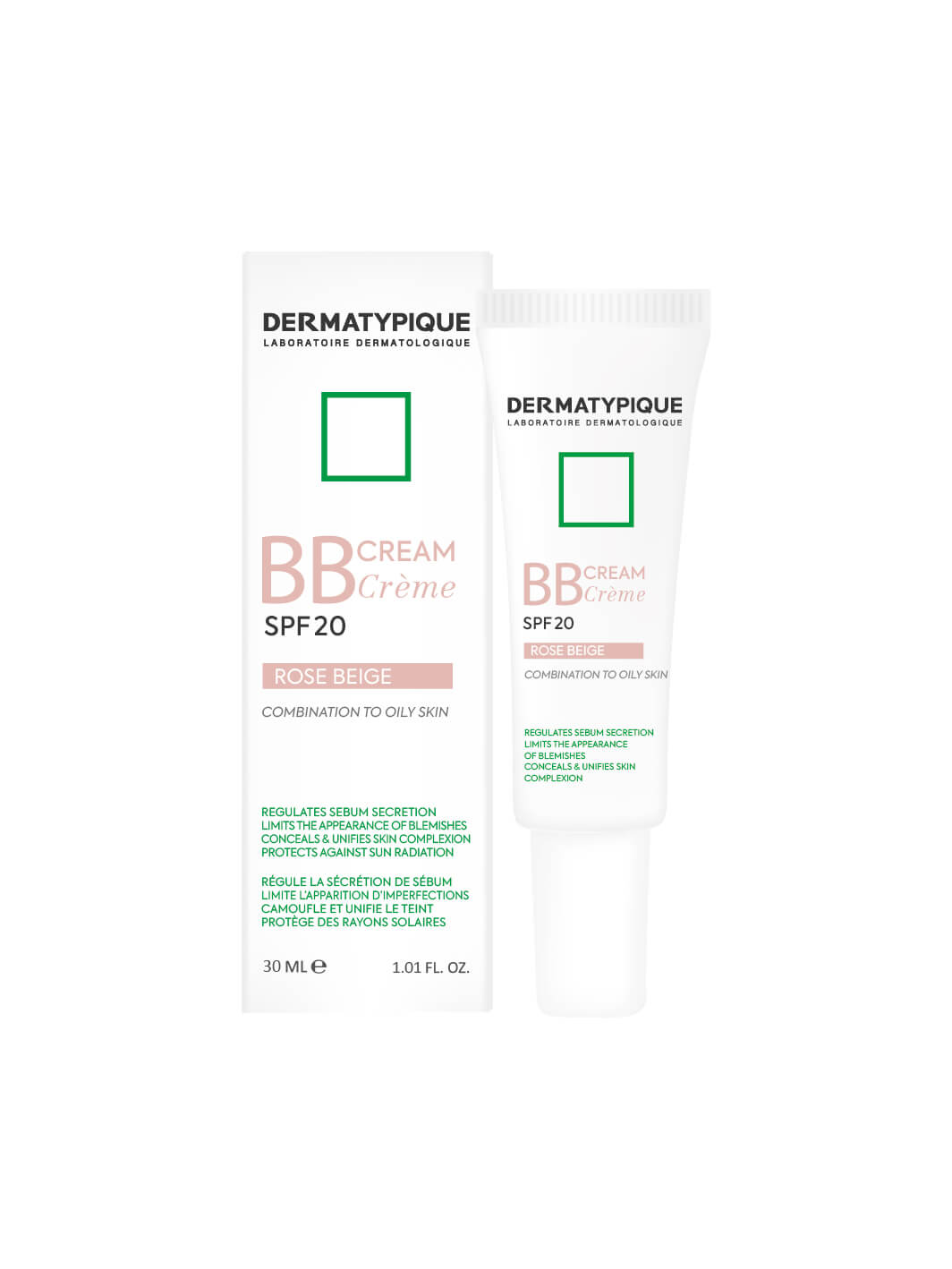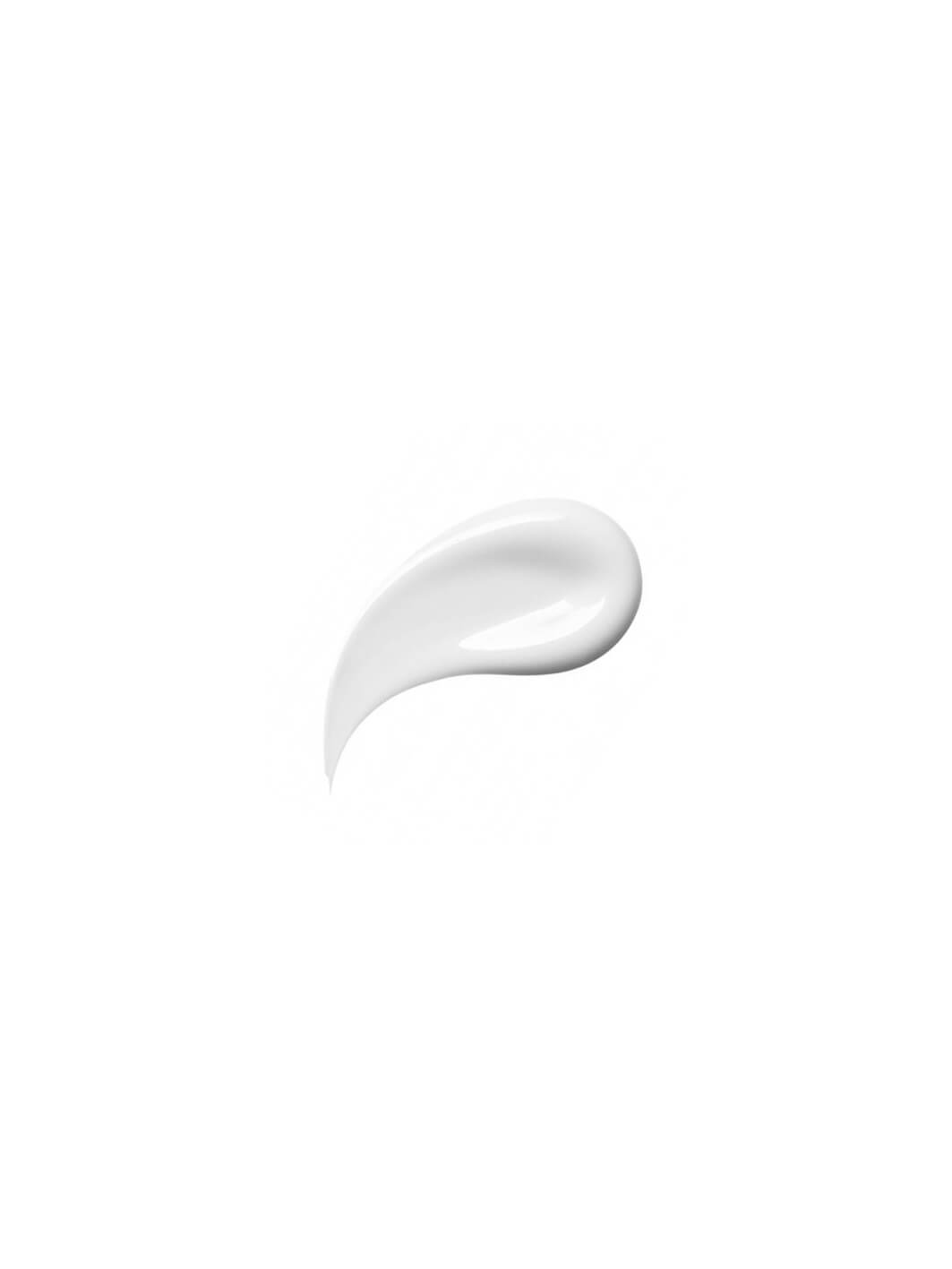 BB CREAM SPF20
Natural Beige
COMBINATION TO OILY SKIN

REGULATES SEBUM SECRETION, LIMITS THE APPEARANCE OF BLEMISHES, CONCEALS & UNIFIES SKIN COMPLEXION, PROTECTS AGAINST SUN RADIATION
RÉGULE LA SÉCRÉTION DE SÉBUM, LIMITE L'APPARITION D'IMPERFECTIONS, CAMOUFLE ET UNIFIE LE TEINT, PROTÈGE DES RAYONS SOLAIRES.

DERMATYPIQUE BB CREAM SPF20 (NATURAL BEIGE)
With its exclusive formulation, this cream minimizes pore size, regulates sebum secretion and limits the appearance of blemishes and excess shine. Aided by innovative organic filters and a unique antioxidant, it provides protection against UVA, UVB and IR. This BB cream provides natural coverage, conceals imperfections and unifies the overall skin complexion.
DIRECTIONS:Apply evenly on face and neck. This product can be used alone or under makeup. Avoid contact with eyes. If irritation occurs, discontinue use.
AC.NET, SILYMARIN EXTRACT, SEBOMINE, SALLIC-210, ZINC PCA,SEBULESS, AZELOGLICINA, DEXPANTHENOL, ALOE VERA EXTRACT, SYMCALMIN
TUBE
ADULTS
CREAM TEXTURE
FACE
Start typing and press Enter to search