Moisturizing Cream
NORMAL TO DRY SKIN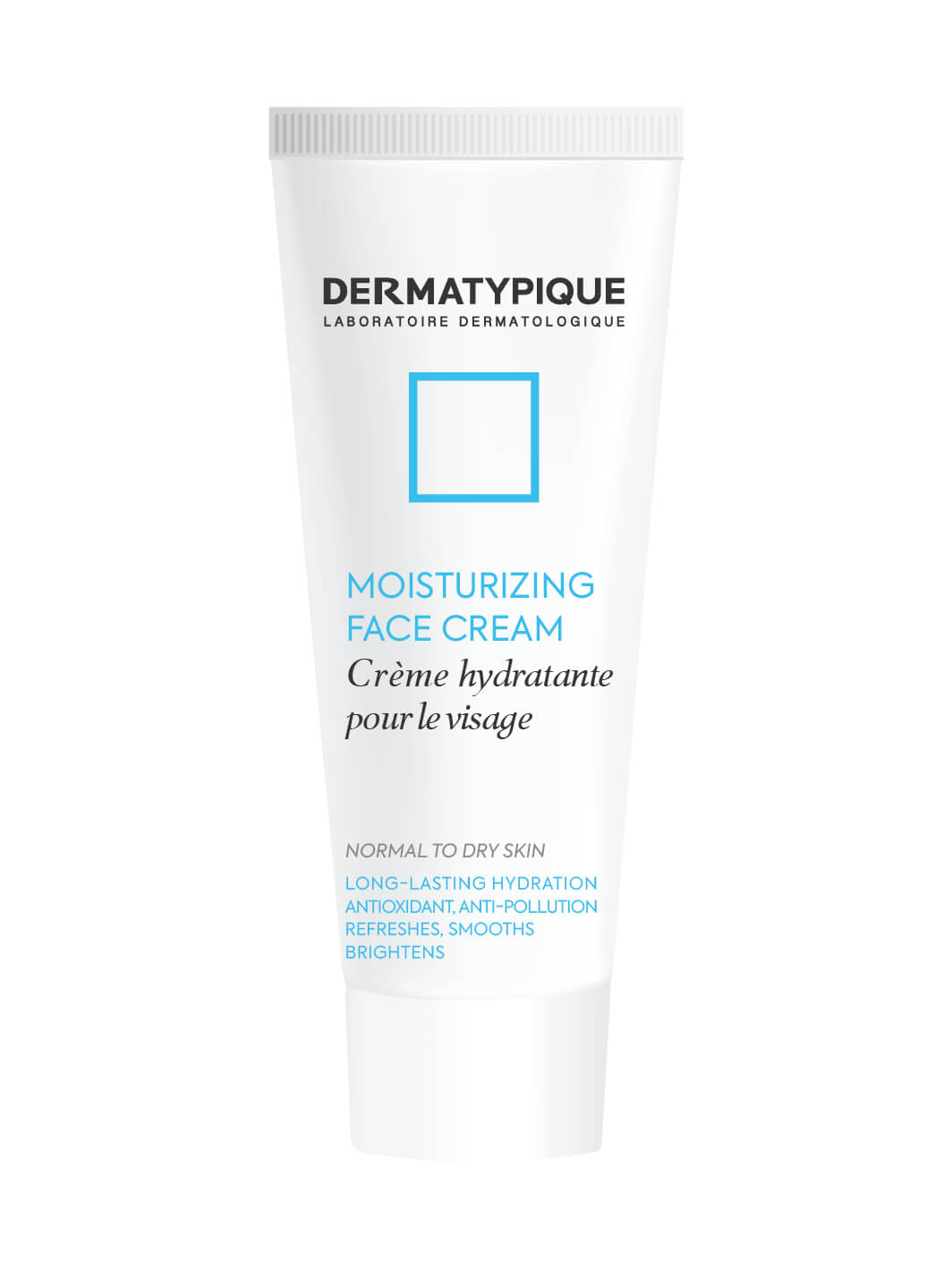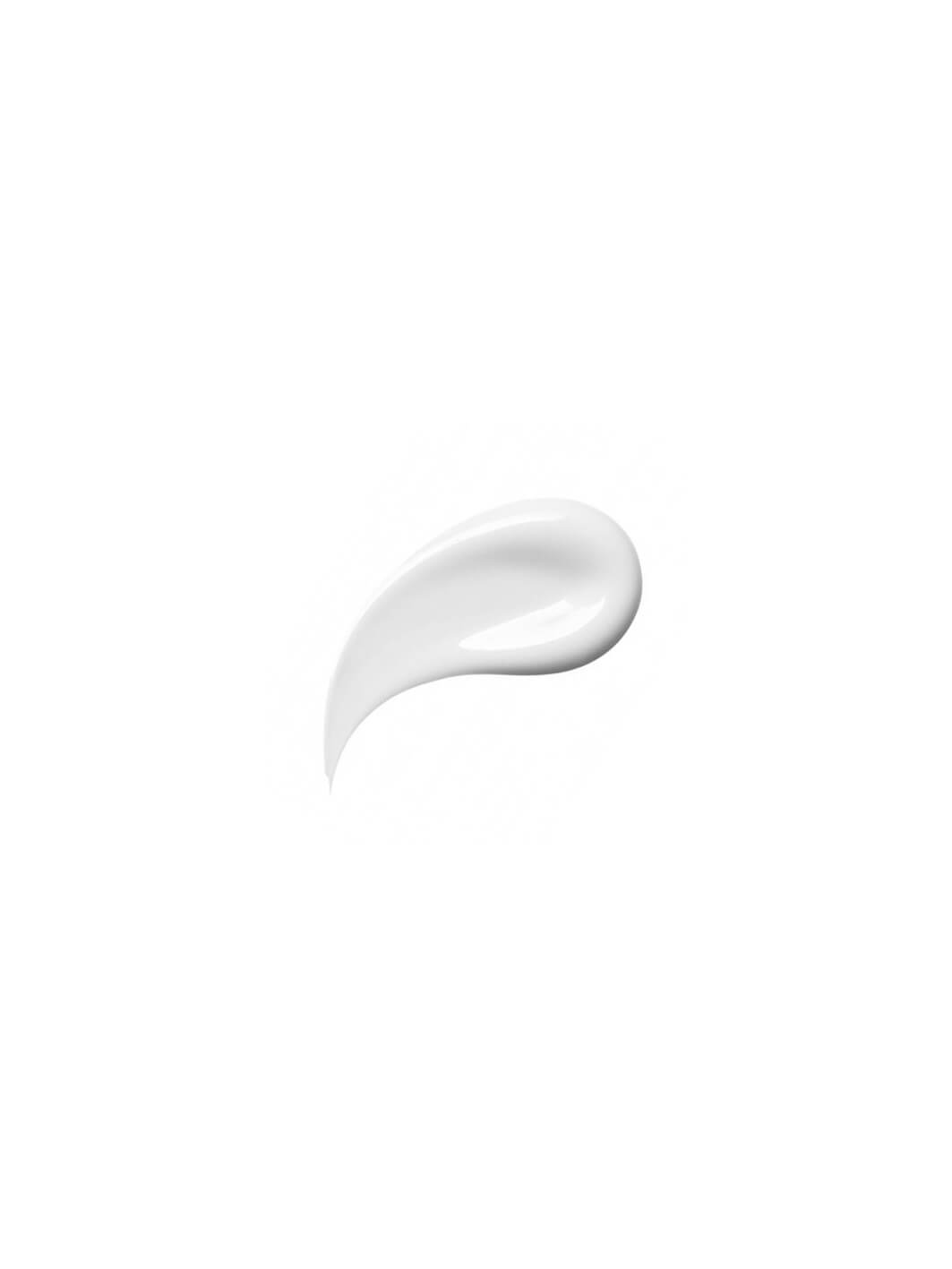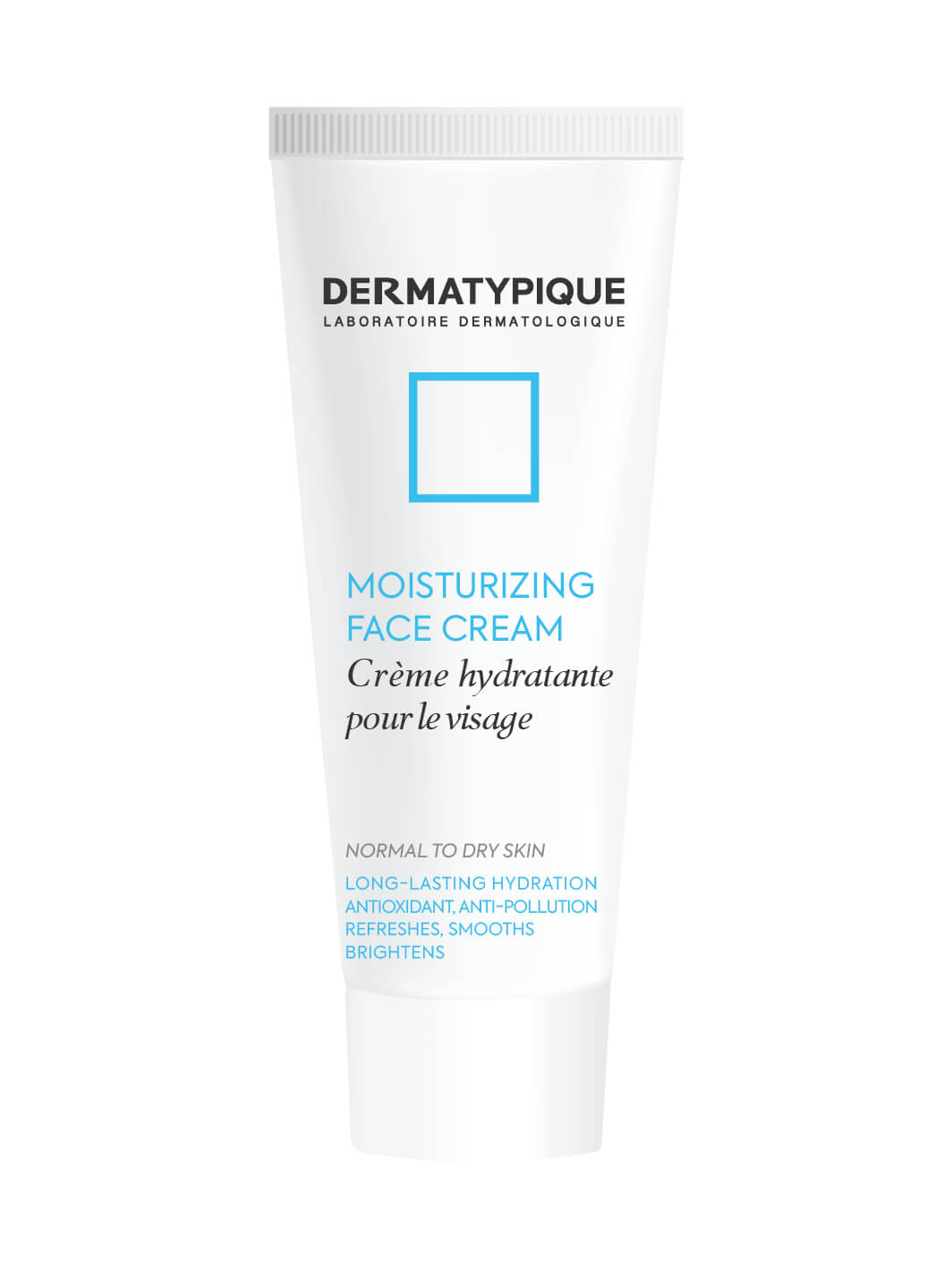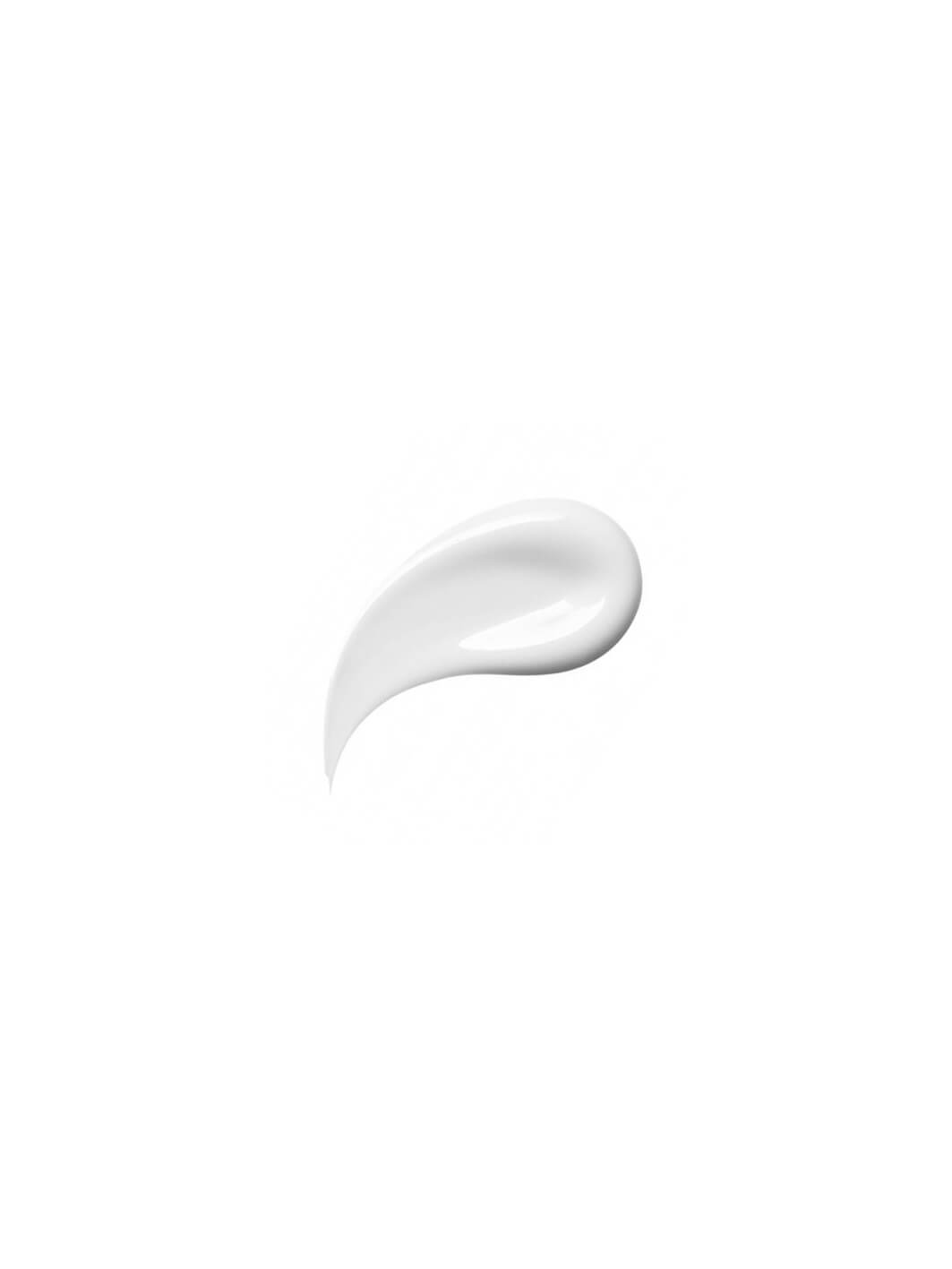 Moisturizing Cream
NORMAL TO DRY SKIN
LONG-LASTING HYDRATION
ANTIOXIDANT, ANTI-POLLUTION
REFRESHES, SMOOTHS
BRIGHTENS
 

DERMATYPIQUE MOISTURIZING CREAM
With its innovative technology, triggering a gradual release of a powerful moisturizing complex inside the epidermis, this product offers deep and long-lasting skin hydration. This cream protects skin against pollution and premature ageing with the help of 'COQ10'as a potent antioxidant and anti-free radical. With regular use, the skin will feel more comfortable, nourished and radiant.
DIRECTIONS:Apply twice a day to perfectly cleansed skin. This product can be used alone or under makeup. Avoid contact with eyes. If irritation occurs, discontinue use.
AVOCADO OIL, PATCH2O, UNIMOIST U-125, ARGAN OIL, COENZYME Q10, ALOE VERA EXTRACT
TUBE
ADULTS
CREAM TEXTURE
FACE
Start typing and press Enter to search