AHA Cream 10%
ALL SKIN TYPE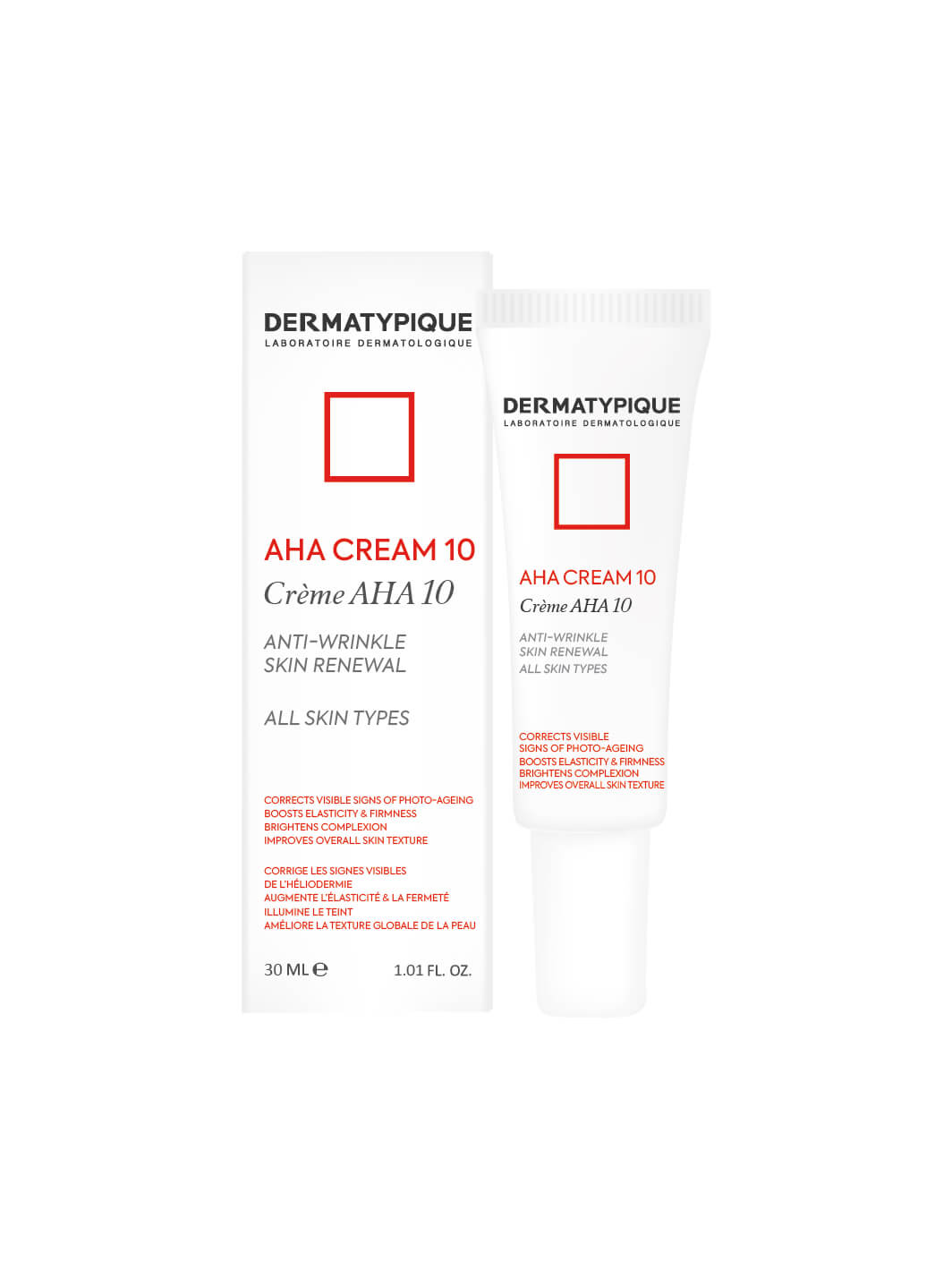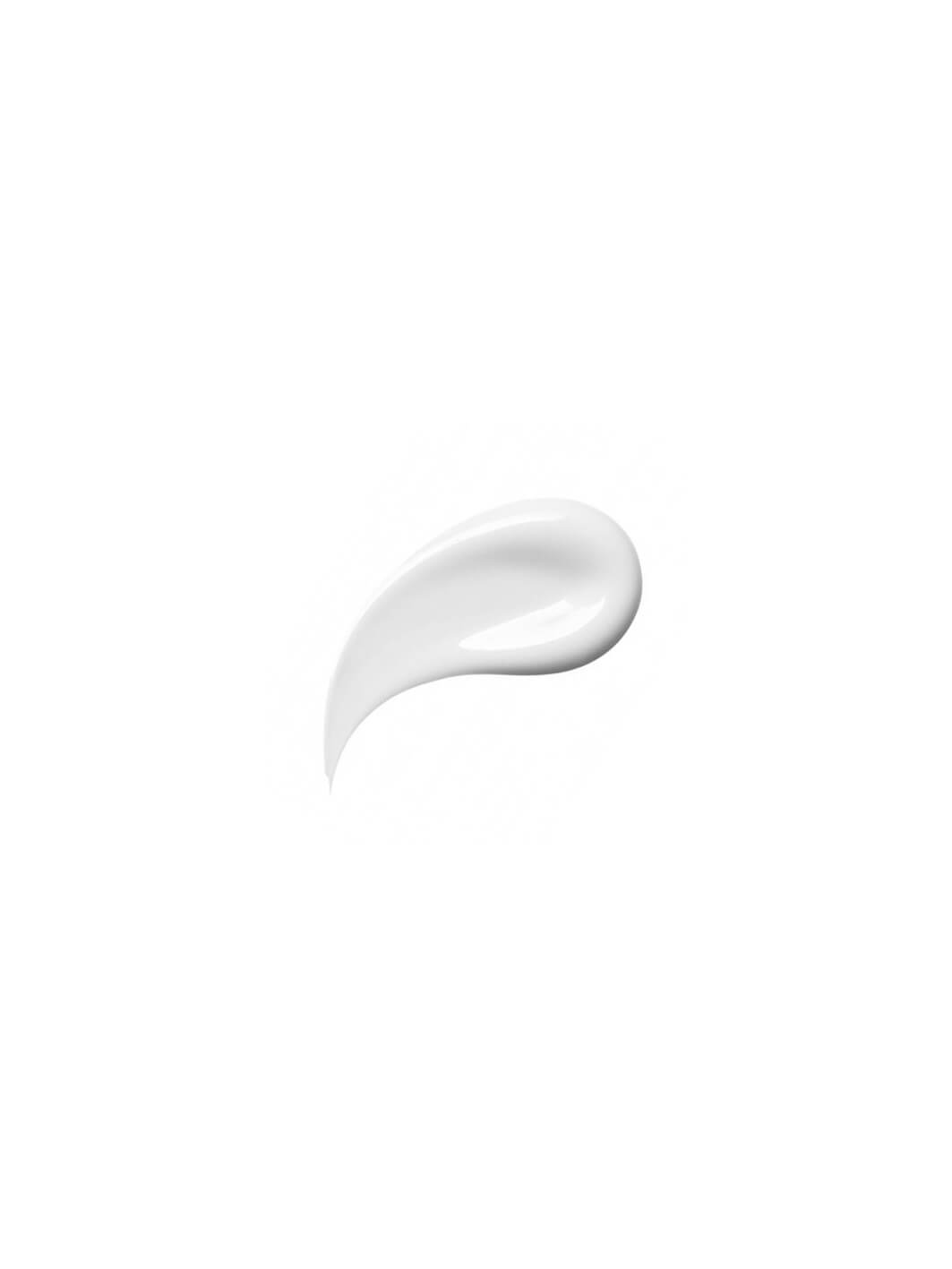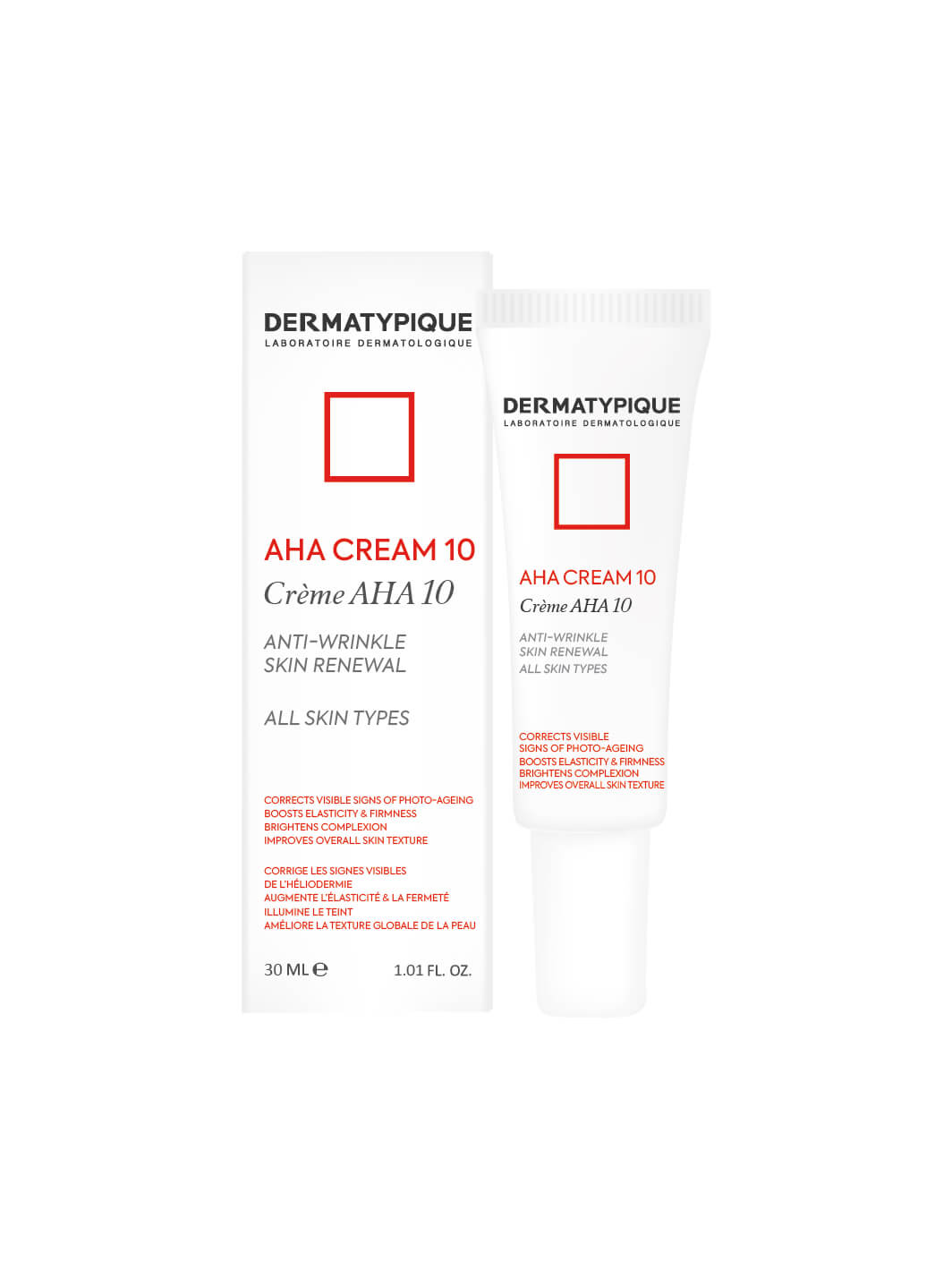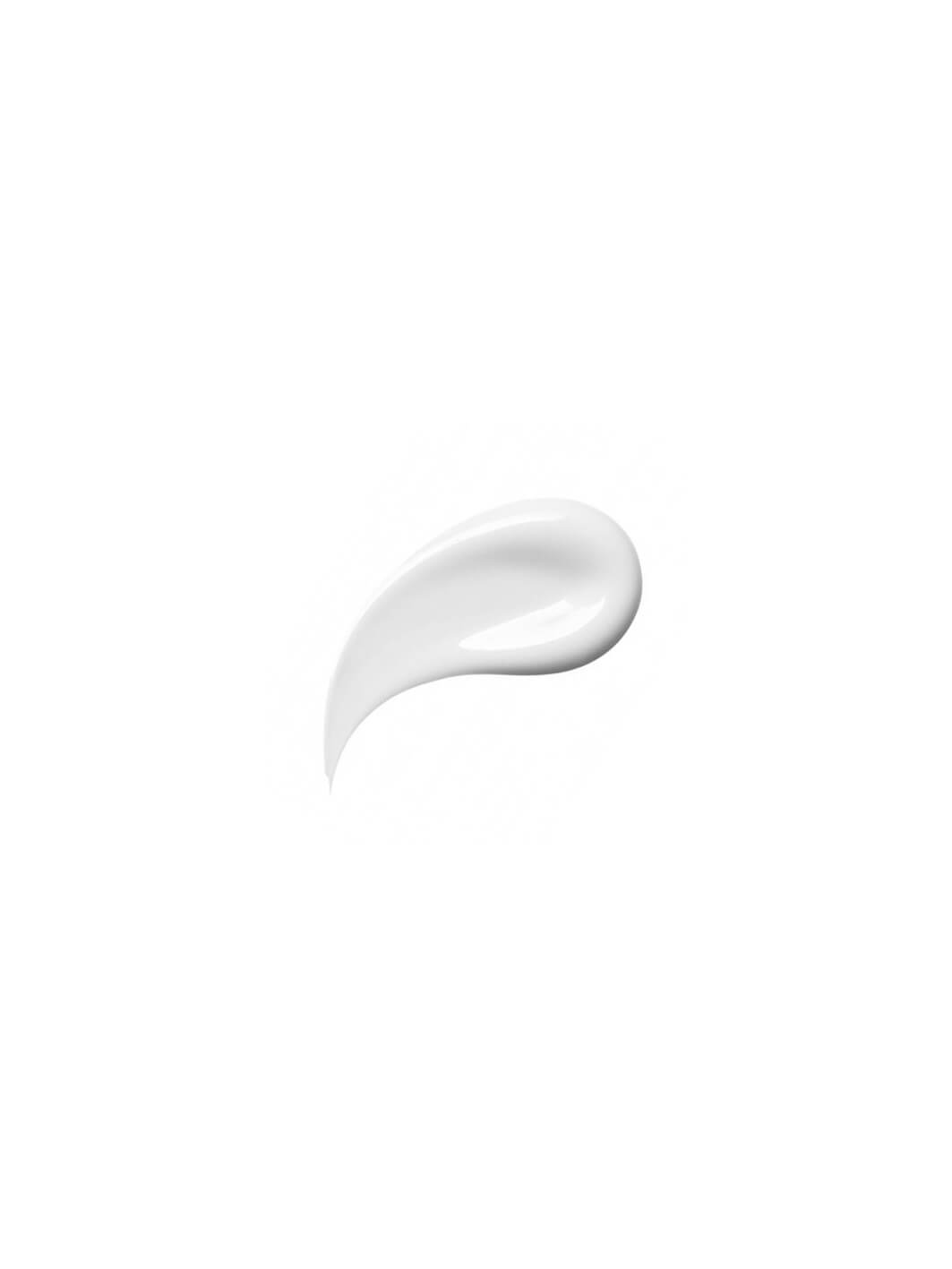 AHA Cream 10%
ANTI-WRINKLE
SKIN RENEWAL
ALL SKIN TYPE
CORRECTS VISIBLE SIGNS OF PHOTO-AGEING
BOOSTS ELASTICITY & FIRMNESS
BRIGHTENS COMPLEXION
IMPROVES OVERALL SKIN TEXTURE

DERMATYPIQUE AHA CREAM 10
Is formulated with a combination of leading ALPHA-HYDROXY ACIDS at optimal concentrations and pH balance. A dramatic reduction in the visible signs of ageing will realize while ensuring tolerance for all skin types.
DIRECTIONS:Apply to face once daily for two weeks and twice daily thereafter, as tolerated. A mild and temporary tingling sensation may occur. Do not forget to use proper sunscreen throughout the day. Avoid contact with eyes. If irritation occurs, discontinue use.
CLYCOLIC ACID, LACTIC ACID, MALIC ACID, PYRUVIC ACID, CITRIC ACID, TARTARIC ACID, SILYMARIN EXTRACT, ALOE VERA EXTRACT, ALLANTOIN
TUBE
ADULTS
CREAM TEXTURE
FACE & BODY
Start typing and press Enter to search