Intense Lightening Cream
ANTI BROWN SPOT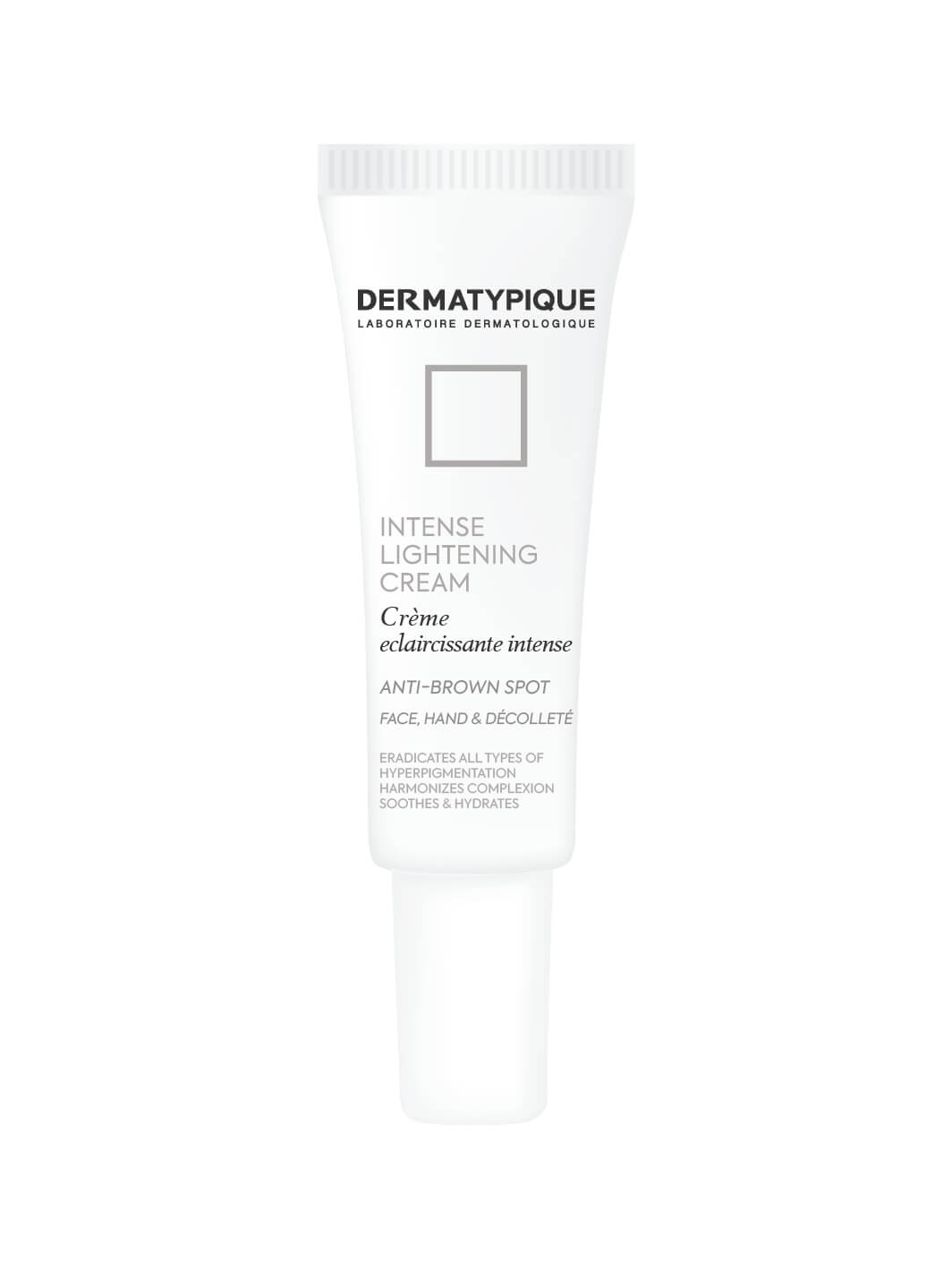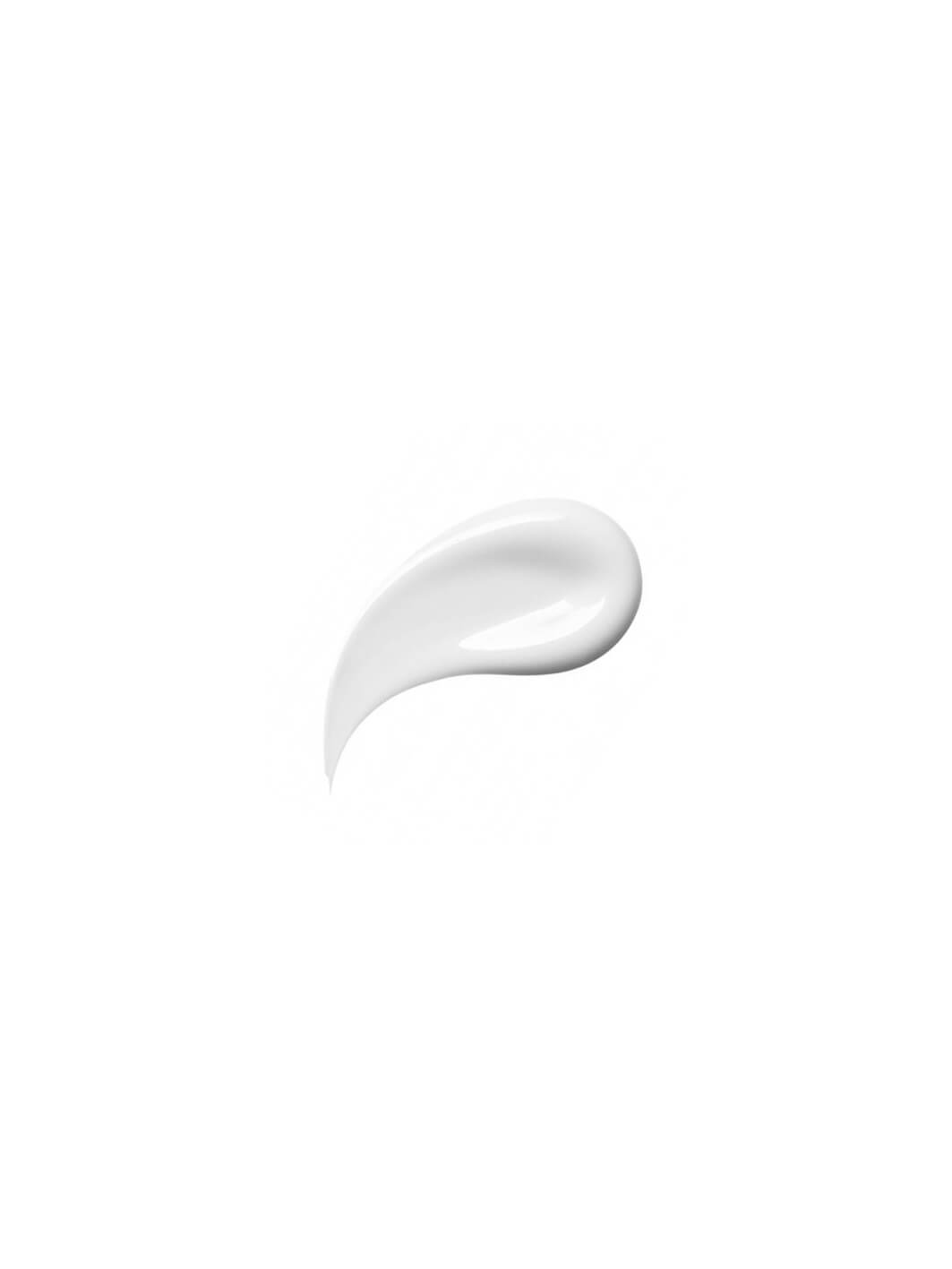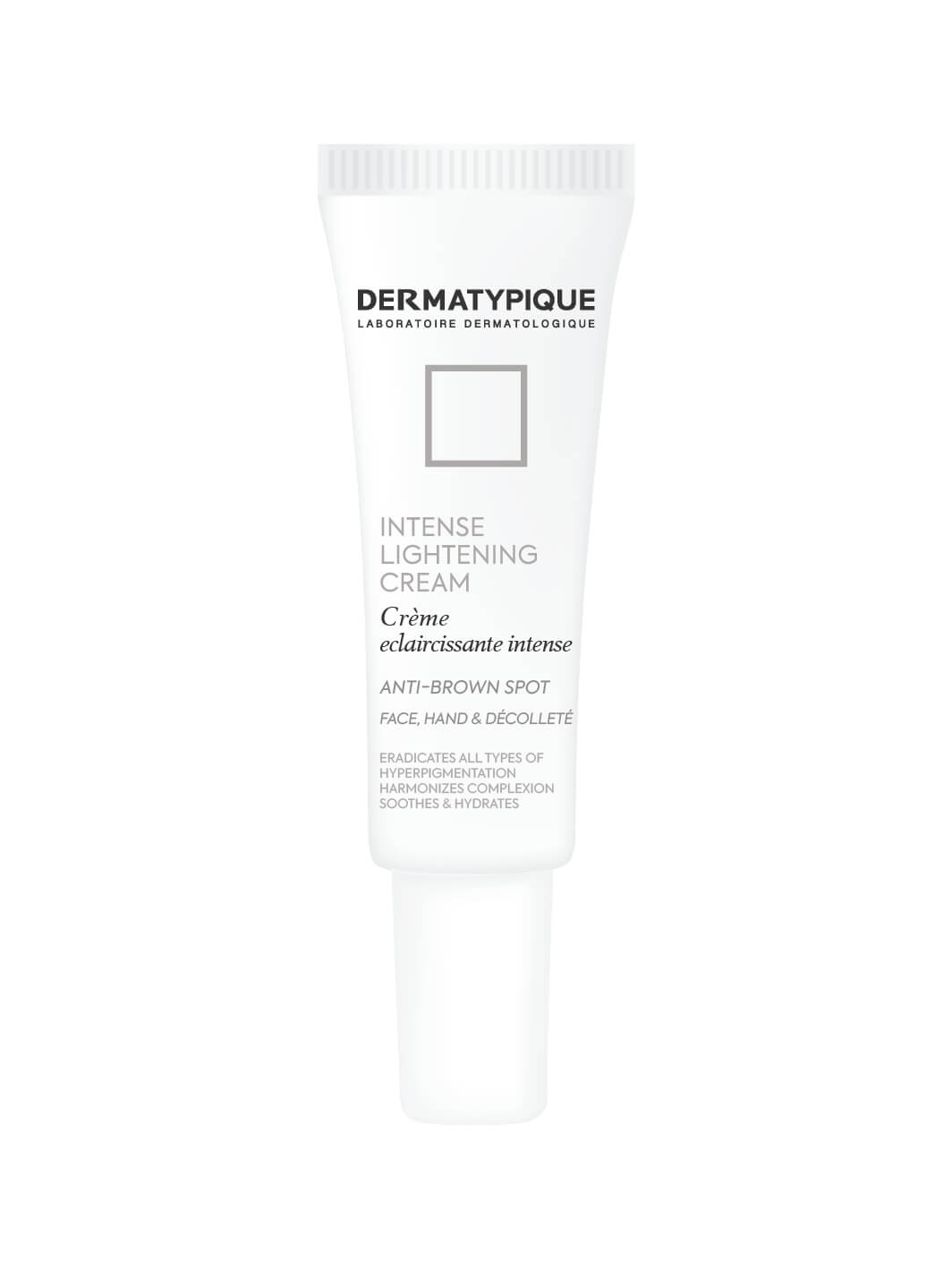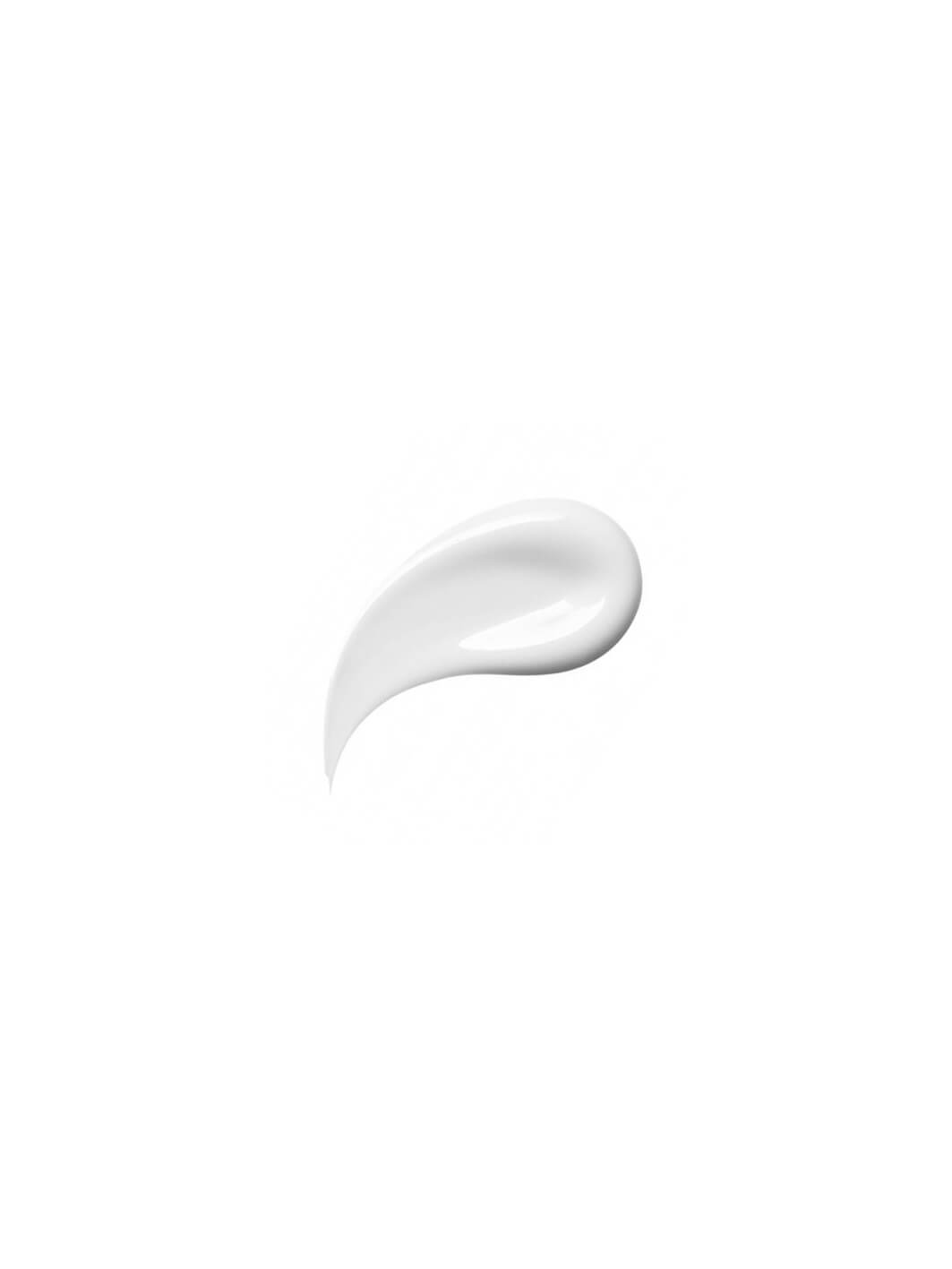 Intense Lightening Cream
ANTI-BROWN SPOT
ERADICATES ALL TYPES OF HYPERPIGMENTATION
HARMONIZES COMPLEXION
SOOTHES AND HYDRATES
 
DERMATYPIQUE INTENSE LIGHTENING CREAM
Aided by a combination of 10 potent depigmenting agents, this intense lightening cream supports the process of melanin synthesis through numerous active mechanisms. It visibly reduces all types of spots caused by sun radiation, pregnancy, ageing, medical procedures, etc. This product helps to correct melasma, freckles, lentigo and other types of hyperpigmentation.
DIRECTIONS:Apply twice a day or as recommended by your physician. Do not forget to use proper sunscreen throughout the day. Avoid contact with eyes. If irritation occurs, discontinue use.
ARBUTIN, VITAMIN C, KOJIC ACID, LICORICE EXTRACT,RESORCINOL, ALLANTOIN, AZELOGLICINA,NIACINAMIDE, FENNEL EXTRACT, SALLIC-210
TUBE
ADULTS
CREAM TEXTURE
FACE
Start typing and press Enter to search