SUNSCREEN Anti-Spot Cream SPF50+
SKIN PRONET TO HYPERPIGMENTATION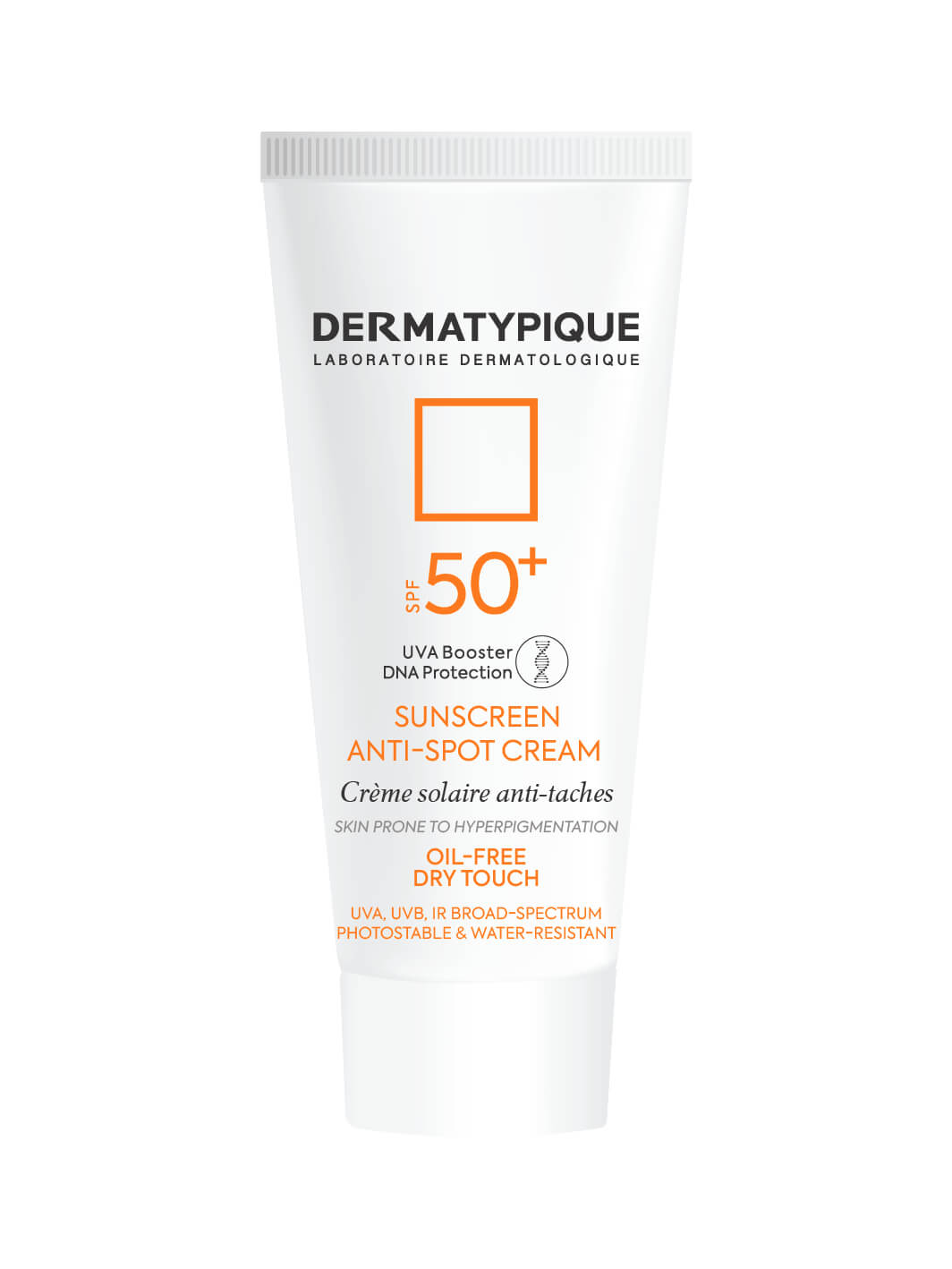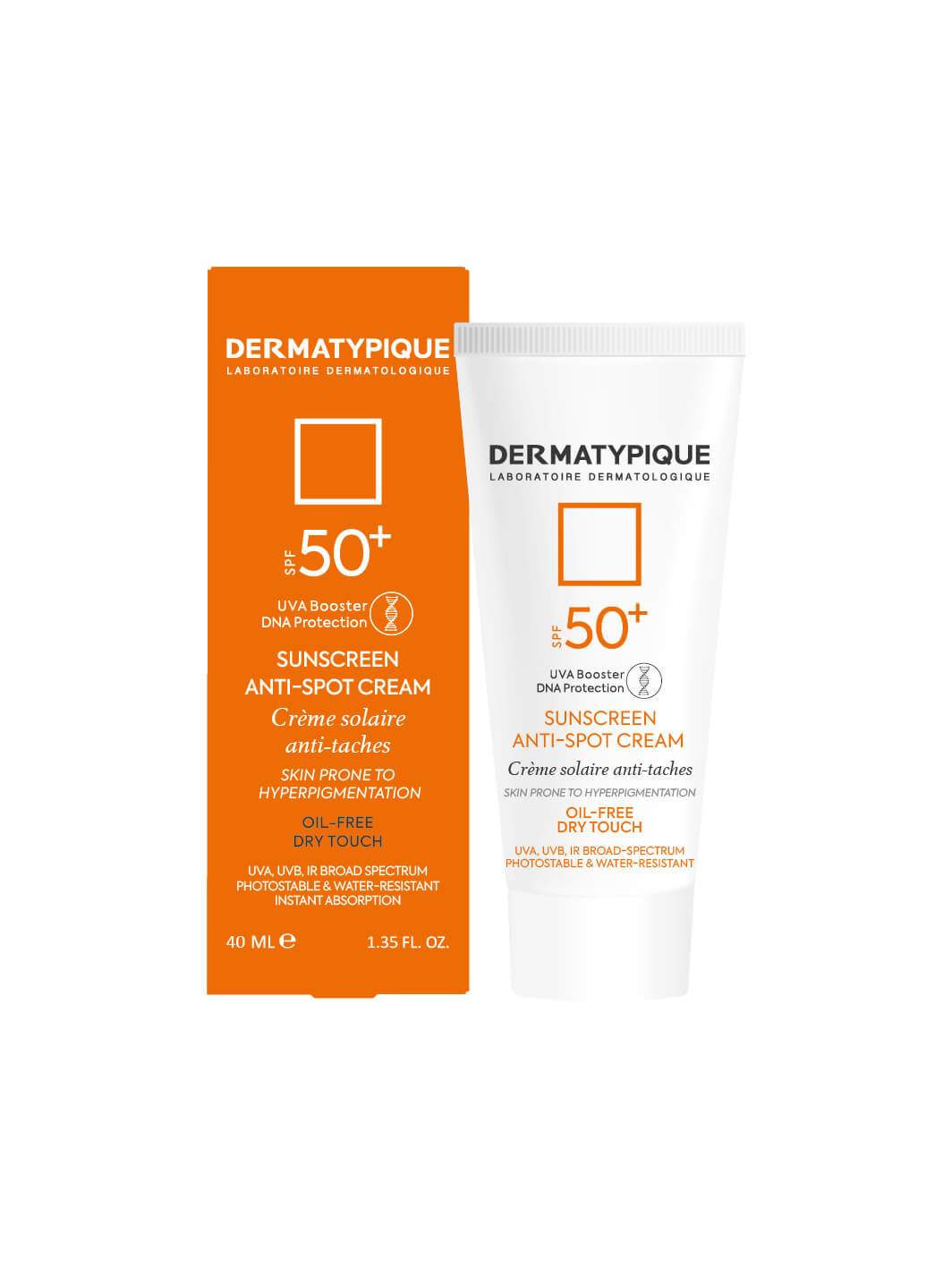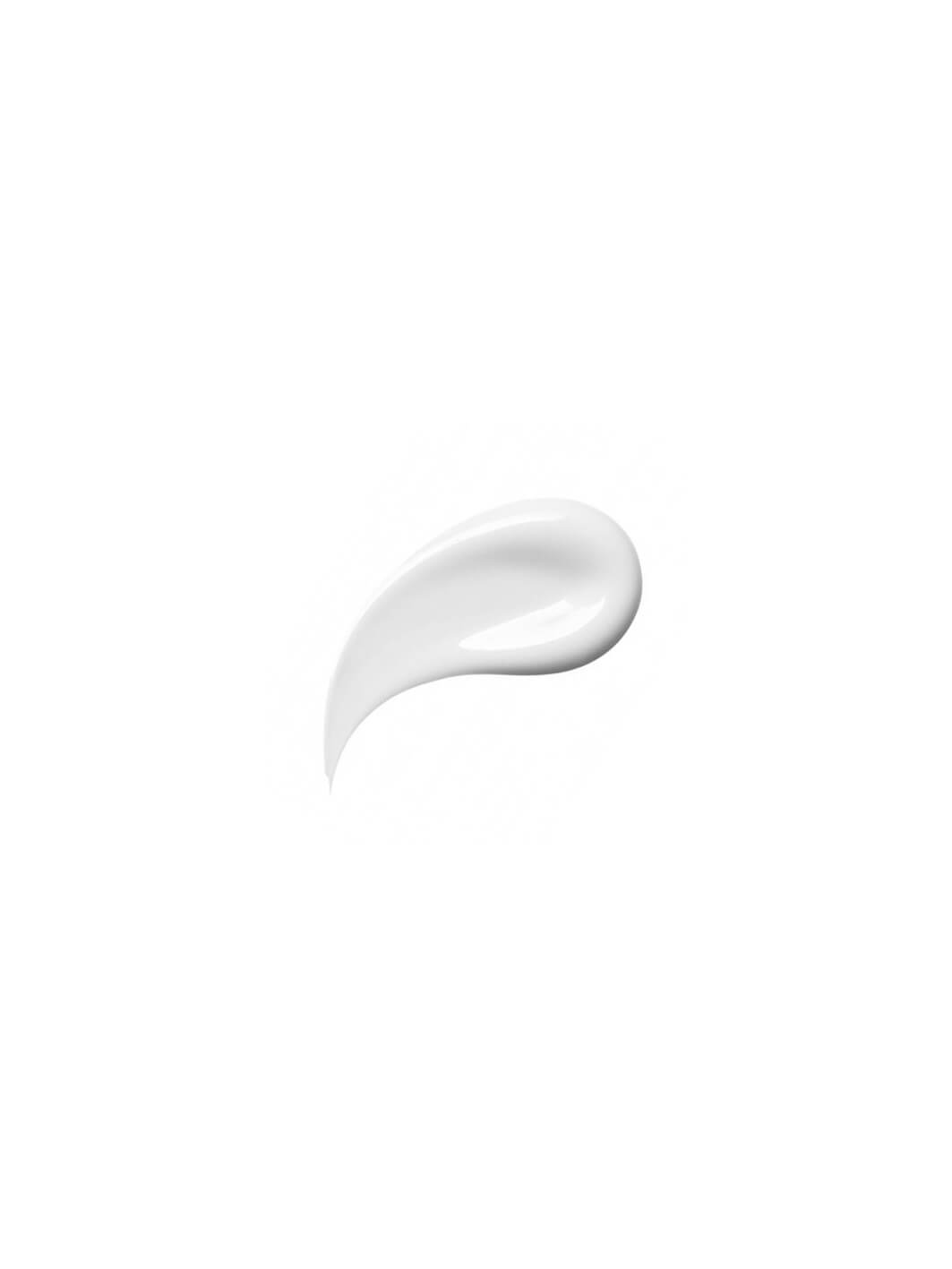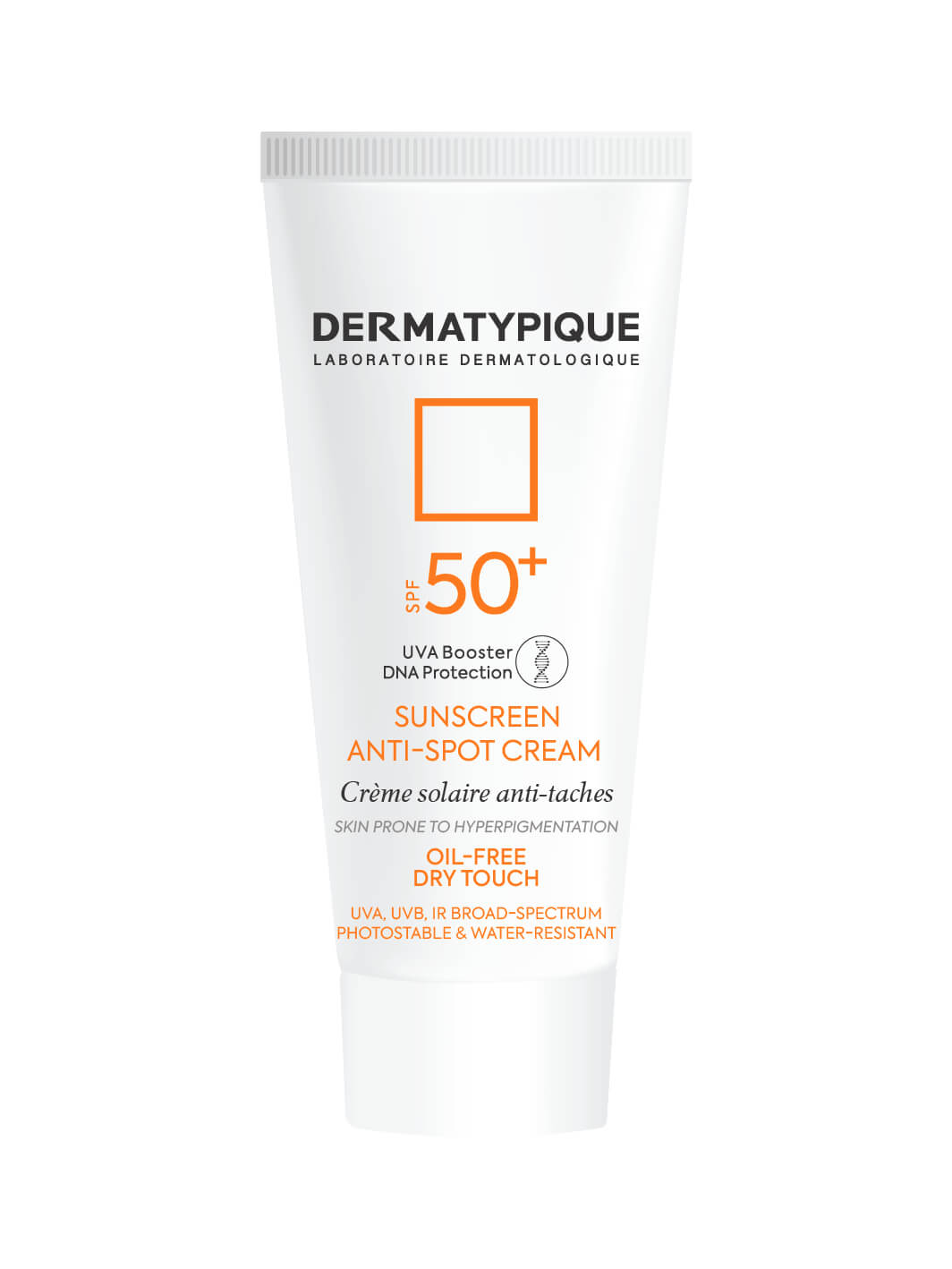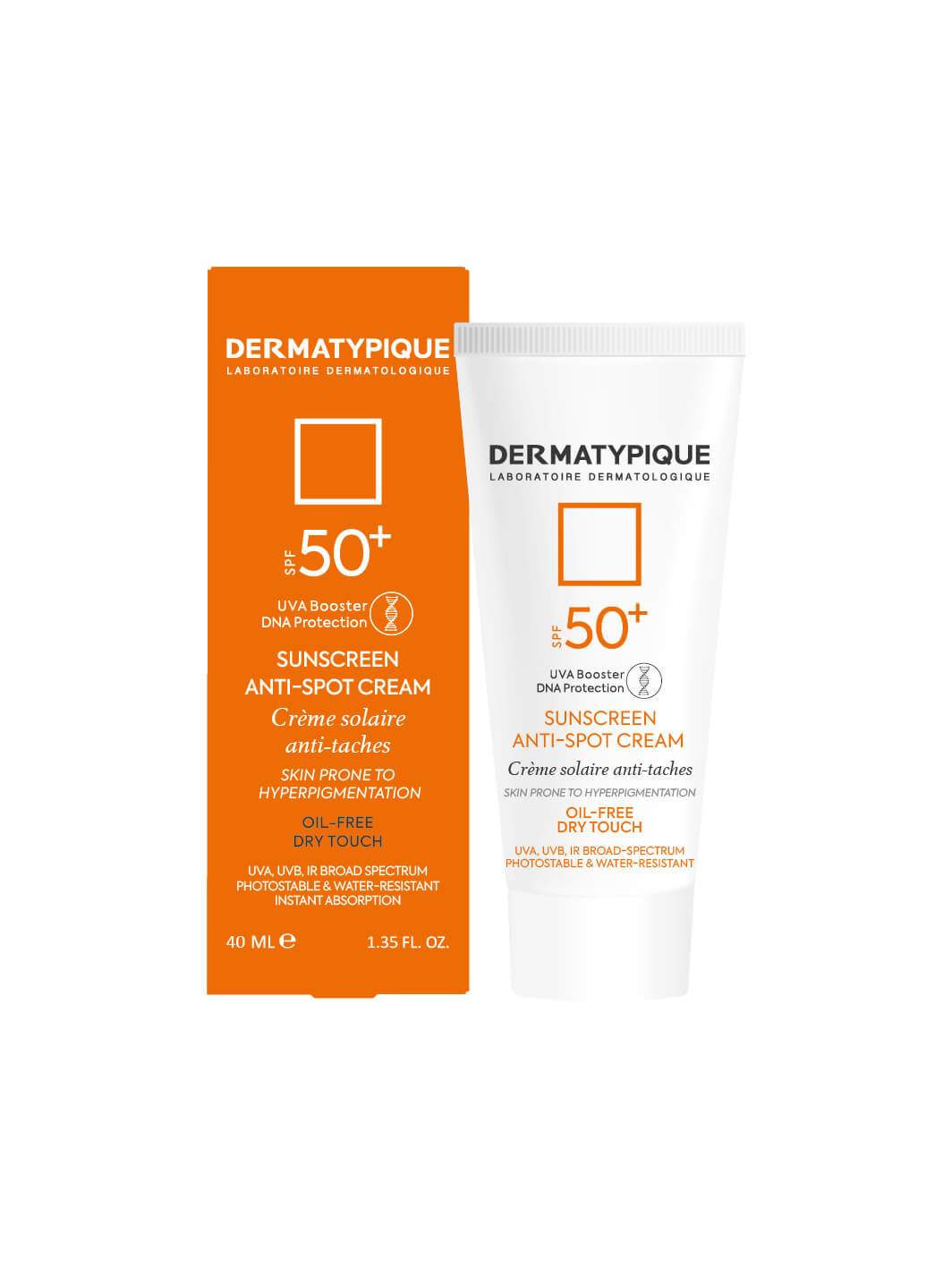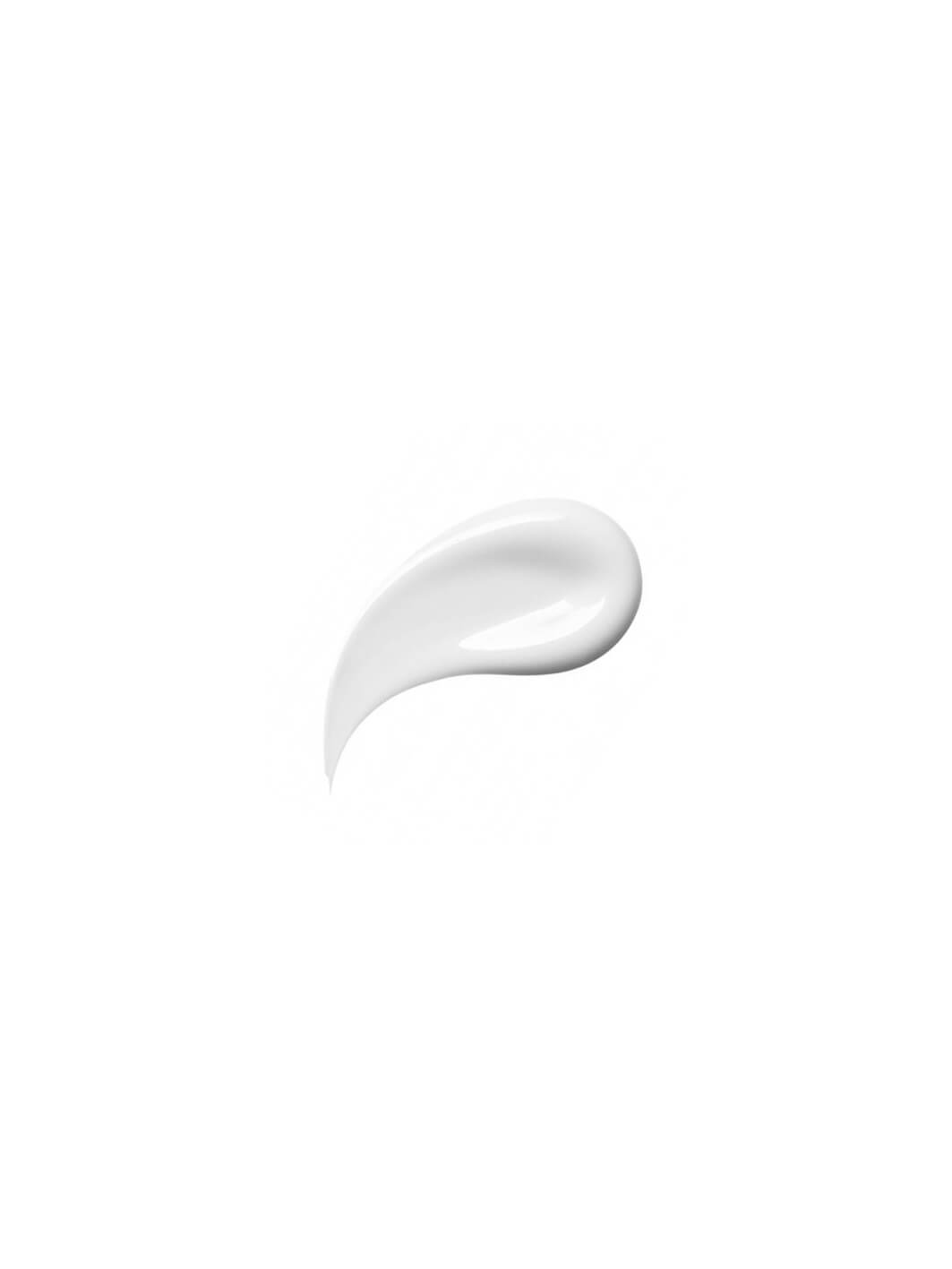 SUNSCREEN Anti-Spot Cream SPF50+
UVA BOOSTER
DNA PROTECTION
SKIN PRONE TO HYPERPIGMENTATION
OIL-FREE
DRY TOUCH
UVA, UVB, IR BROAD SPECTRUM, PHOTOSTABLE & WATER-RESISTANT, INSTANT ABSORPTION


DERMATYPIQUE SUNSCREEN ANTI-SPOT CREAM SPF50+
Delivers broad-spectrum protection for the face and neck through the use of the latest innovative organic filters (TINOSORB M & S). Aided by a unique antioxidant agent, it reduces UV-induced DNA damage. Thanks to its potent depigmenting factors, this cream also limits hyperpigmentation caused by various factors including ageing, sun exposure, hormonal changes and medical procedures like laser, peeling, etc.
DIRECTIONS:Apply 15 minutes before sun exposure to cleansed skin. Reapply every 2 hours. Avoid contact with eyes. If irritation occurs, discontinue use.
HELLIOGUARD 365, BIS-ETHYLHEXYLOXYPHENOL METHOXYPHENYL TRIAZINE (TINSORB S), METHYLENE BIS-BENZOTRIAZOLYL TETRAMETHYLBUTYLPHENOL (TINSORB M), VITAMIN C, ARBUTIN, LICORICE EXTRACT, AZELOGLICINA, BISABOLOL
TUBE
ADULTS
CREAM TEXTURE
FACE
Start typing and press Enter to search