SUNSCREEN Hydra Cream SPF50+
NORMAL TO DRY SKIN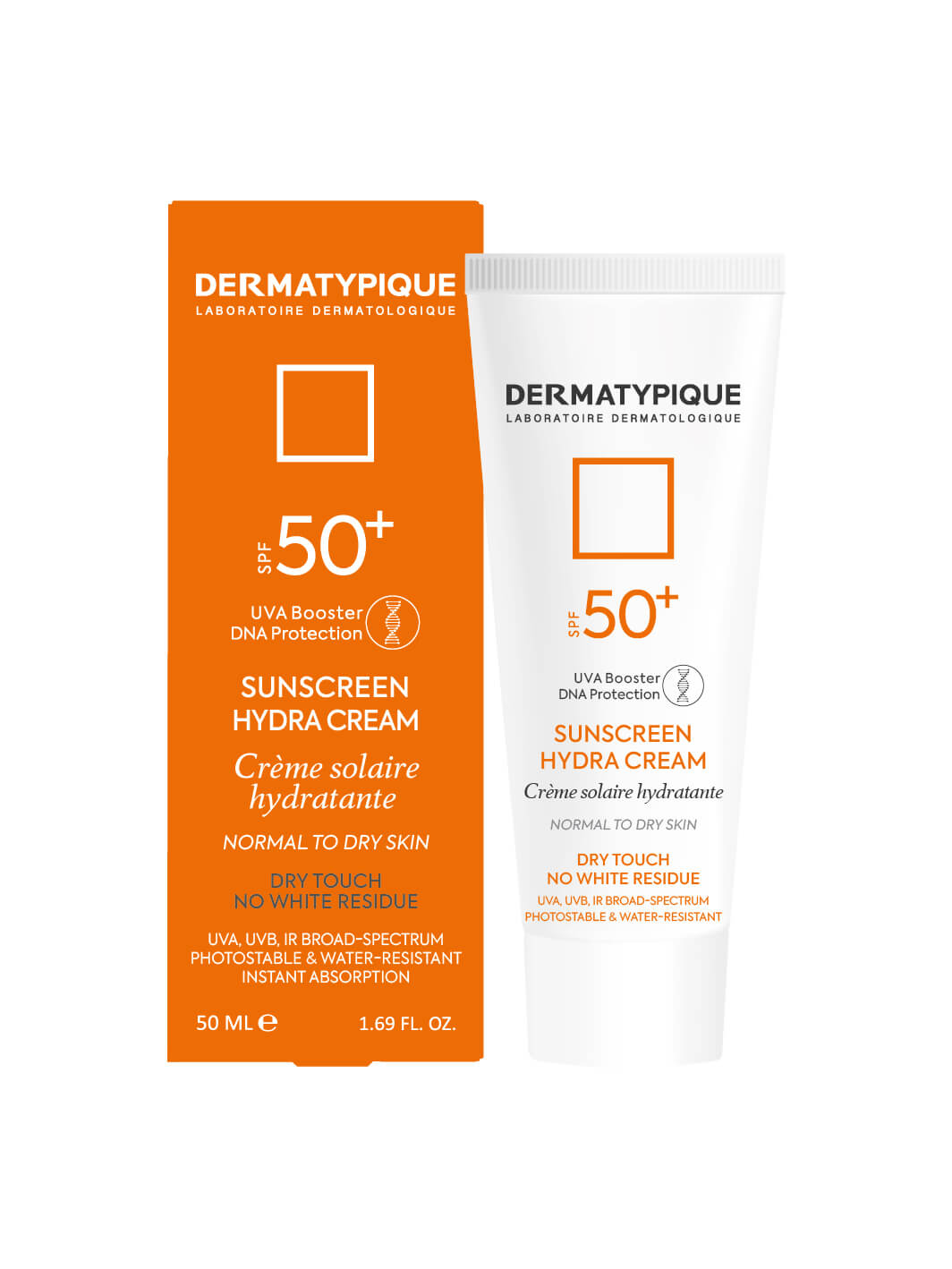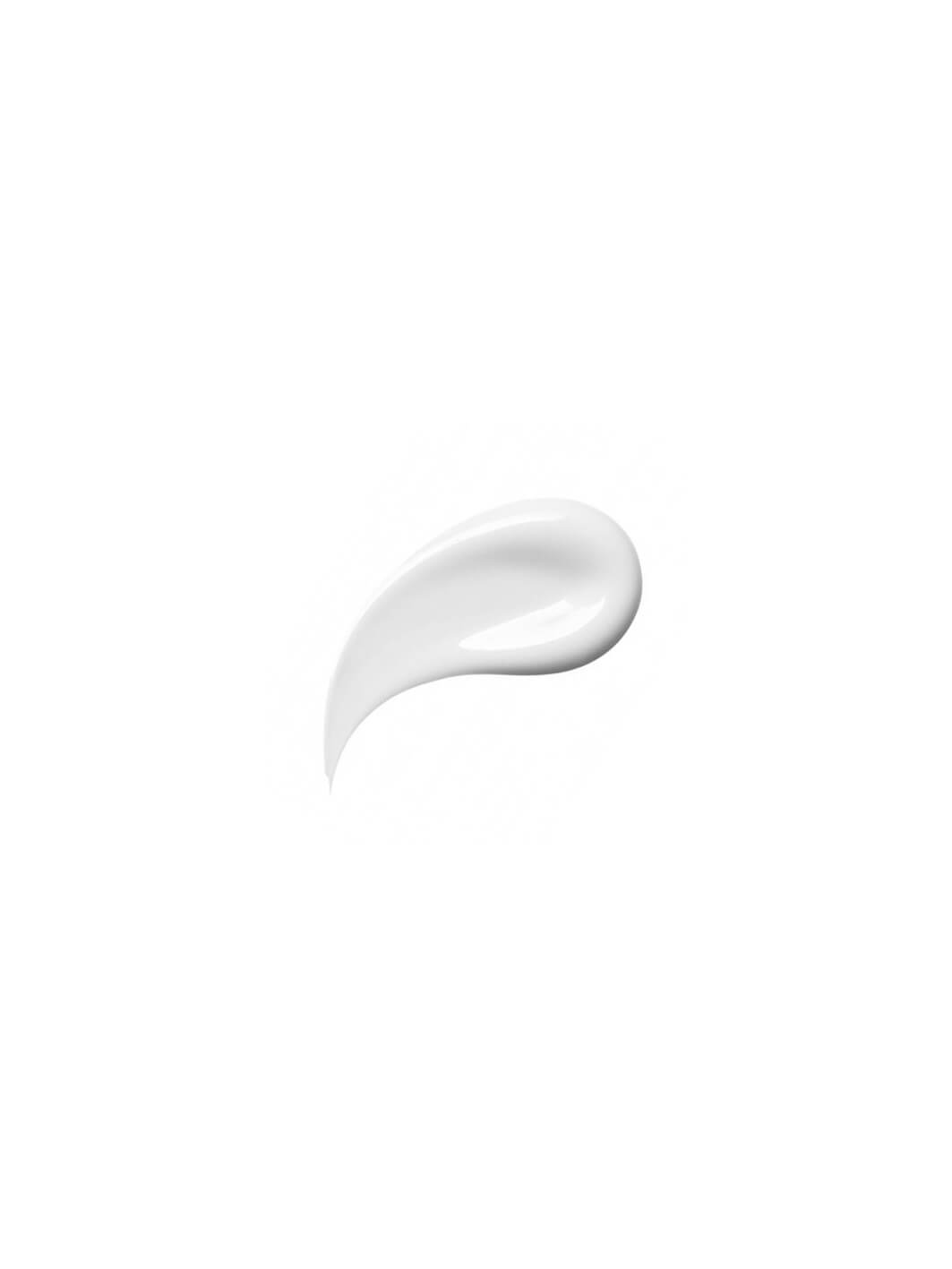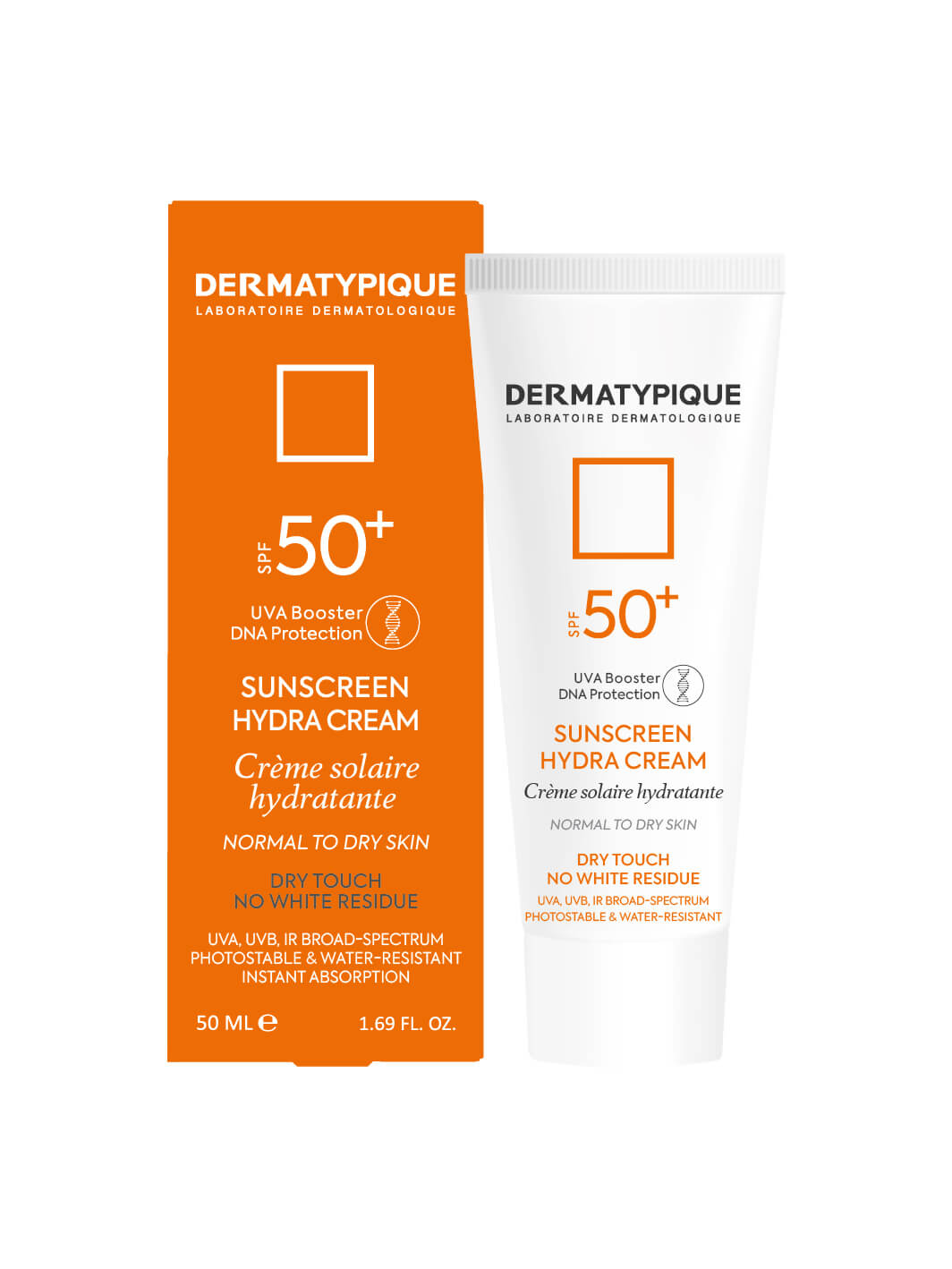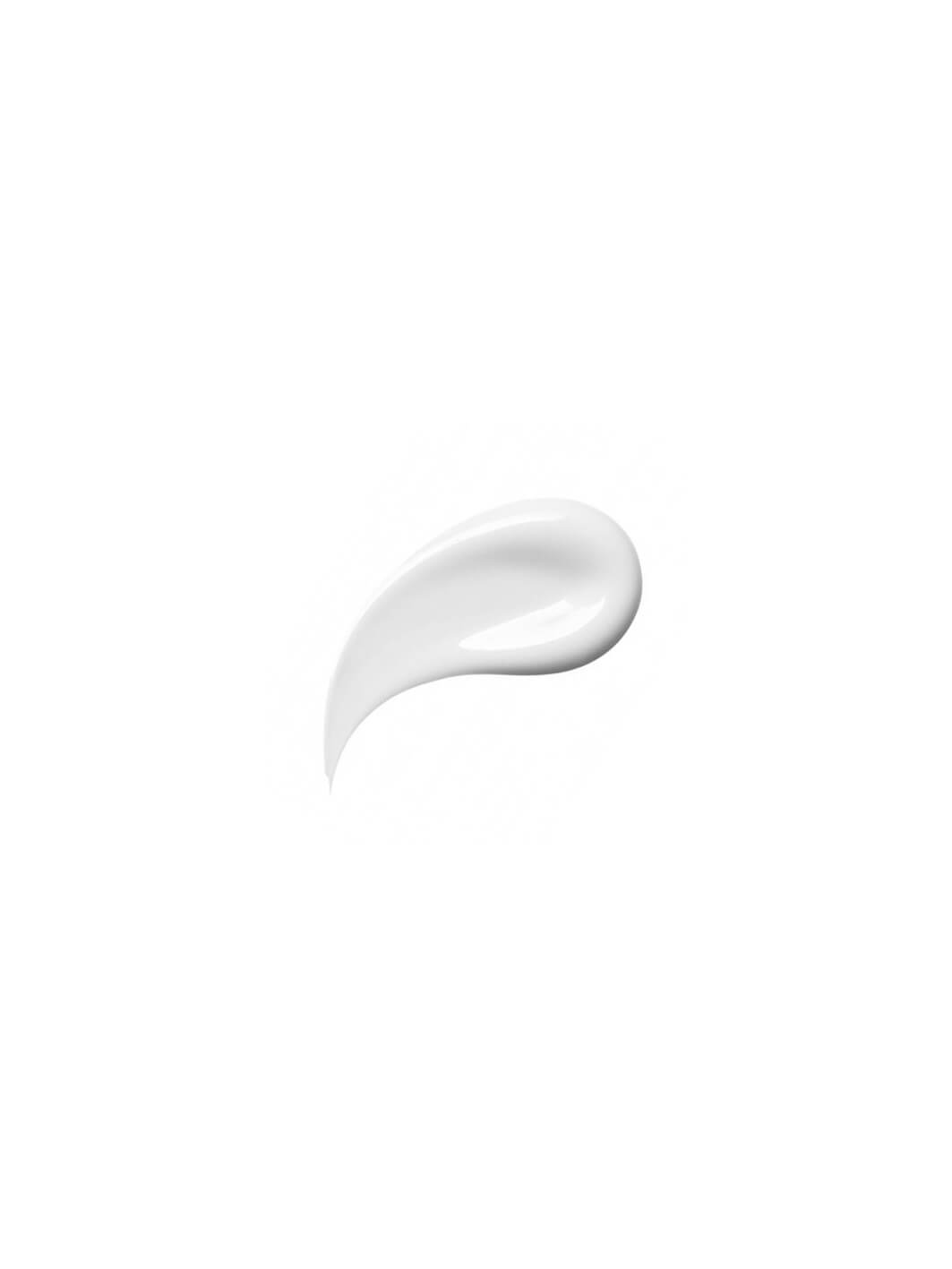 SUNSCREEN Hydra Cream SPF50+
UVA BOOSTER
DNA PROTECTION
NORMAL TO DRY SKIN
DRY TOUCH
NO WHITE RESIDUE
UVA, UVB, IR BROAD SPECTRUM, PHOTOSTABLE & WATER-RESISTANT, INSTANT ABSORPTION


DERMATYPIQUE SUNSCREEN HYDRA CREAM SPF50+
Delivers broad-spectrum protection for the face and neck through the use of the latest innovative organic filters (TINOSORB M&S). Aided by a unique antioxidant agent, it reduces UV-induced DNA damage. This cream also helps to prevent dryness, the appearance of fine lines and other signs of ageing.
DIRECTIONS:Apply 15 minutes before sun exposure to cleansed skin. Reapply every 2 hours. Avoid contact with eyes. If irritation occurs, discontinue use.
HELLIOGUARD 365, BIS-ETHYLHEXYLOXYPHENOL METHOXYPHENYL TRIAZINE (TINSORB S), METHYLENE BIS-BENZOTRIAZOLYL TETRAMETHYLBUTYLPHENOL (TINSORB M), JOJOBA OIL, ALOE VERA EXTRACT, ALGAE EXTRACT, BISABOLOL, SDIUM PCA, SODIUM LACTATE
TUBE
ADULTS
CREAM TEXTURE
FACE
Start typing and press Enter to search