Vitamin C Face cream
ALL SKIN TYPE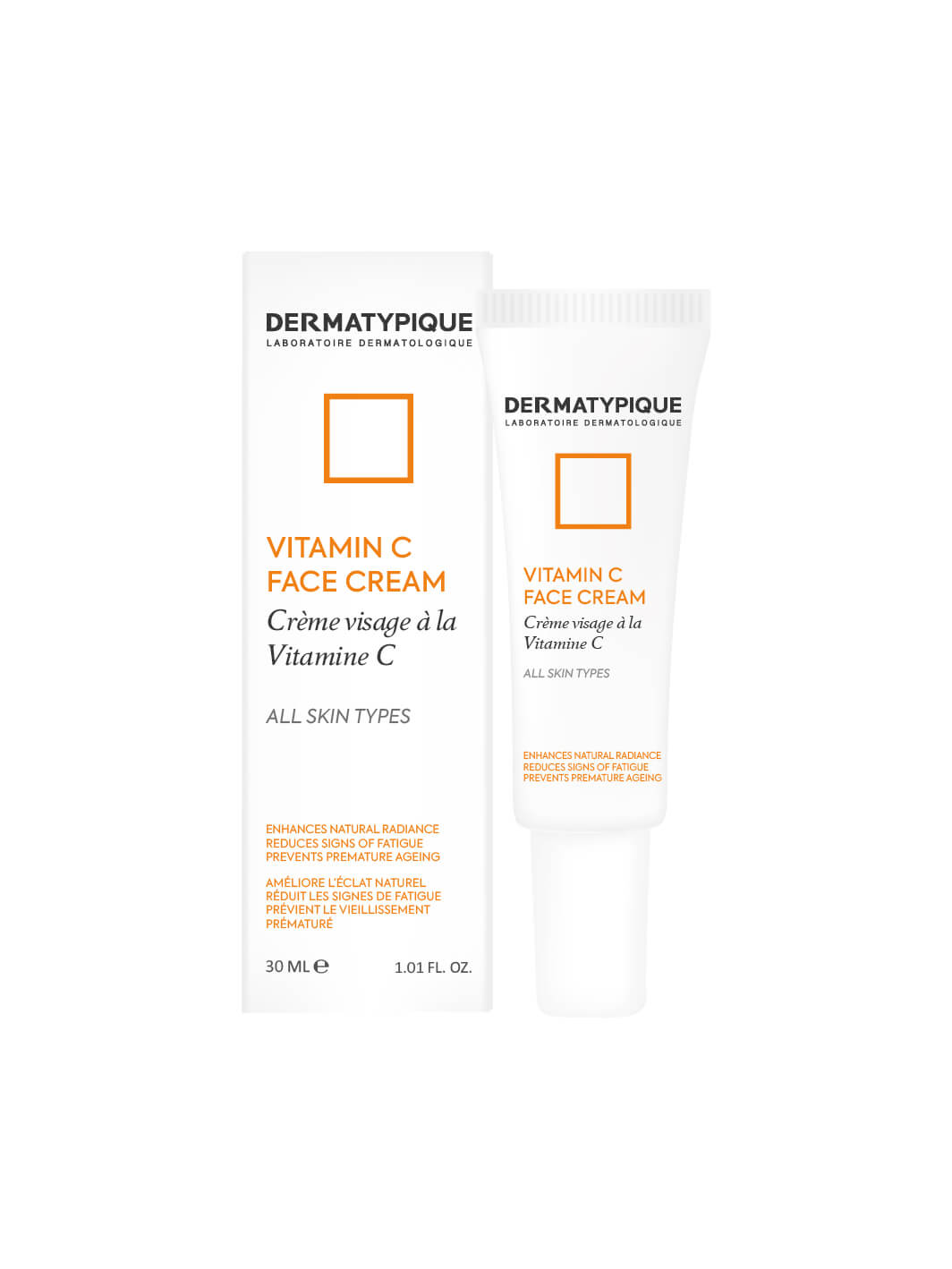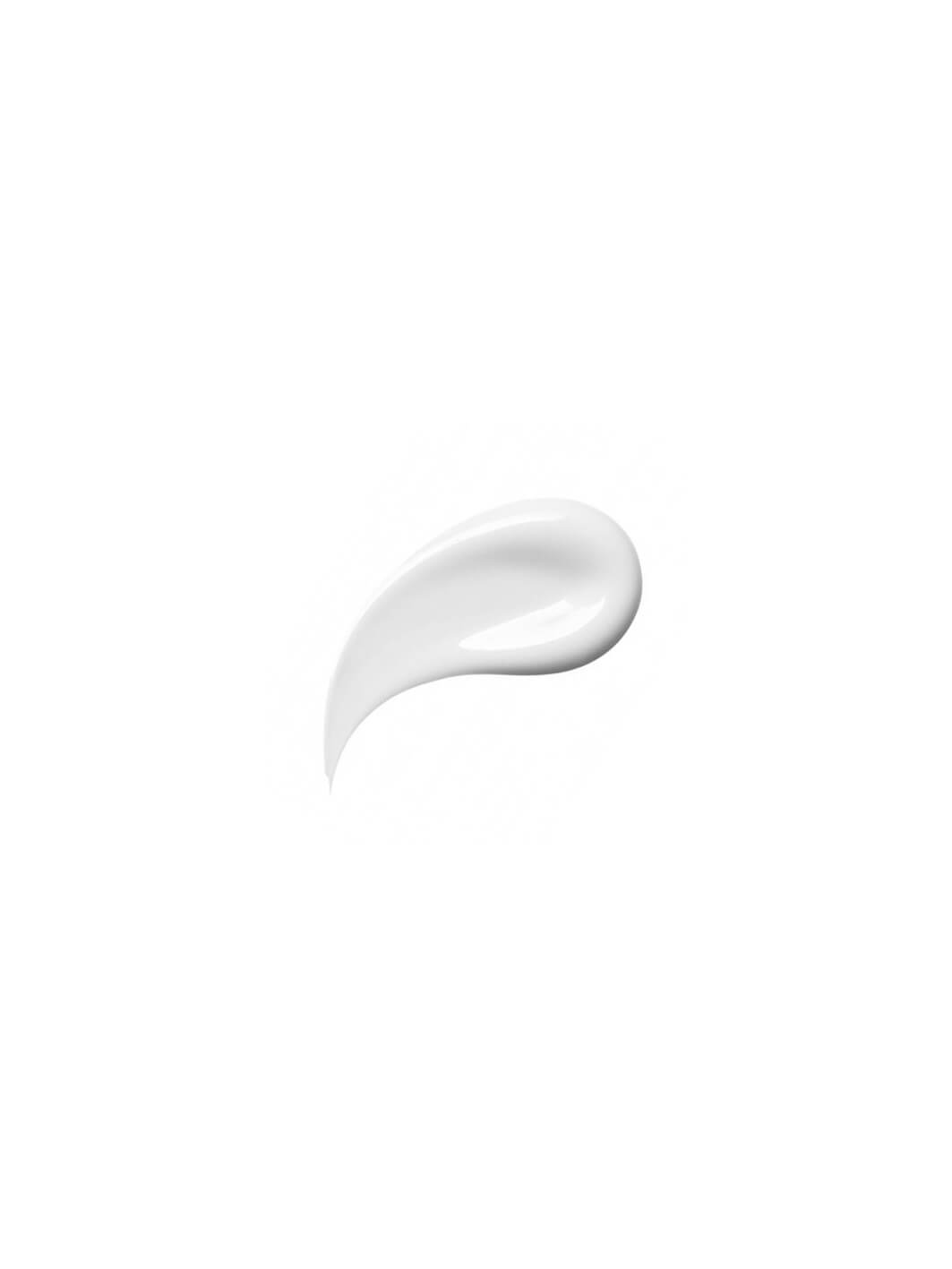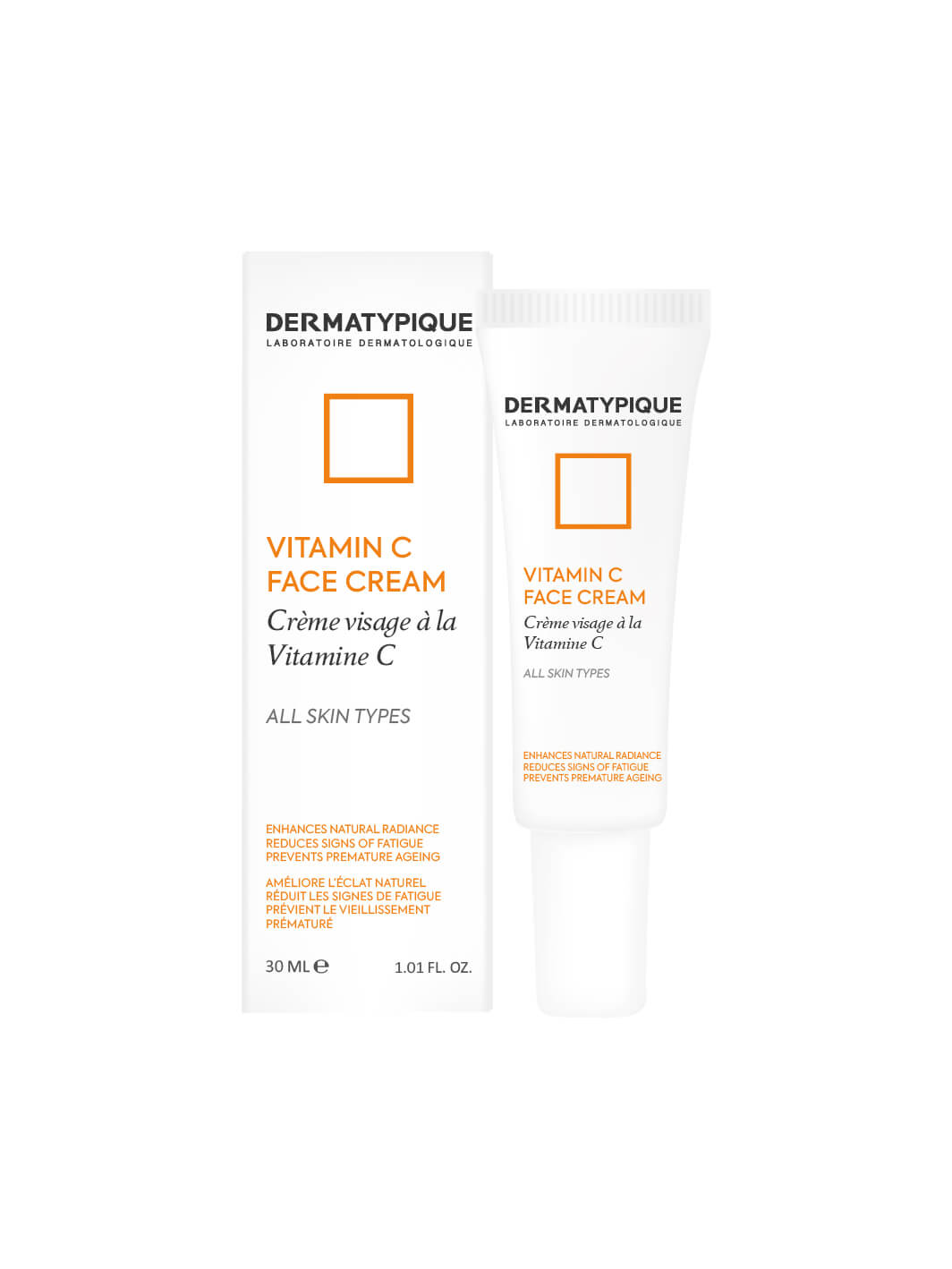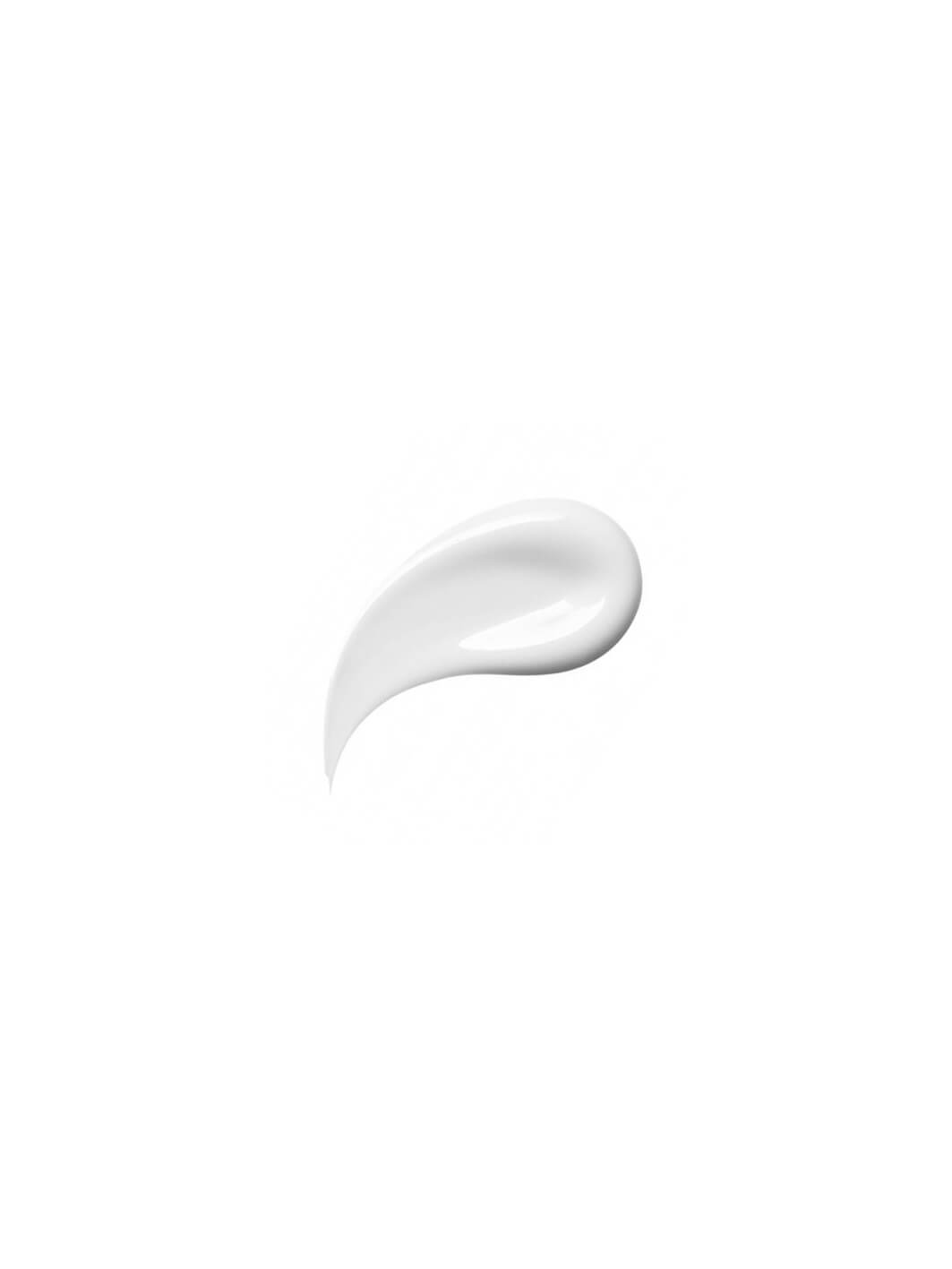 Vitamin C Face cream
ALL SKIN TYPE
ENHANCES NATURAL RADIANCE
REDUCES SIGNS OF FATIGUE
PREVENTS PREMATURE AGEING


DERMATYPIQUE VITAMIN C FACE CREAM
Protects the skin from free radicals and prevents premature ageing. formulated with unique stabilized VITAMIN C to enhance natural radiance and reduce the signs of fatigue. Thanks to HYALURONIC ACID and HYDROLYZED COLLAGEN, it also fills in fine lines and provides optimal hydration.
DIRECTIONS:Apply morning and /or evening to cleansed face and neck. Avoid contact with eyes. If irritation occurs discontinue use.
STABLE VITAMIN C (AMITOSE TM 3GA), HYALURONIC ACID, COLLAGEN, COENZYME Q10, AQUAXYL
TUBE
ADULTS
CREAM TEXTURE
FACE-EYES
Start typing and press Enter to search