REPAIR CREAM B5
ALL SKIN TYPE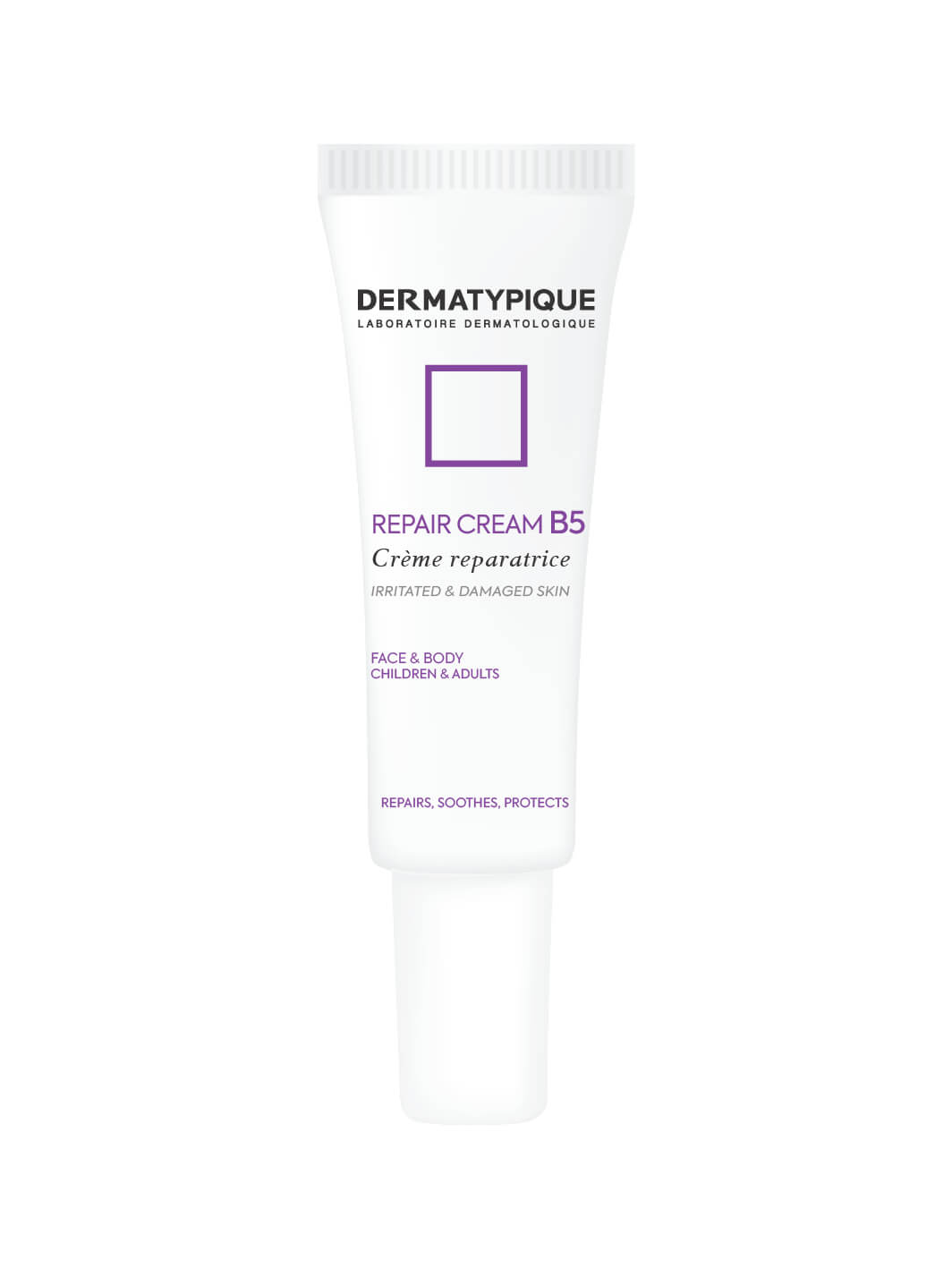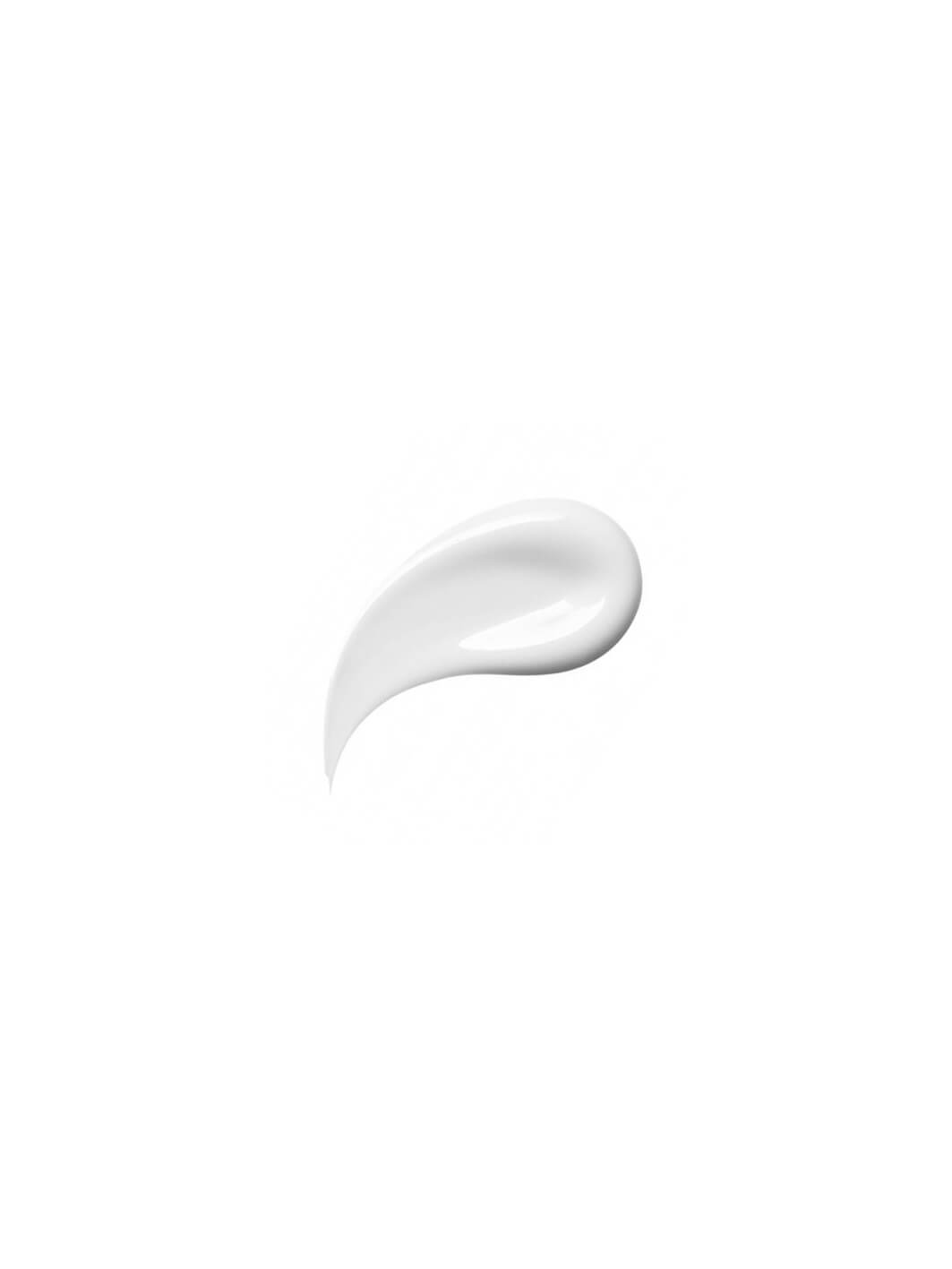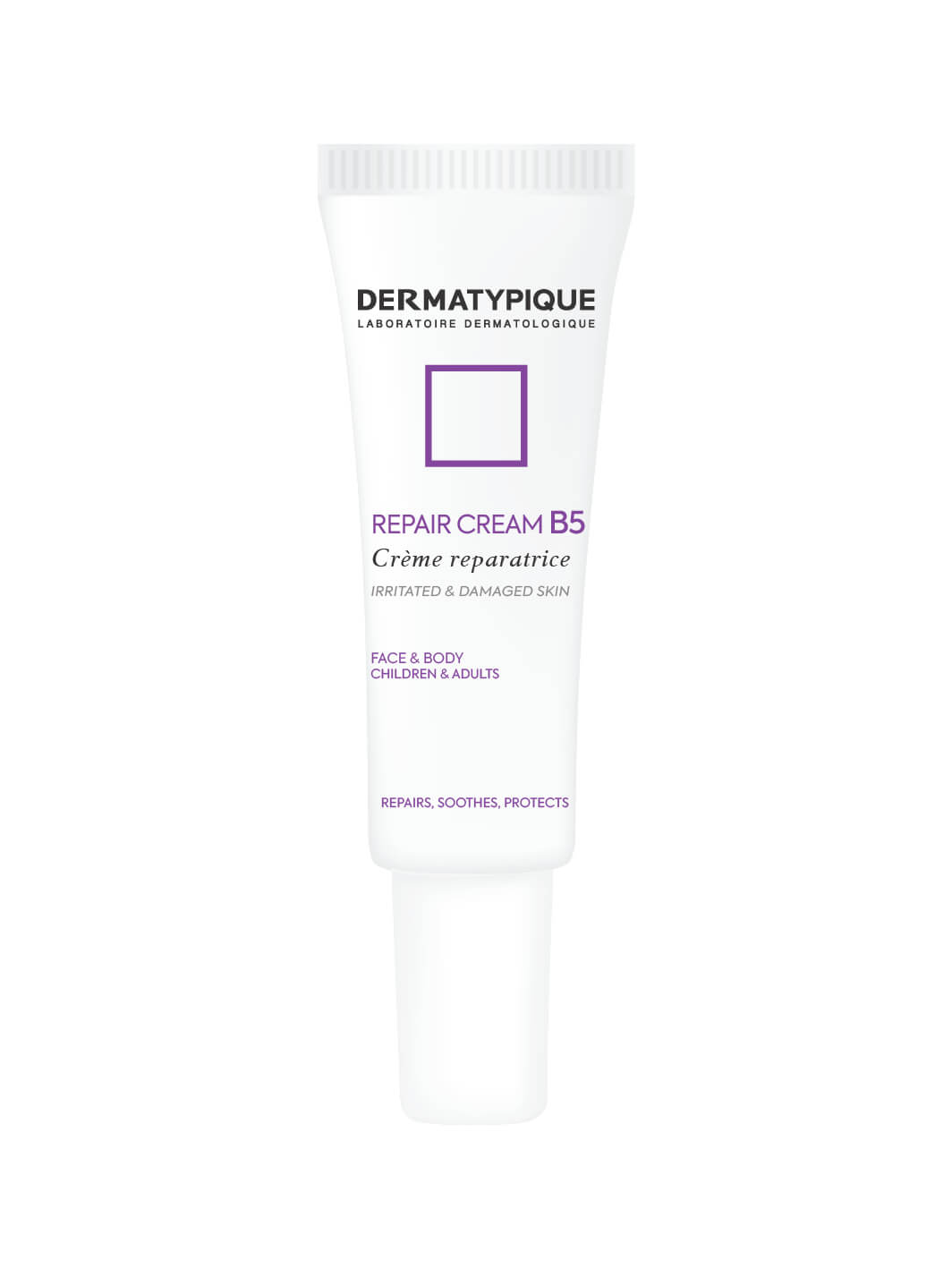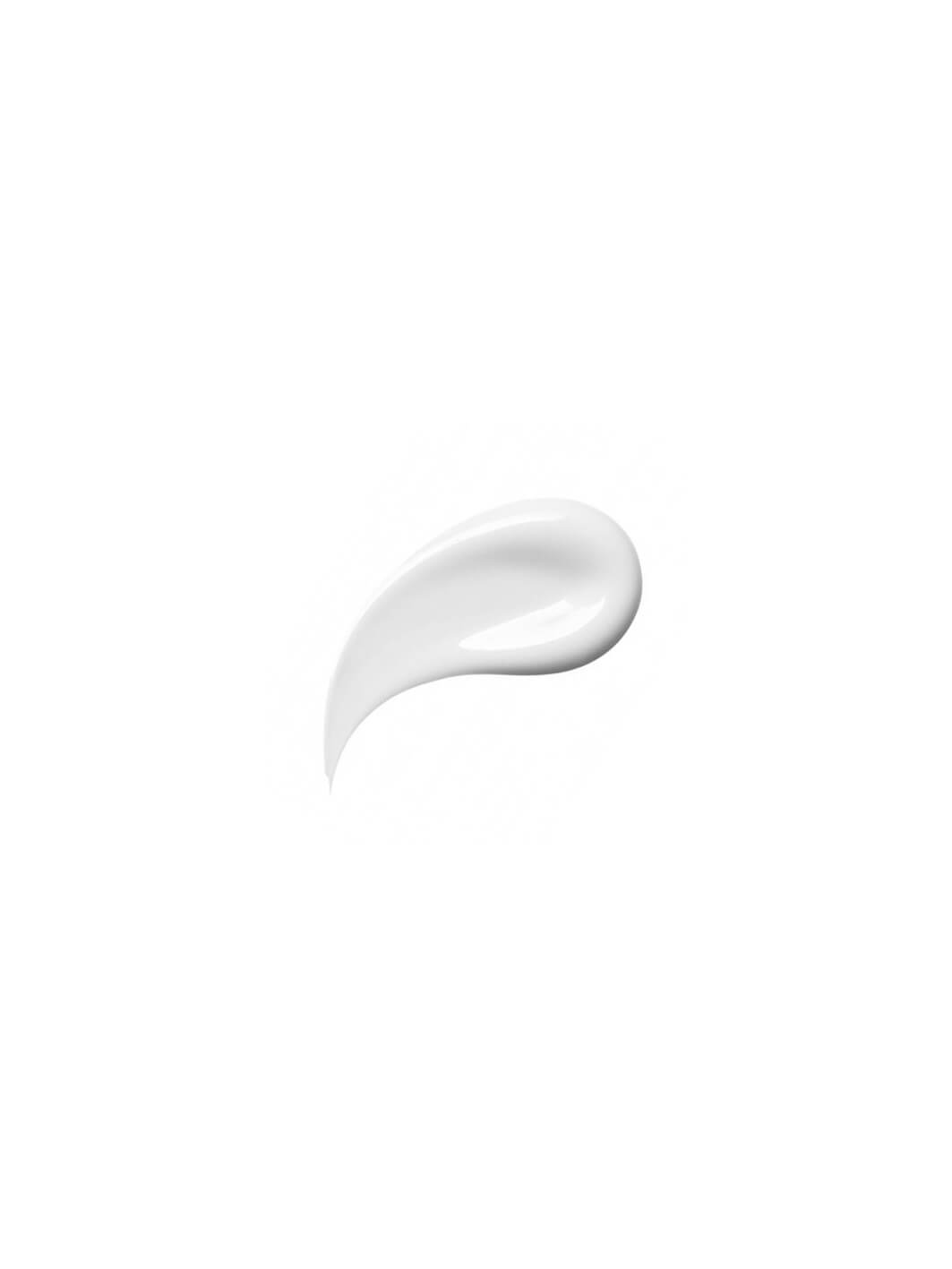 REPAIR CREAM B5
IRRITATED & DAMAGED SKIN
FACE & BODY
CHILDREN & ADULT
REPAIRS, SOOTHES, PROTECTS


DERMATYPIQUE REPAIR CREAM B5
With its unique combination of regenerating ingredients, this cream acts on every stage of repairing process of the skin. it also soothes irritations and accelerates skin reconstruction after burns, laser, microneedling , micro blading , RF and Cryotherapy.
DIRECTIONS:Apply 2-3 times a day to the affected areas or recommended by your physician. Avoid contact with eyes. If irritation occurs, discontinue use.
TUBE
ADULTS
CREAM CREAM TEXTURE
FACE & BODY
Start typing and press Enter to search