SUNSCREEN TINTED FLUID SPF50+
COMBINATION TO OILY SKIN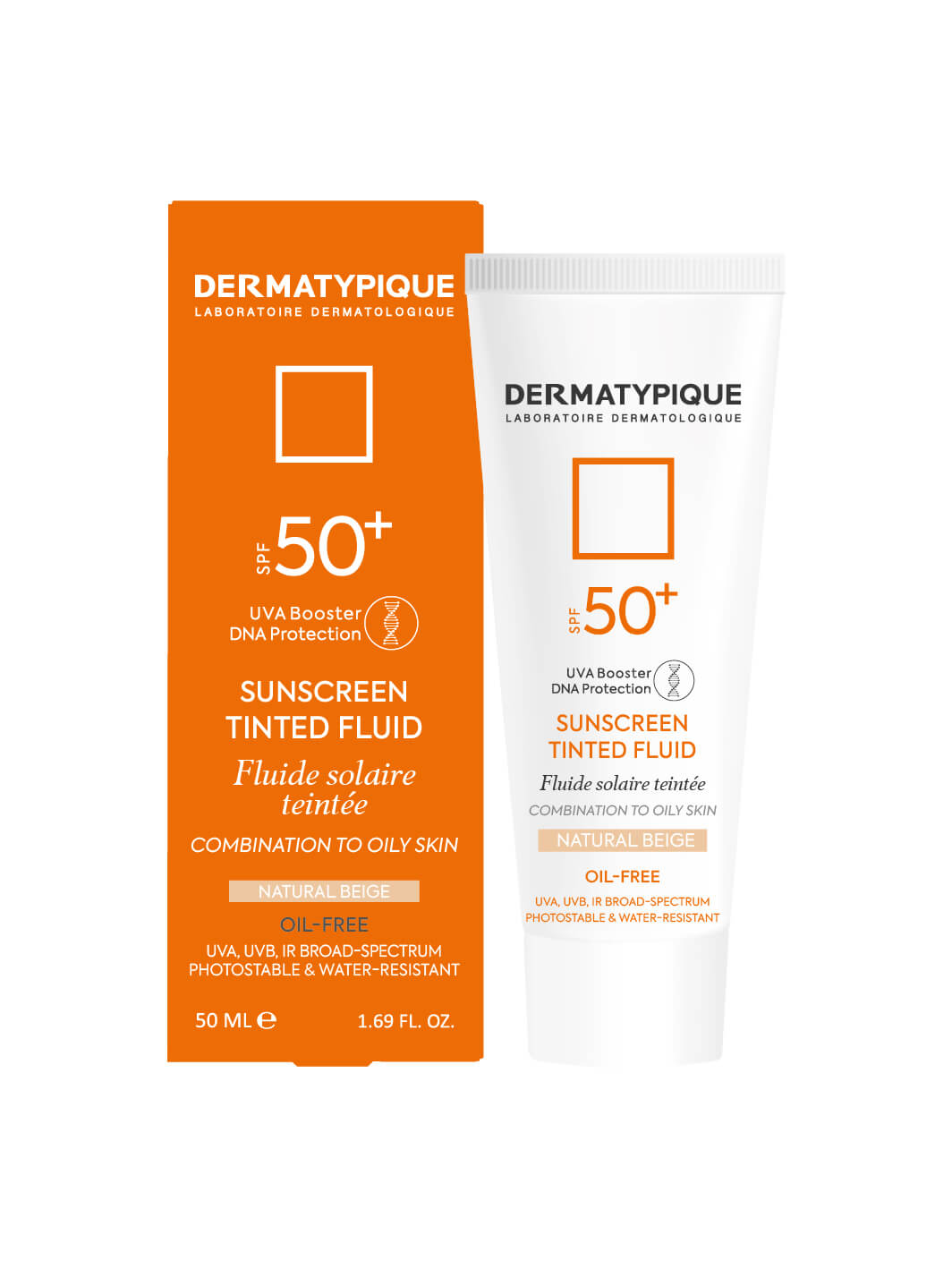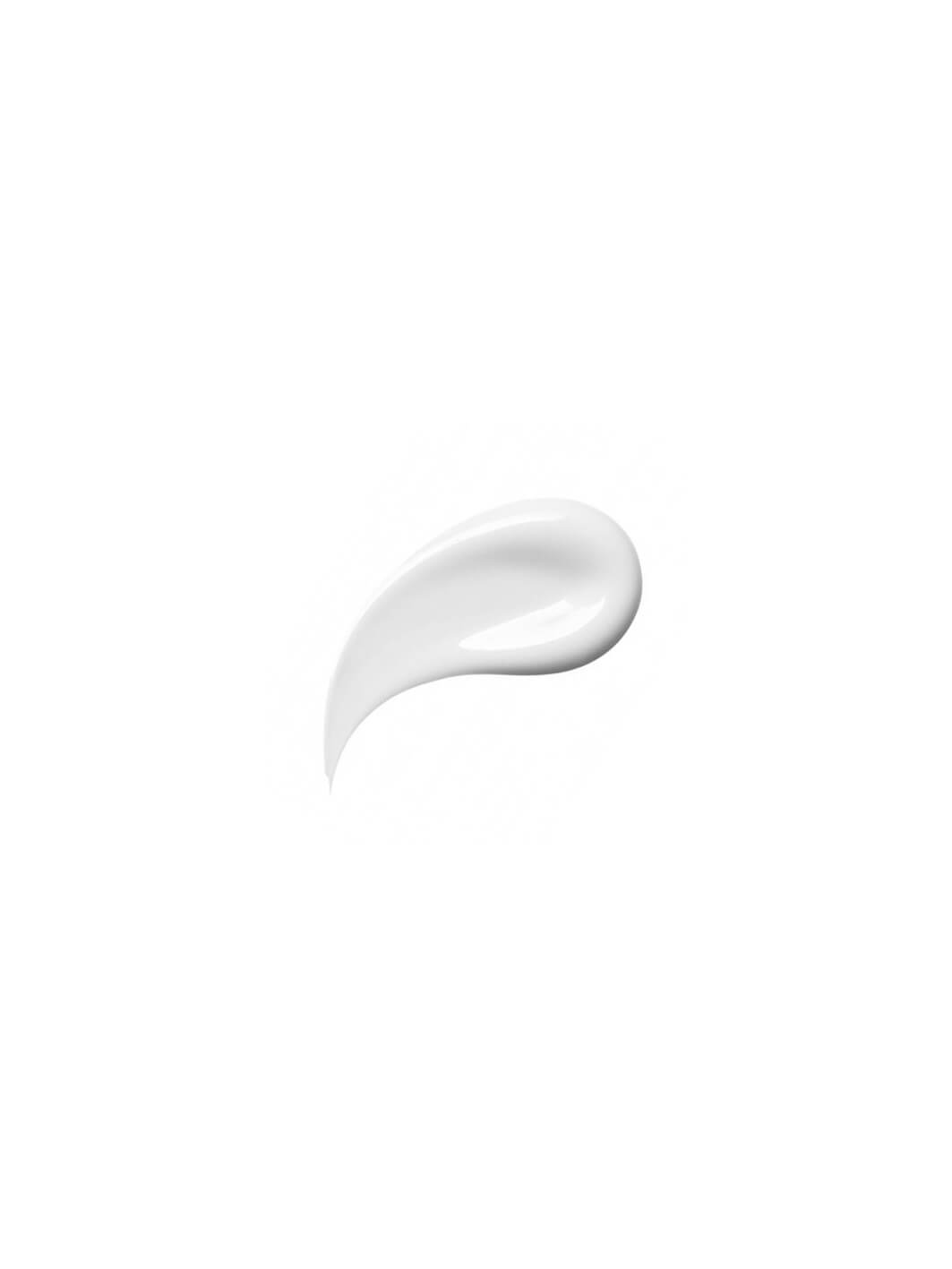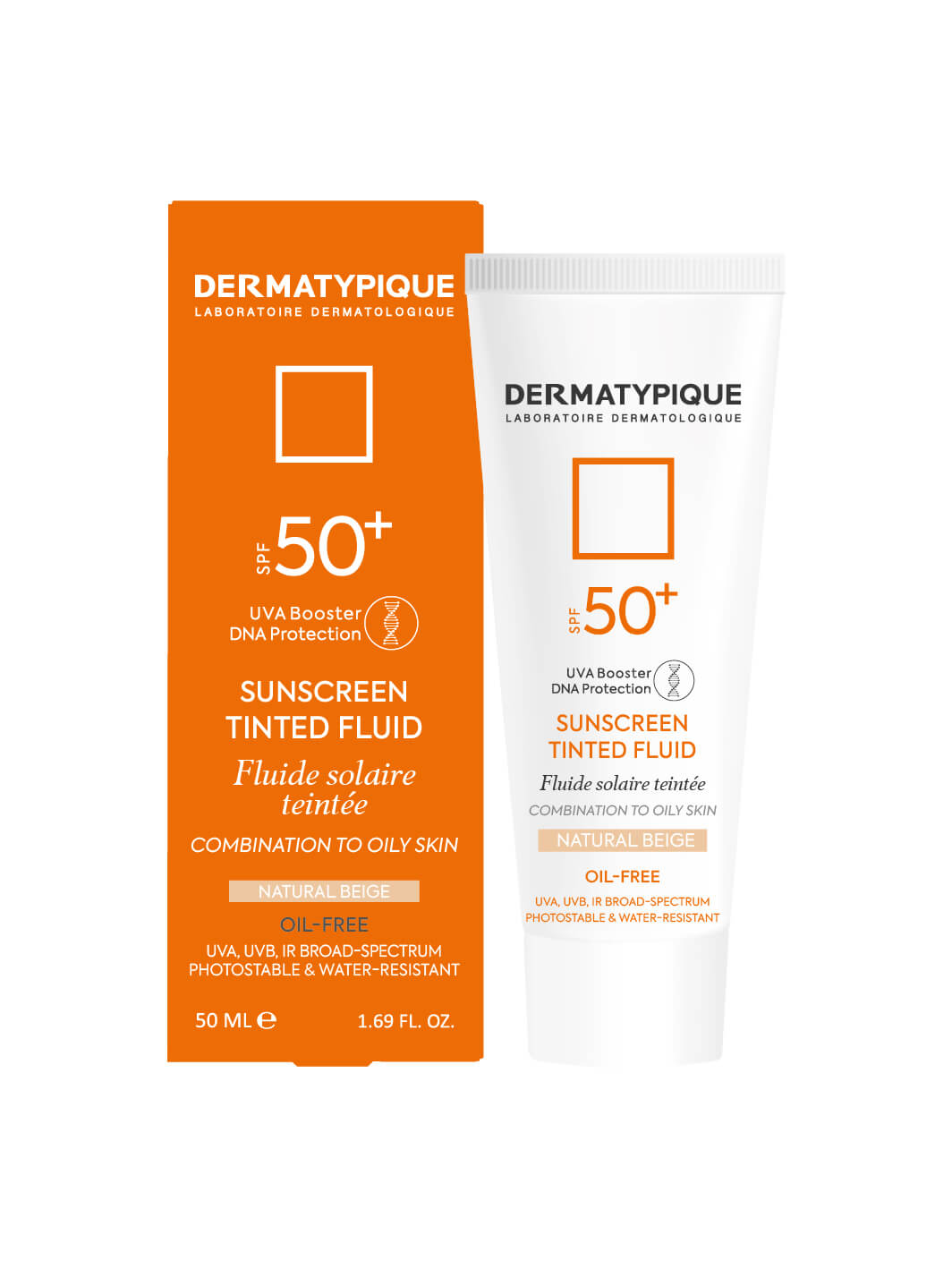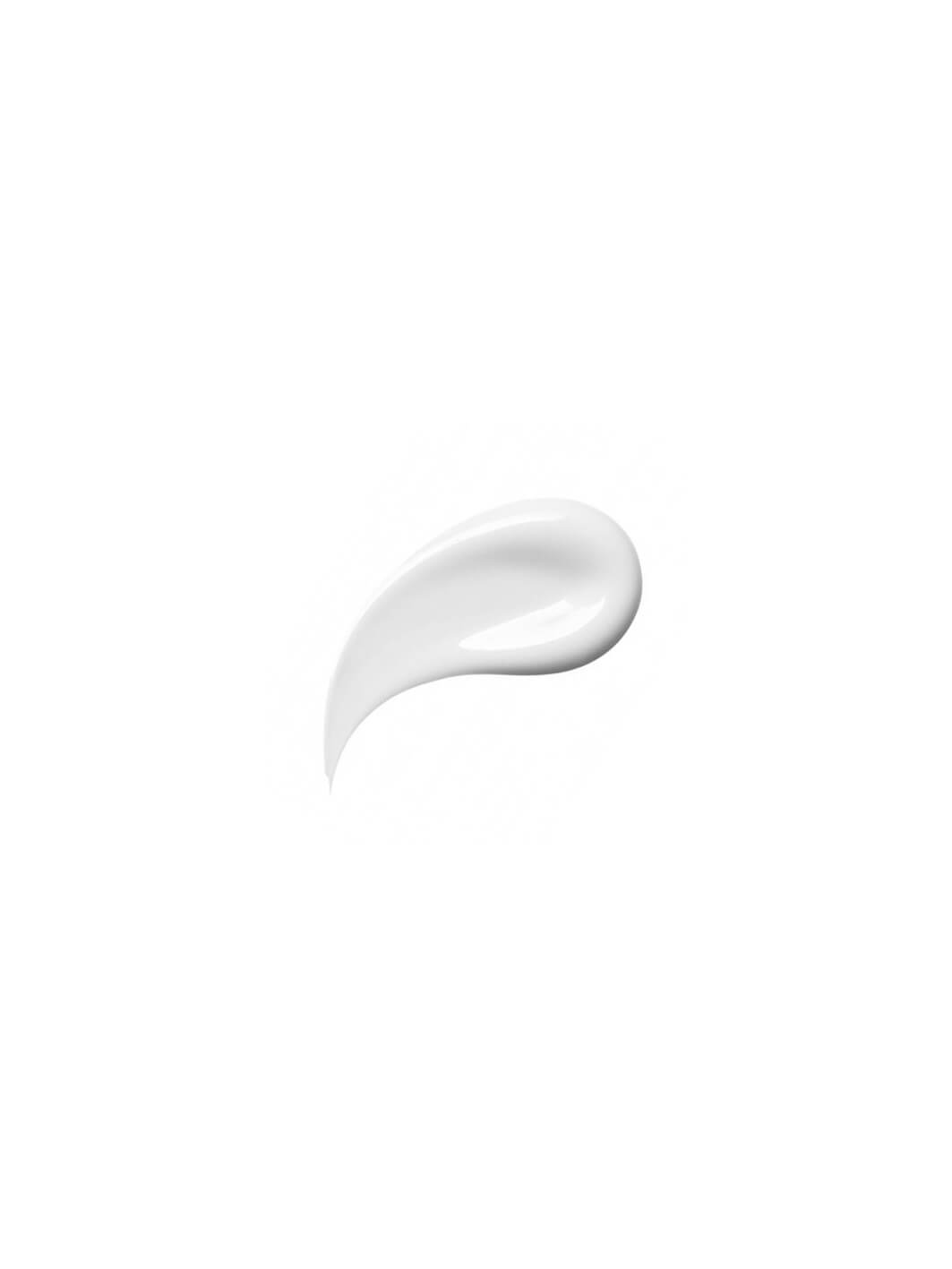 SUNSCREEN TINTED FLUID SPF50+
UVA BOOSTER
DNA PROTECTION
COMBINATION TO OILY SKIN
NATURAL BEIGE
OIL-FREE
UVA, UVB, IR BROAD-SPECTRUM PHOTOSTABLE & WATER-RESISTANT


DERMATYPIQUE SUNSCREEN TINTED FLUID SPF50+ (NATURAL BEIGE)
Delivers broad-spectrum protection for the face and neck through the use of the latest innovative organic filters (TINOSORB M & S). Aided by a unique antioxidant agent, it reduces UV-induced DNA damage. This fluid also helps to prevent the appearance of fine lines and other signs of ageing. With its velvety and fluid texture, this product can be used alone or under makeup. 
DIRECTIONS:Apply 15 minutes before sun exposure to cleansed skin. Reapply every 2 hours. Avoid contact with eyes. If irritation occurs, discontinue use.
TUBE
ADULTS
CREAM TEXTURE
FACE
Start typing and press Enter to search