Moisturizing Body Lotion
Normal to Dry Skin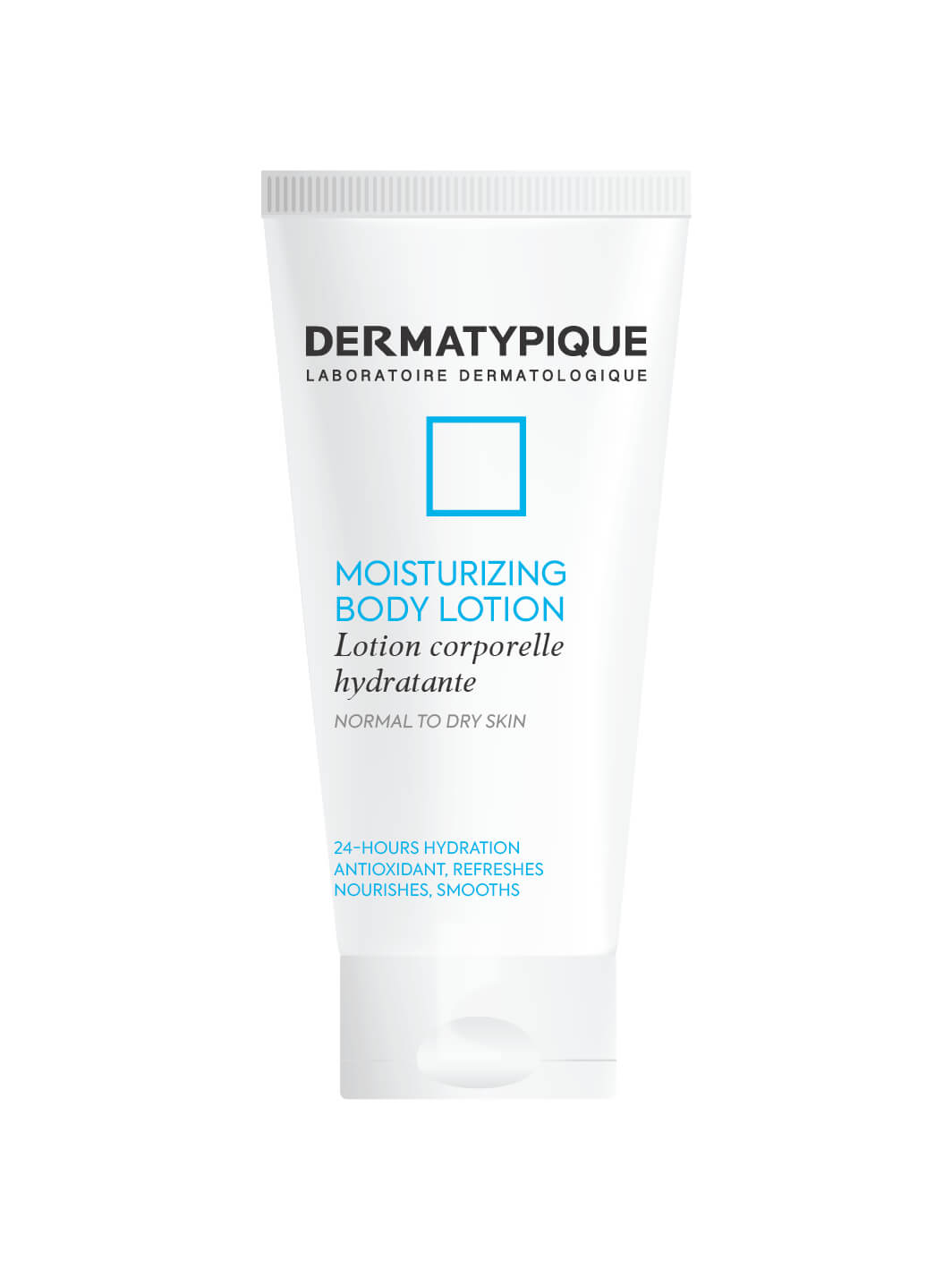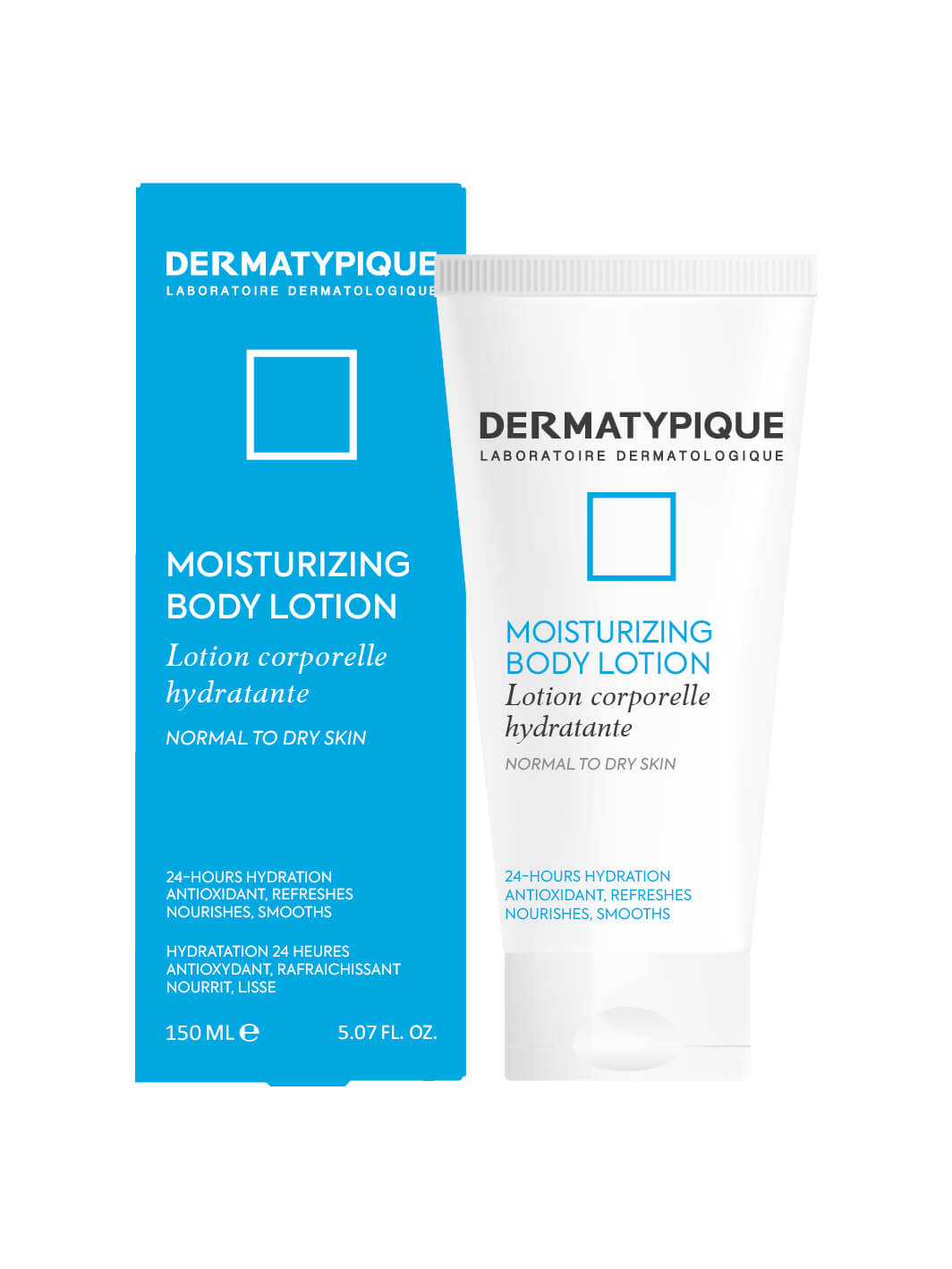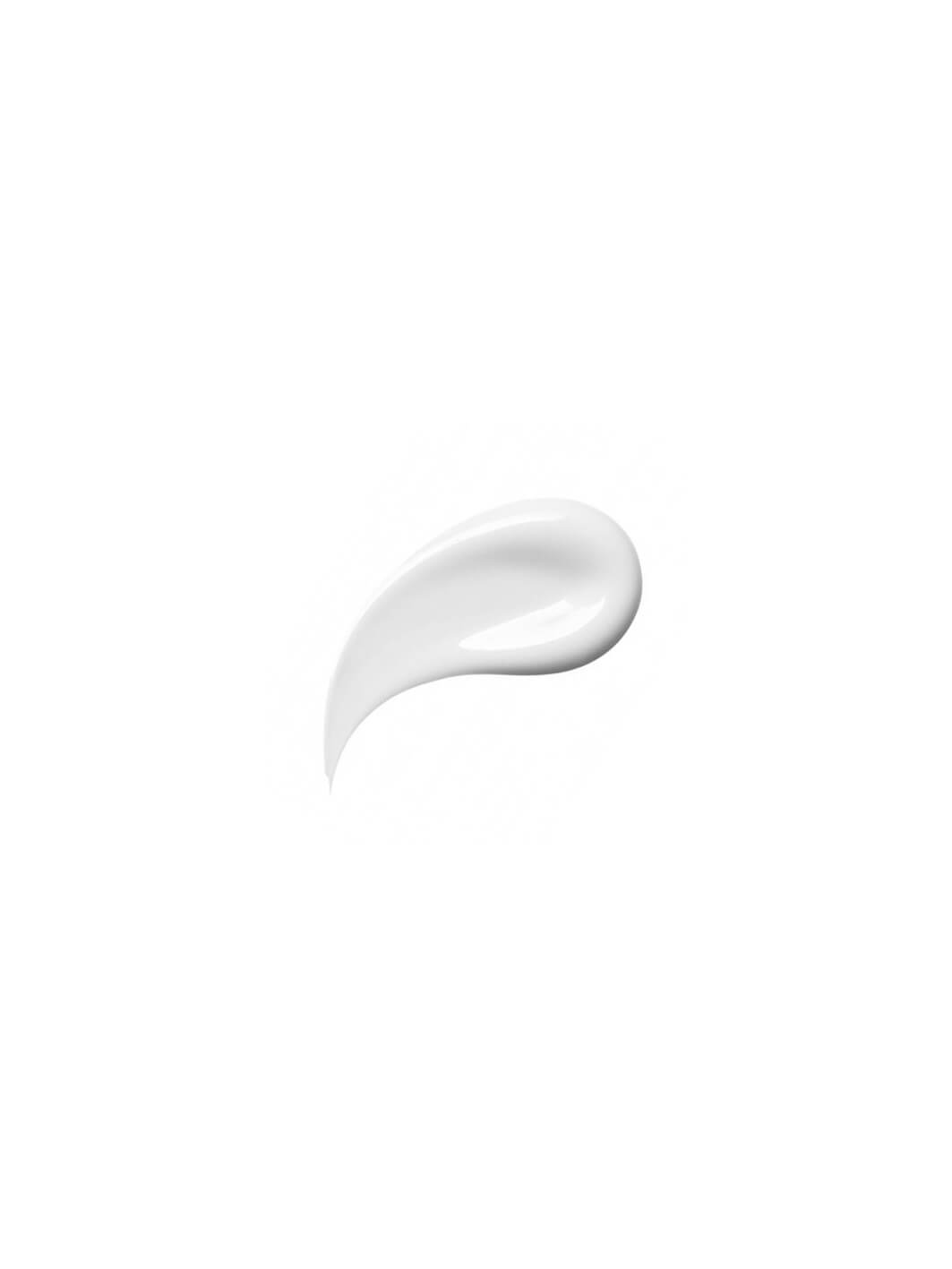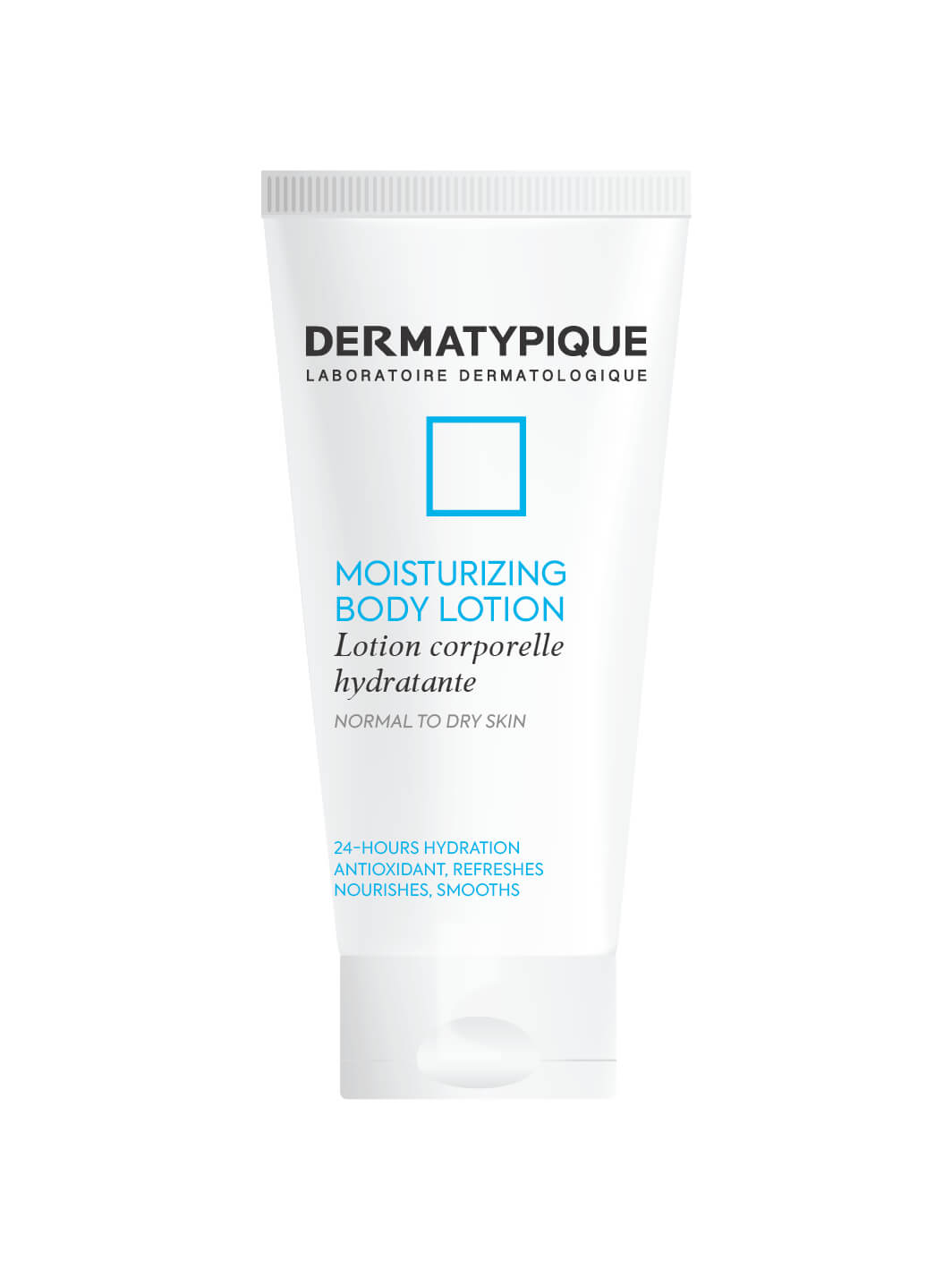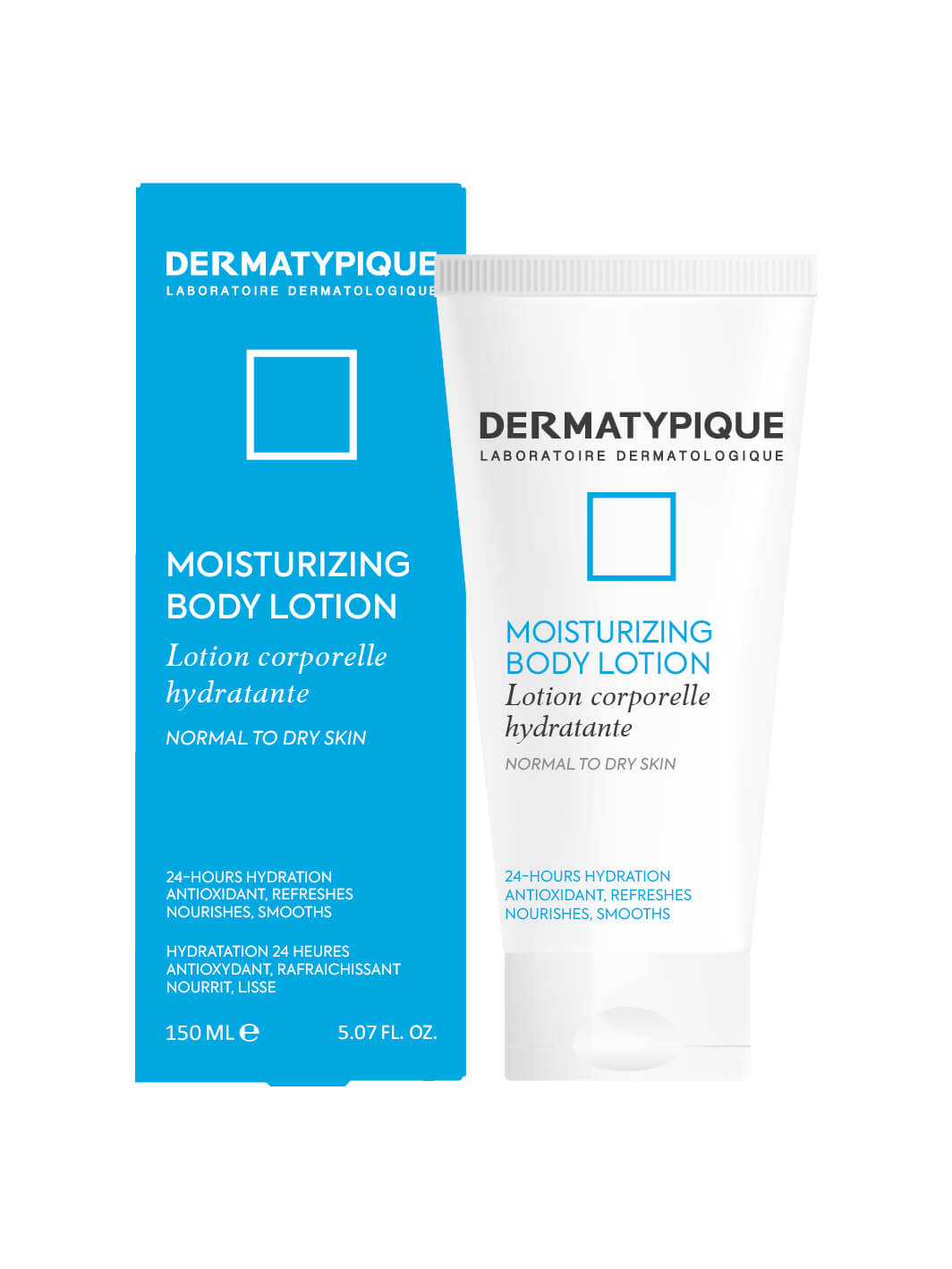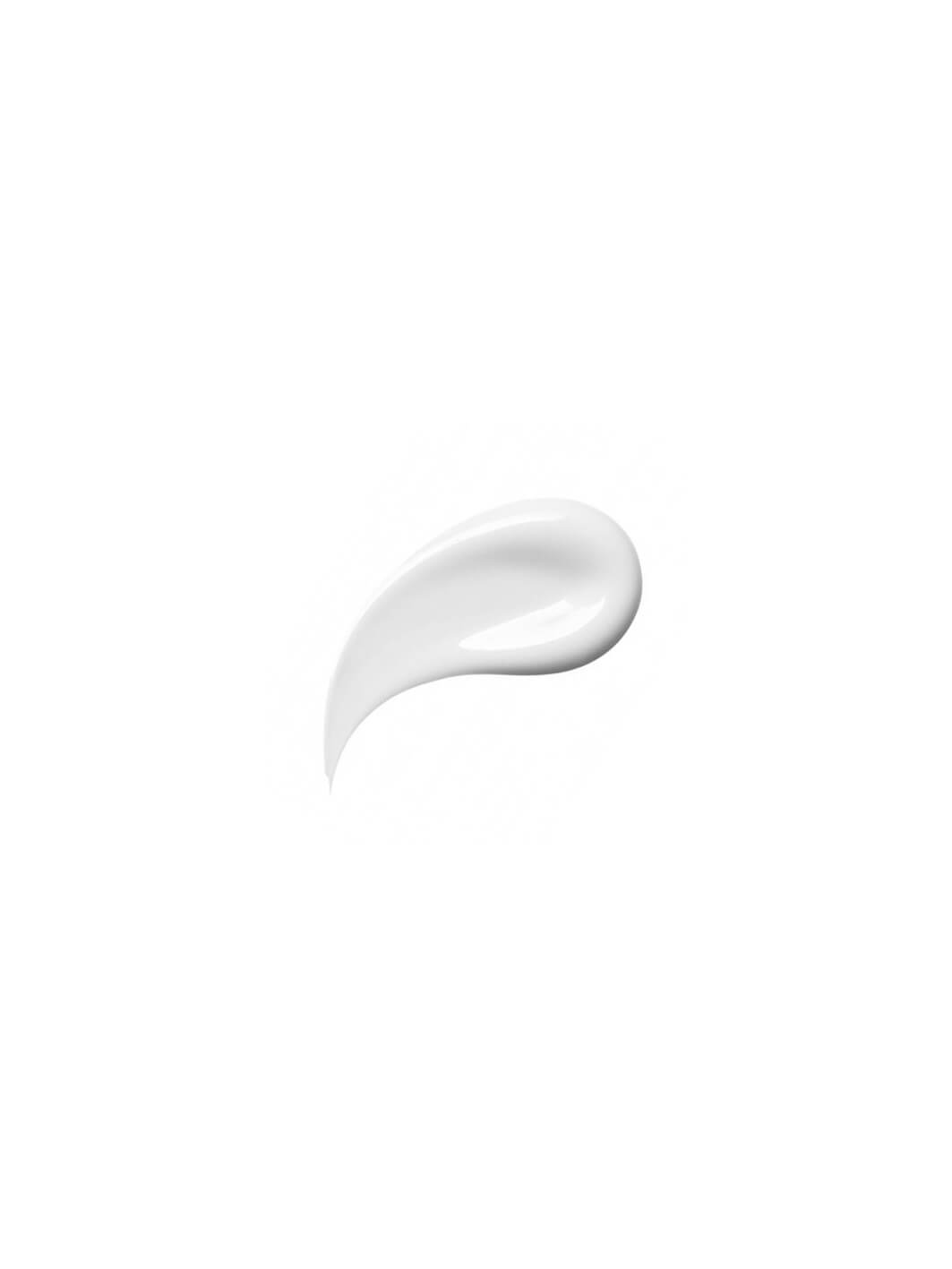 Moisturizing Body Lotion
NORMAL TO DRY SKIN
24-HOURS HYDRATION
ANTI OXIDANAT, REFRESHES
NOURISHES, SMOOTHS


DERMATYPIQUE MOISTURIZING BODY LOTION
Aided by its innovative ingredient, PRODEW 500, this lotion has excellent hygroscopicity and moisture retaining ability. This lotion also protects skin against free radicals and premature ageing with the help of CoQ10 as a potent antioxidant, with regular use, the skin feels more comfortable, nourished and smooth.
DIRECTIONS:Apply daily perfectly cleansed skin. Avoid contact with eyes. If irritation occurs, discontinue use.
TUBE
ADULTS
CREAM TEXTURE
BODY
Start typing and press Enter to search