MOISTURIZING HAND AND NAIL CREAM
Normal to Dry Skin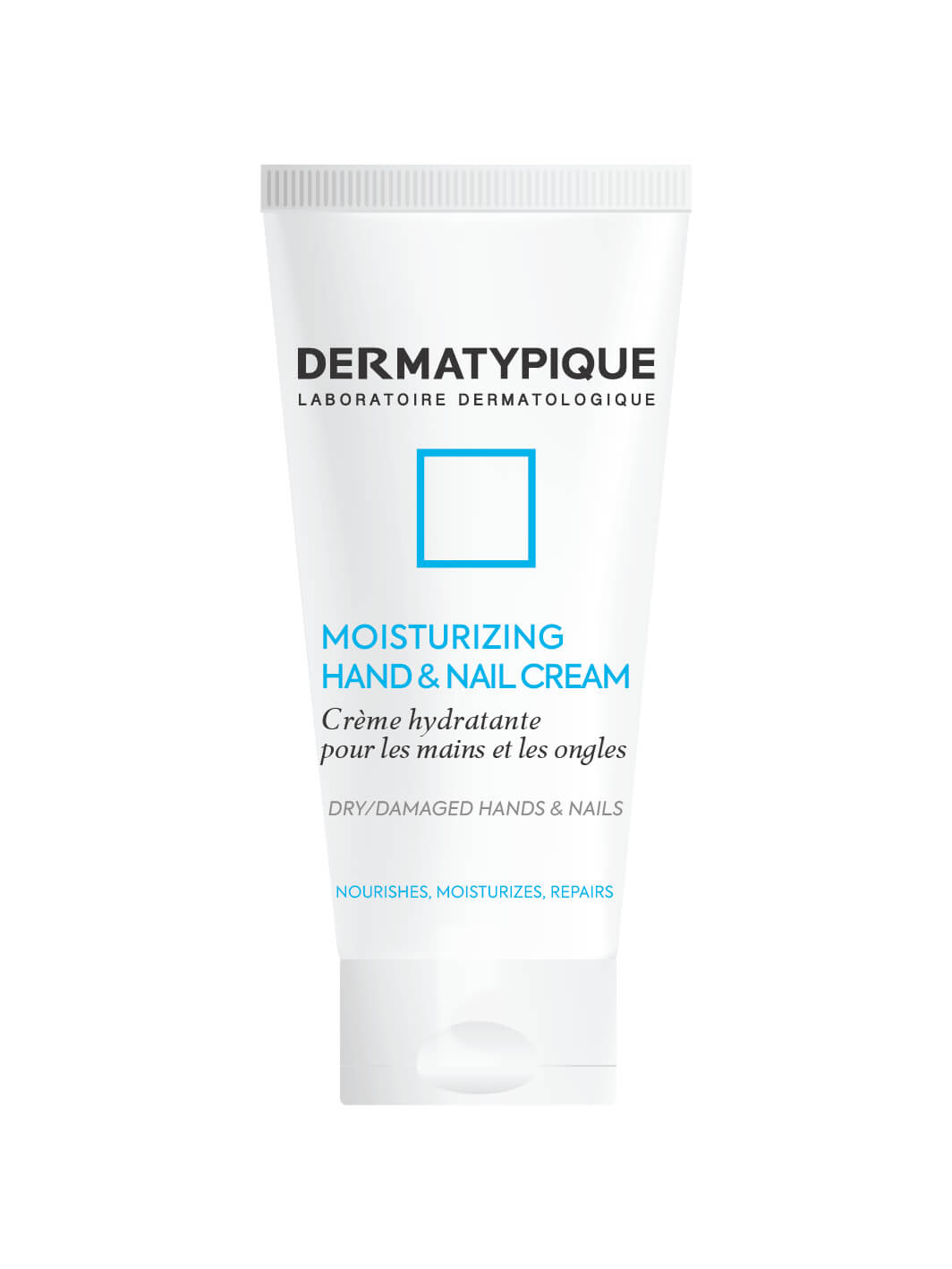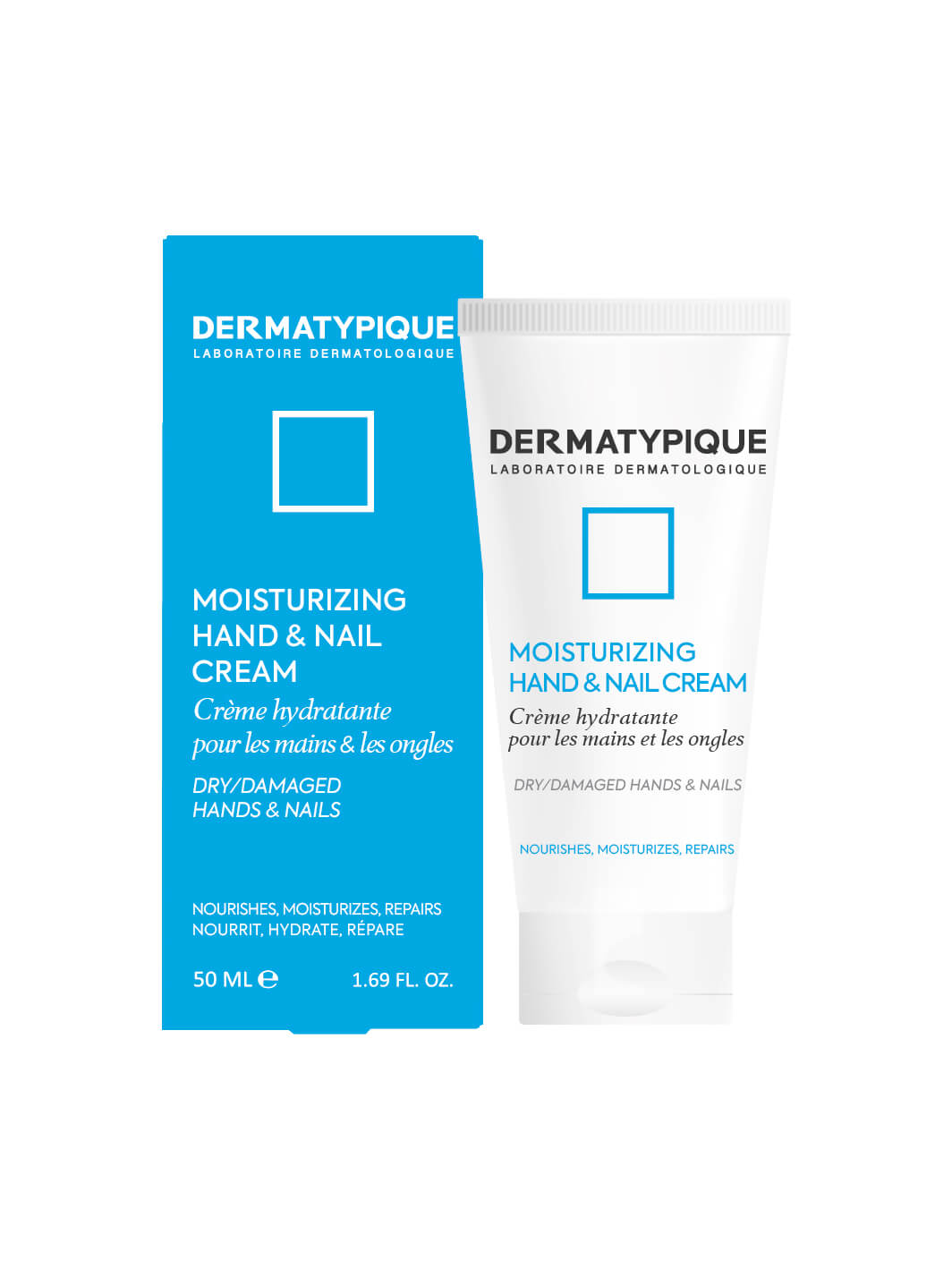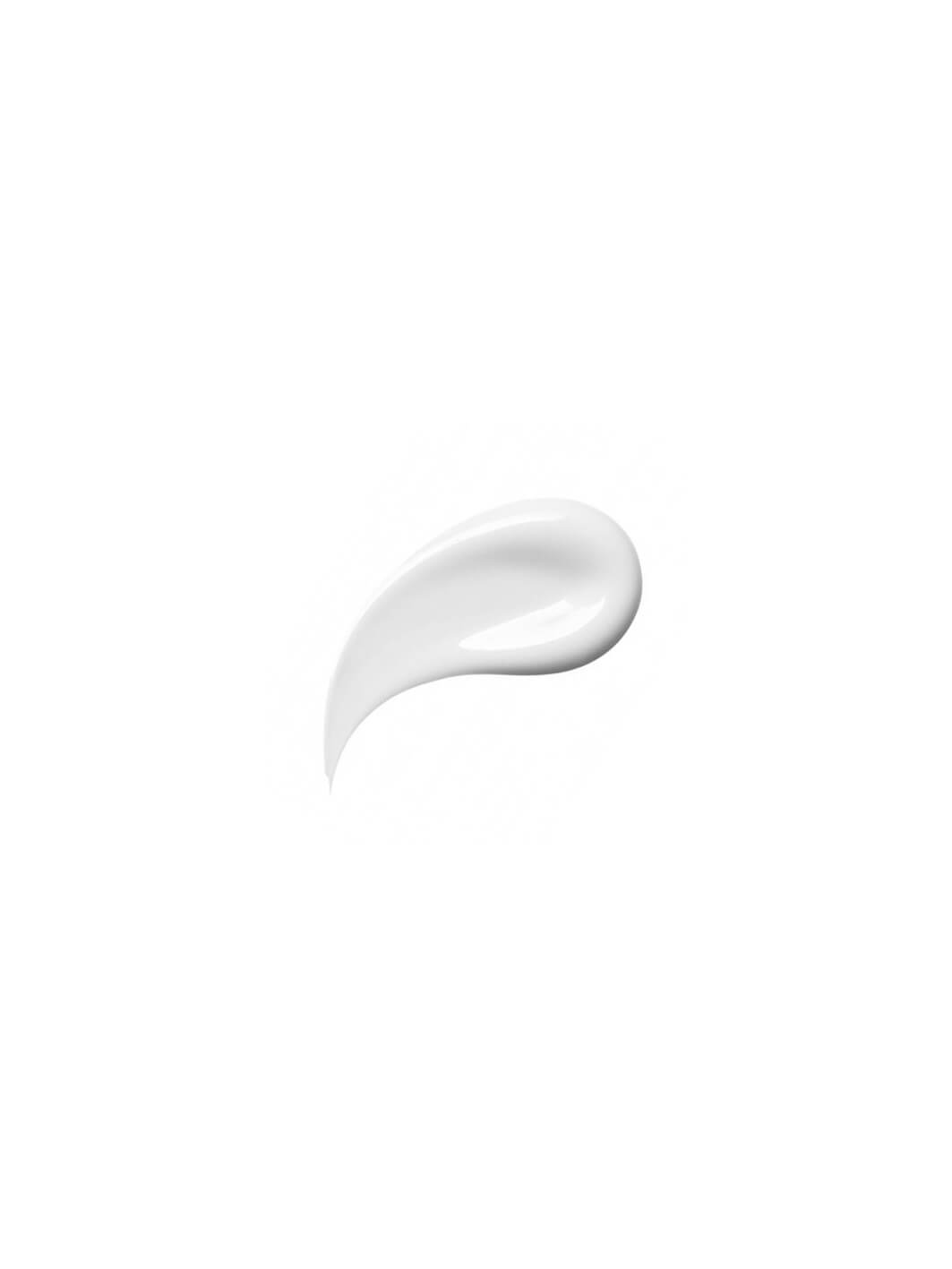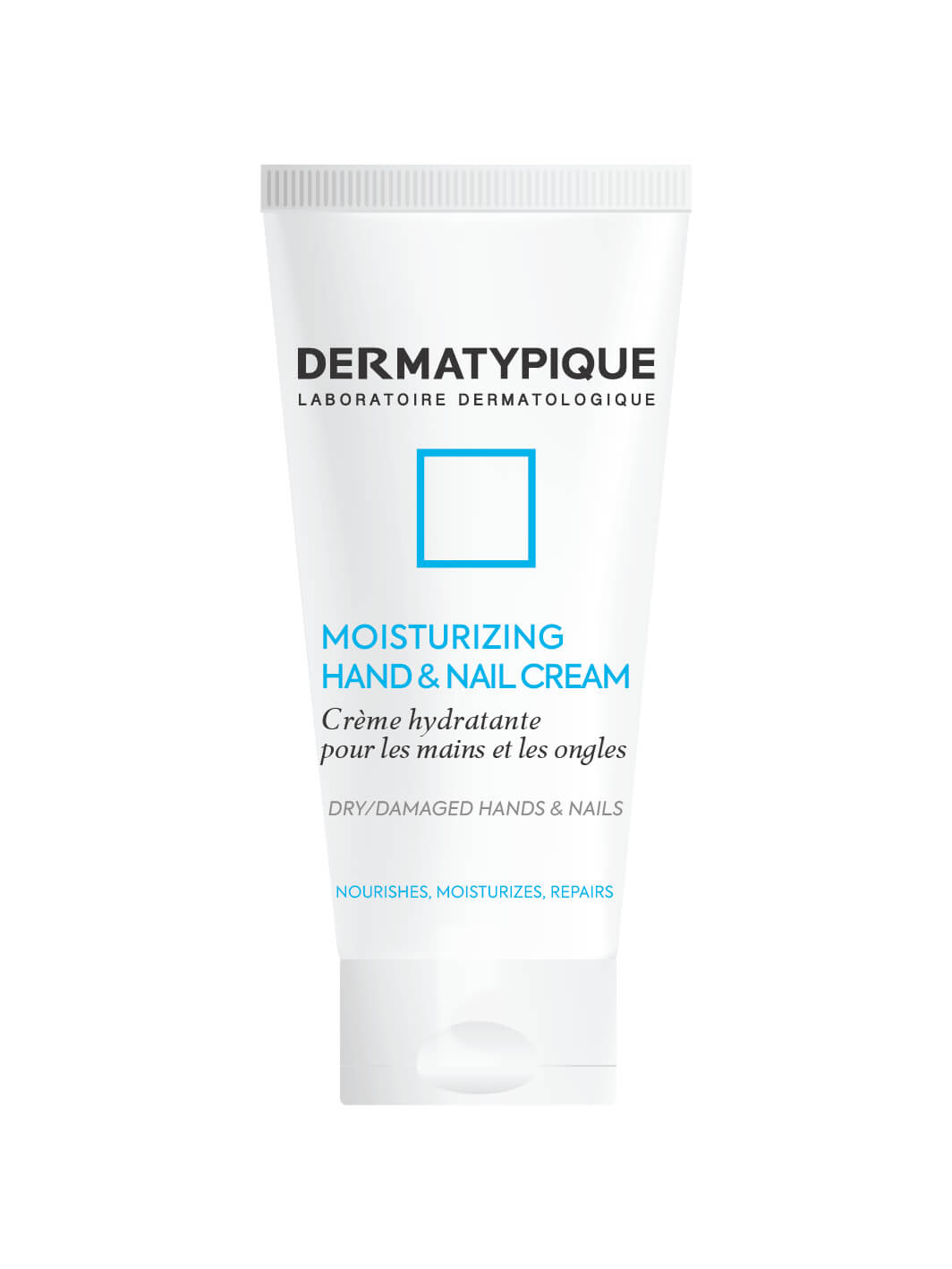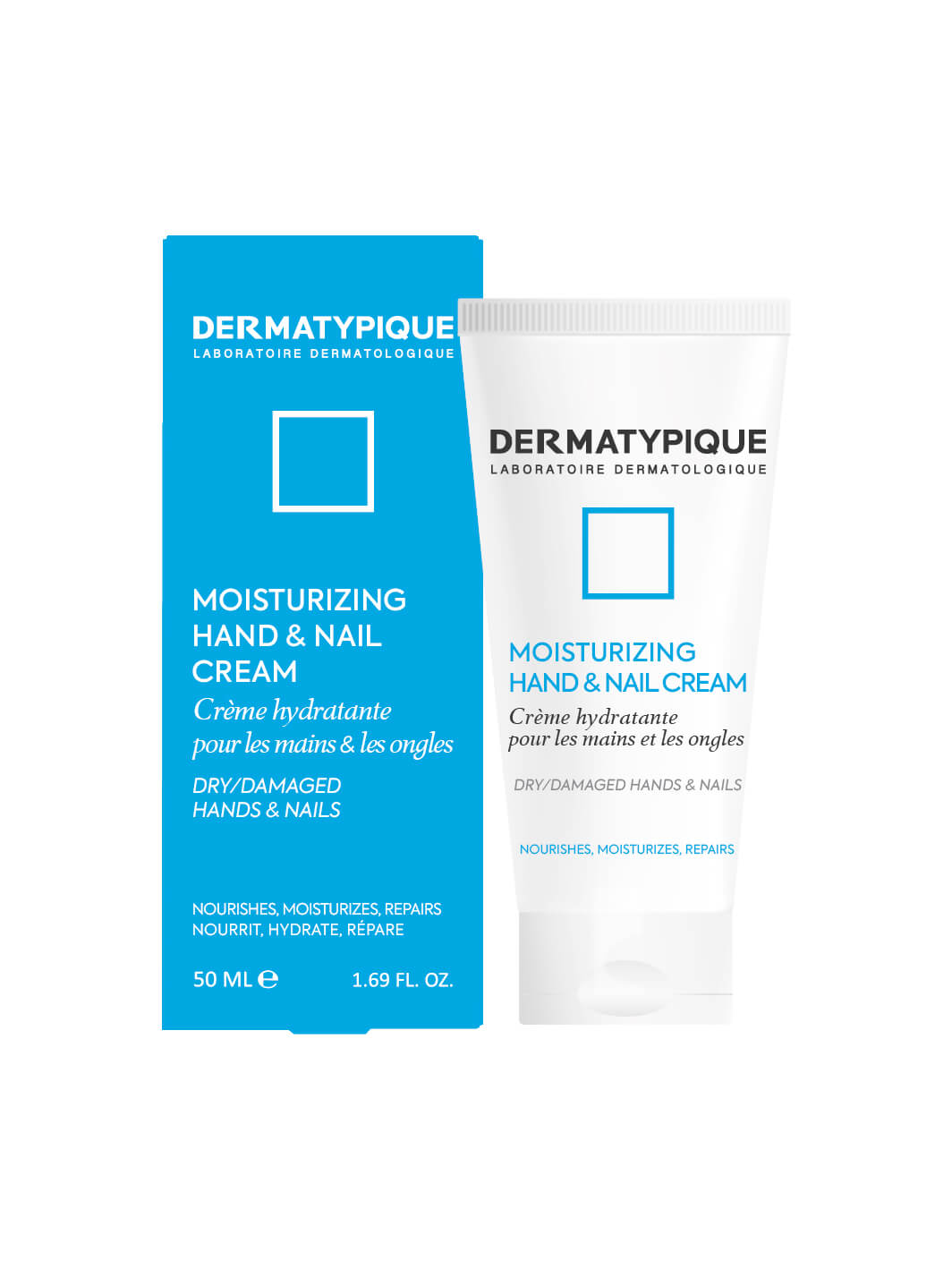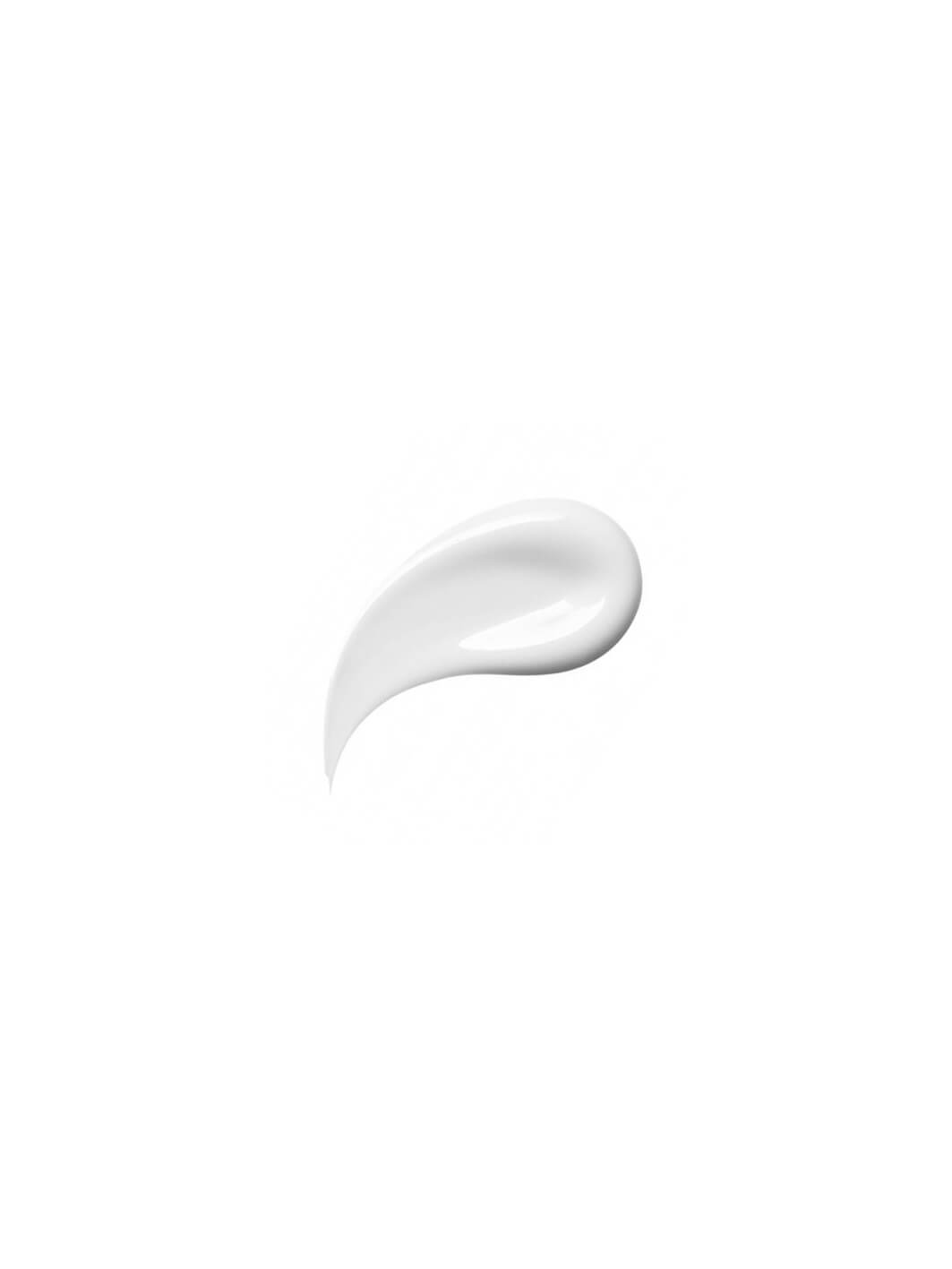 MOISTURIZING HAND AND NAIL CREAM
DRY AND DAMAGED HANDS & NAILS
NOURISHES, MOISTURISES, REPAIRS


DERMATYPIQUE MOISTURIZING HAND & NAIL CREAM 
With its innovative ingredient, PRODEW 500, this cream Nourishes and Repairs very dry and rough hands. By strengthening hydrolipidic film, it helps to restore skin's natural moisture while respecting its barrier function . this non-greasy, non-sticky, product instantly absorbs and skin feels smooth & velvety.
DIRECTIONS:Apply as often as you needed. Avoid contact with eyes. If irritation occurs, discontinue use.
TUBE
ADULTS
CREAM TEXTURE
HAND & NAIL
Start typing and press Enter to search