HEEL BALM
Dry & ROUGH HEELS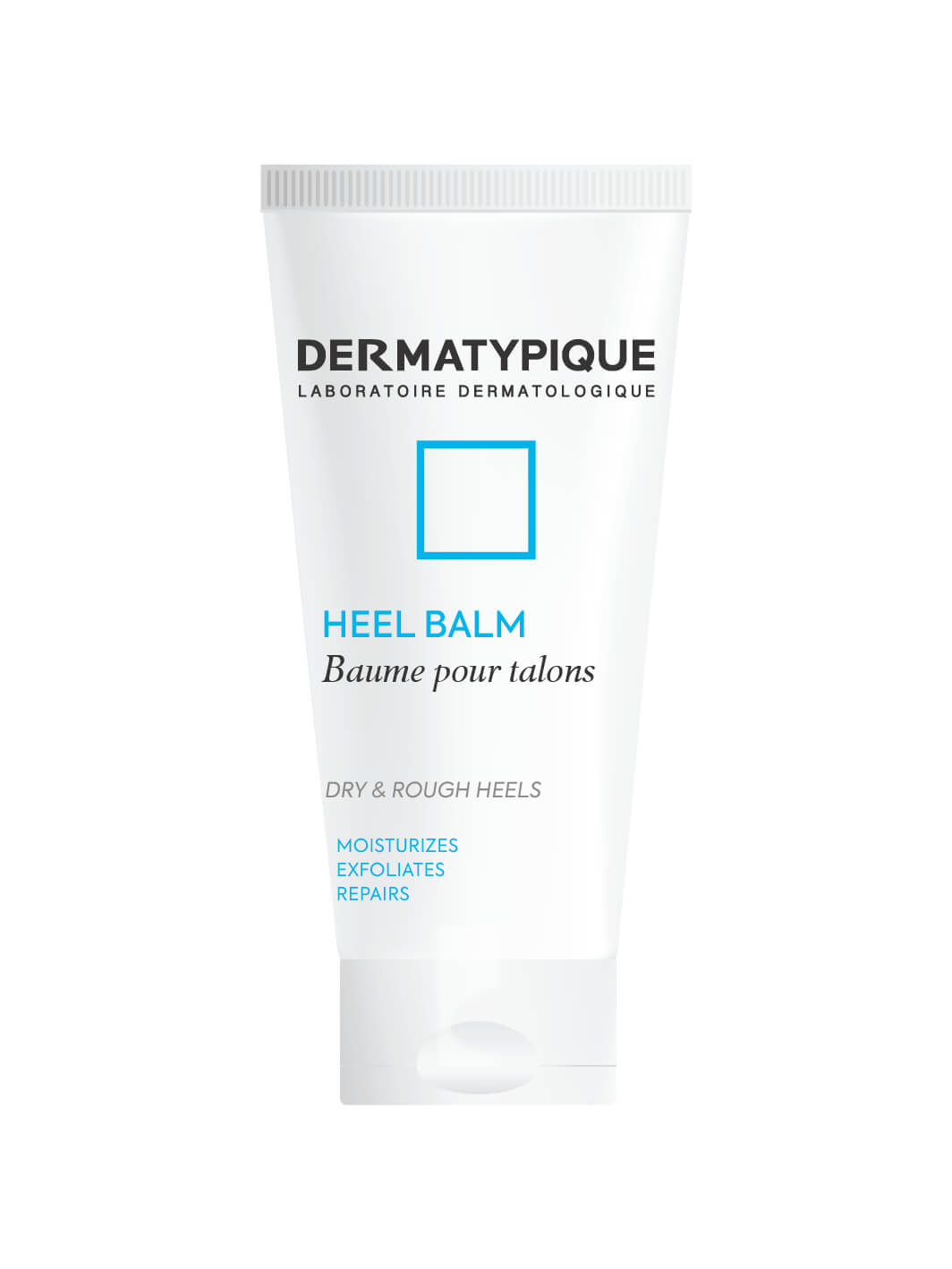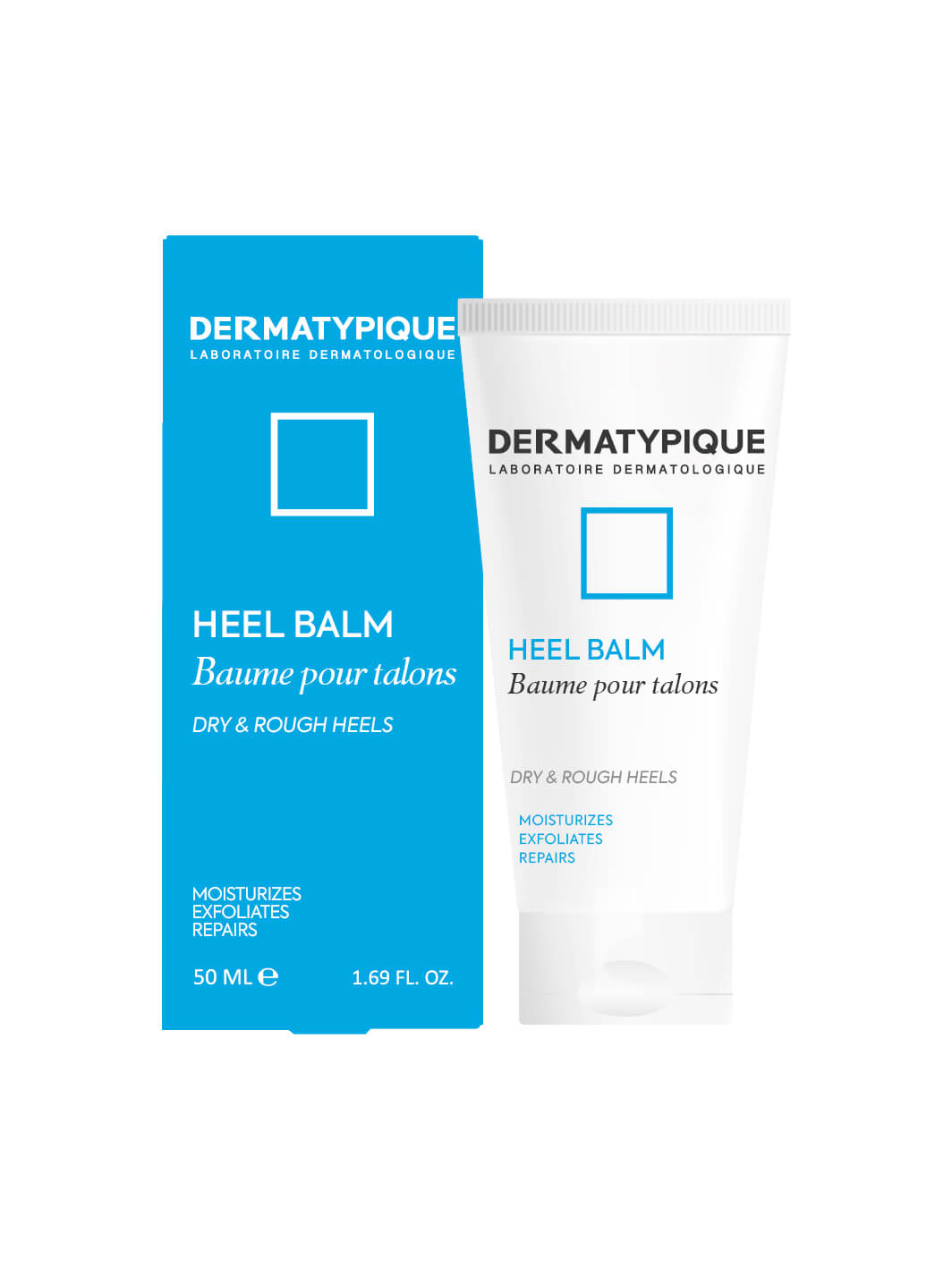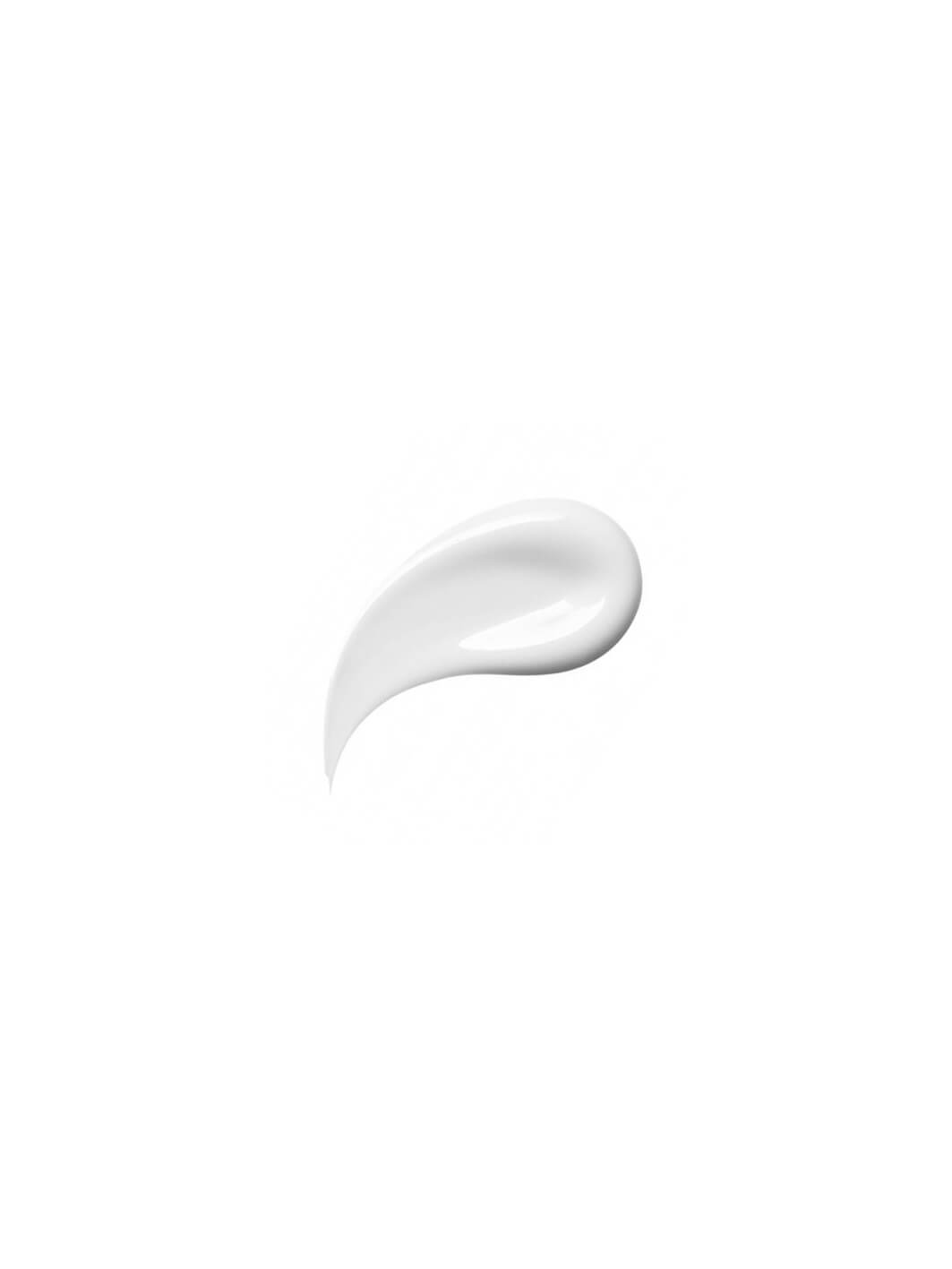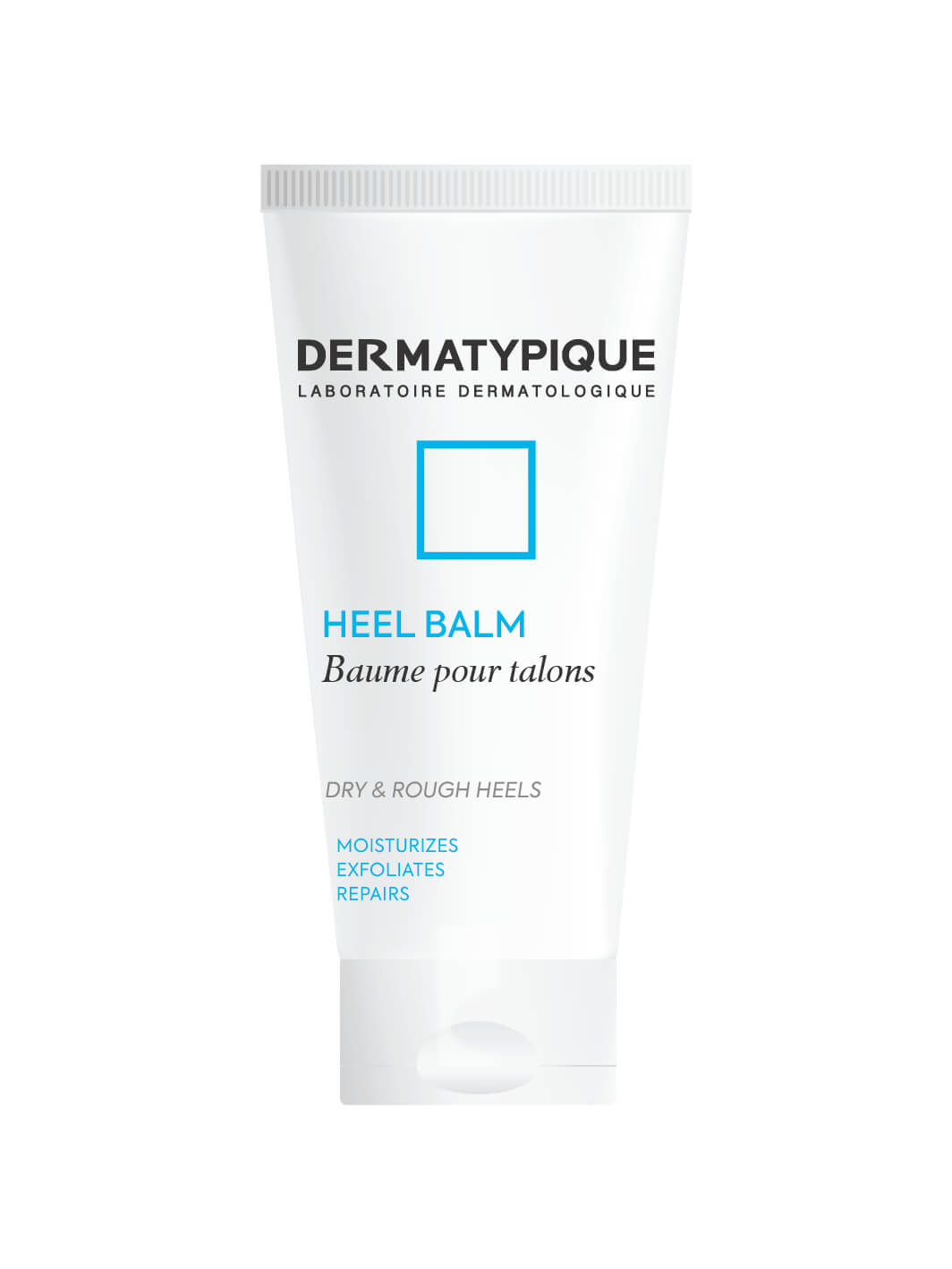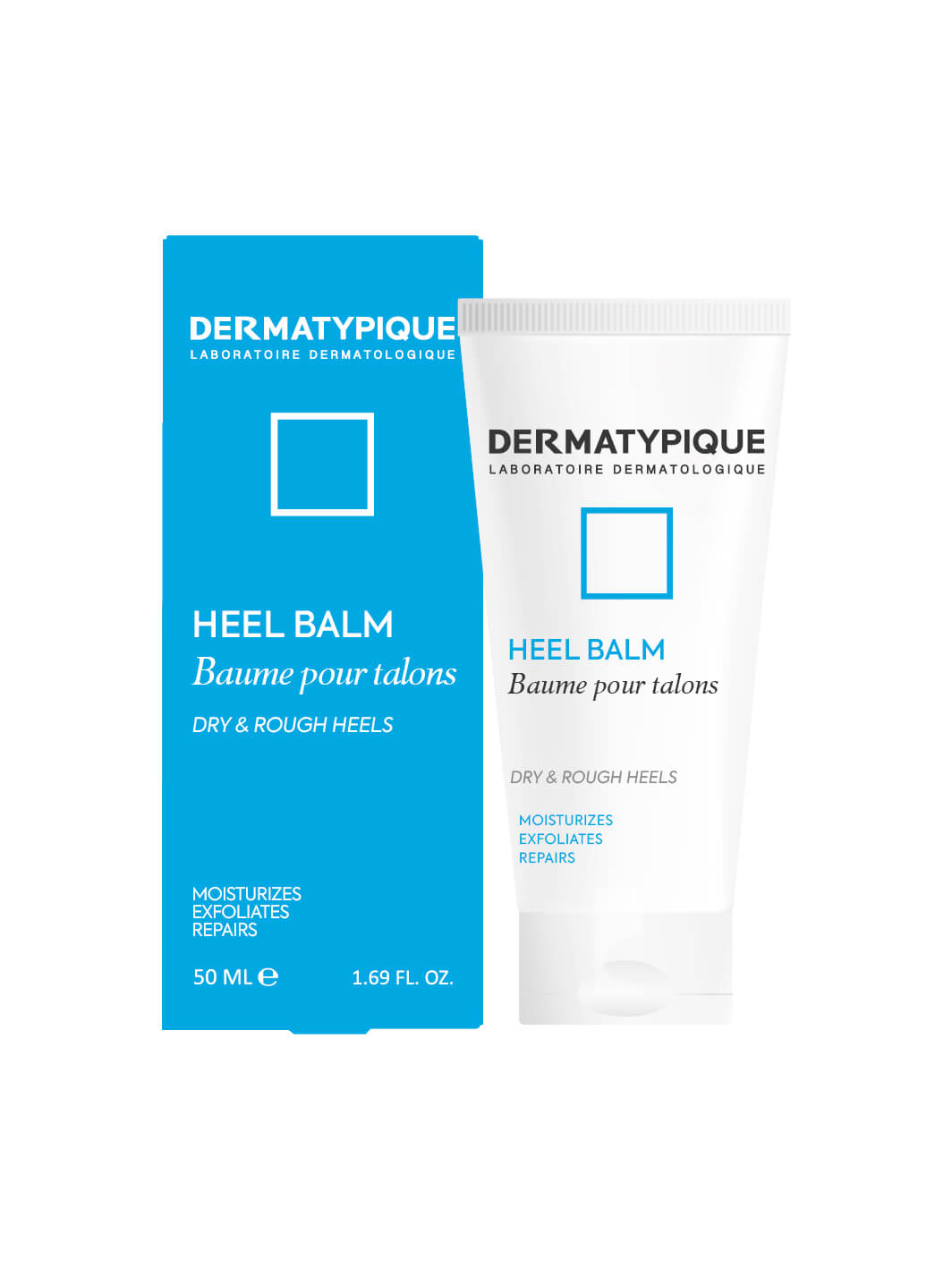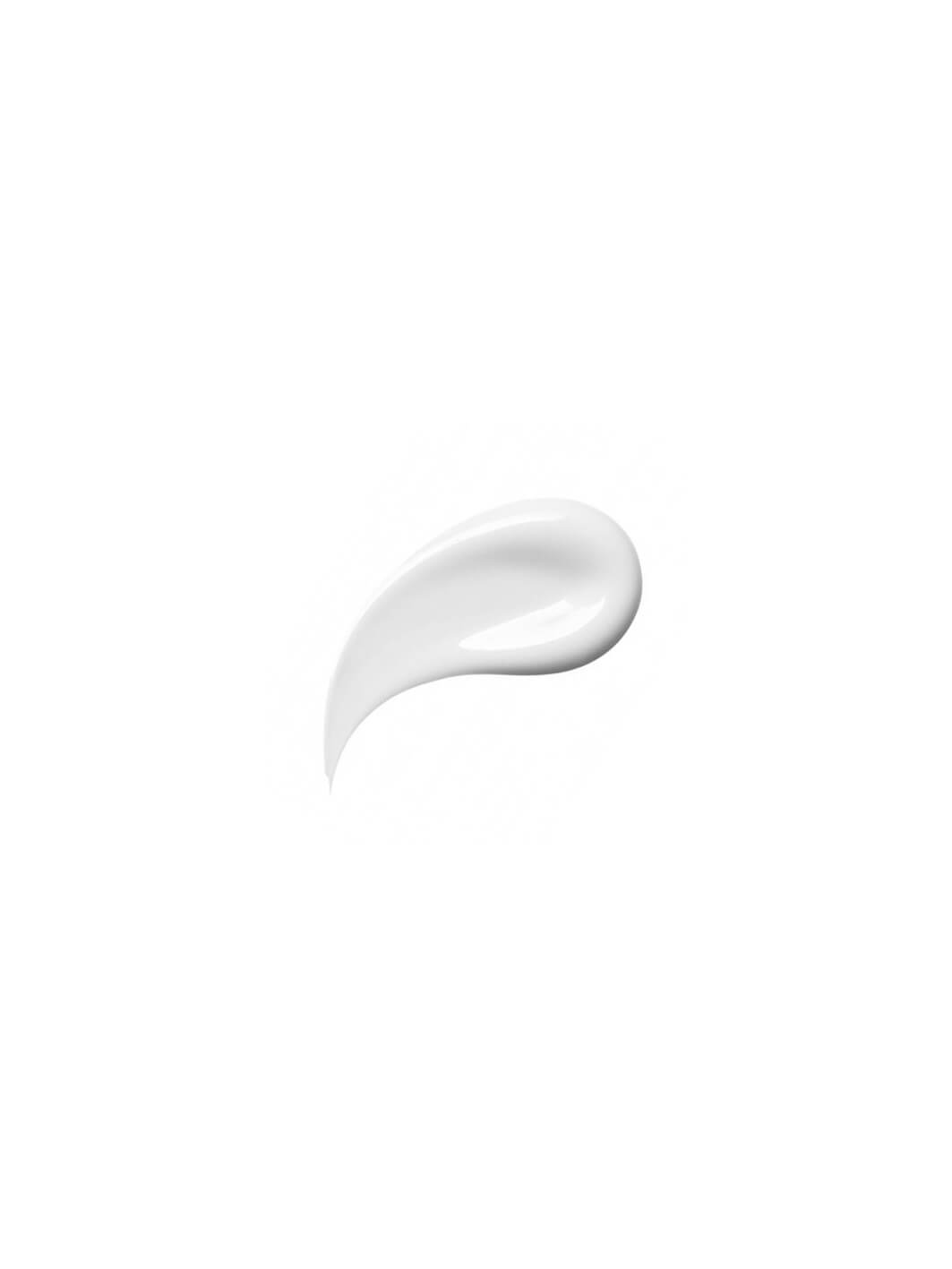 HEEL BALM
DRY & ROUGH HEELS
MOISTURIZES
EXFOLIATES
REPAIRS


DERMATYPIQUE HEEL BALM
Is formulated with the most well-known nourishing agent to moisturize and repair dry and cracked feet. With exfoliating properties, it removes dead and dry skin cells to soften and smooth rough heels, knees, elbows and hand calluses. This balm also, is suitable for people with diabetes and renal disorders.
DIRECTIONS:Apply morning and nigh. After the skin returns to normal, apply 2-3 times a week. Avoid contact with eyes. If irritation occurs, discontinue use.
Urea20%, Salicylic acid, Shea butter, Glycolic Acid, Cocoa Butter, Vaseline, Bees Wax
TUBE
ADULTS
CREAM TEXTURE
FOOT
Start typing and press Enter to search